DJ Khaled: he the best. Or is he? Sometimes there just isn't enough DJ Khaled content on the web to keep us going, to keep us asking the questions that really matter. Here are just a few of those struggles that only those of us who are perpetually in need of more Khaled will understand.
1. The struggle of not knowing who is taking over
DJ Khaled was taking over for so long — him and Lil Wayne, it was them and us against the world. But in a Khaled-less world, who will take over? ISIS? The scientologists? Where does the madness end?
2. The struggle of this video not being 10 minutes longer
3. The struggle of not knowing who's the best
See number one. Without Khaled to be the best, who *is* the best? Surely not 'we.' Someone genuinely good could step in and be the best — can we really handle that?
4. The struggle of not having enough pinky rings to put on your Pinterest board
Like, look at this inspo:
5. The eternal hangover that is the absence of Khaled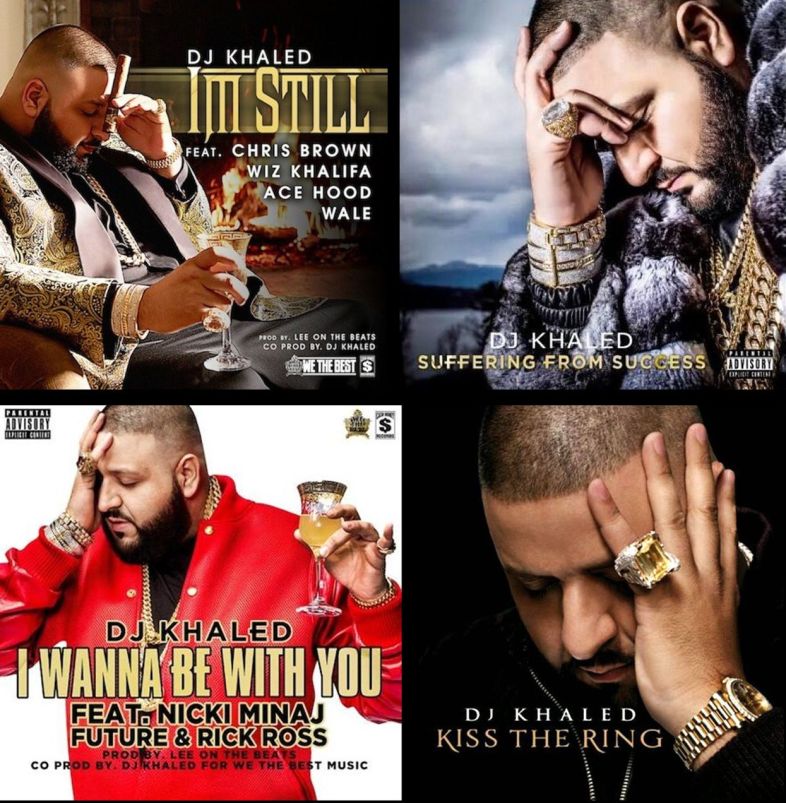 If Khaled himself hasn't recovered, how can we ever heal? I just don't know.

For even worse things, follow Crissy on Facebook