Craeg Daniels
Articles by
Craeg Daniels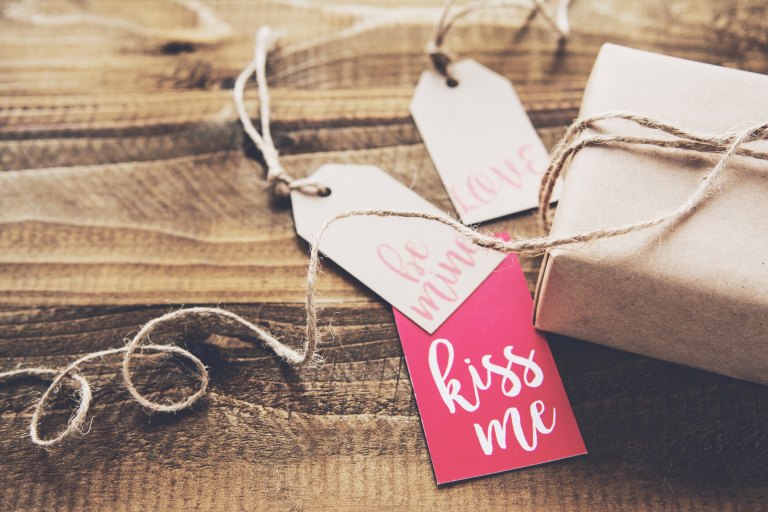 This Christmas, I promised myself to love. To give more and more love to others, but more importantly, to myself.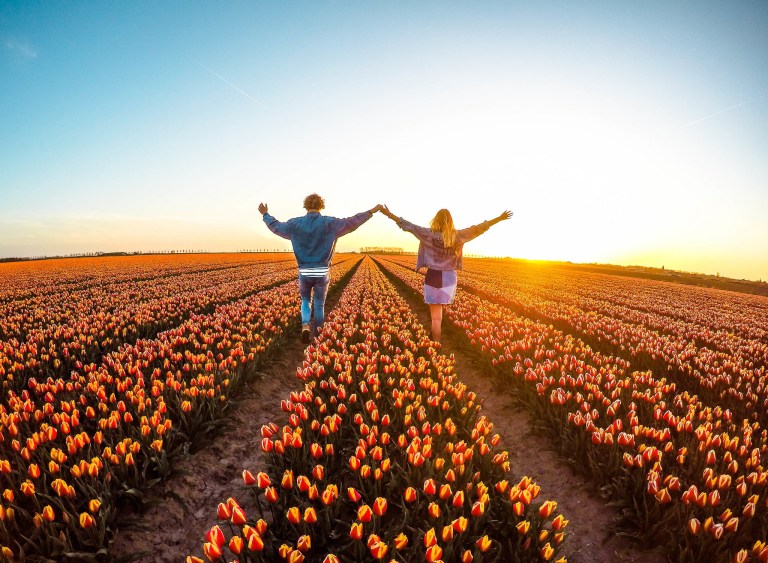 Only one thing keeps us alive and going, and in this one thing we just cannot settle for less—love.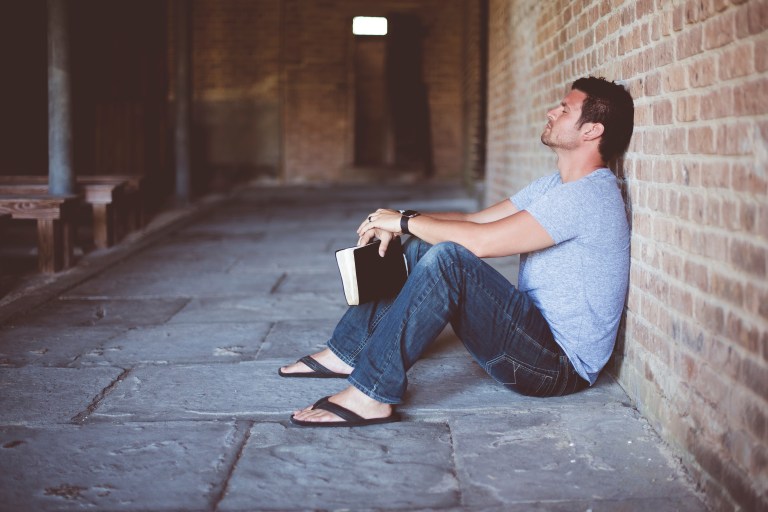 Things don't seem like the way we wanted them and wished them to be. I'd give you all that I could, but it never seemed enough. Uncertainty strikes, whether you wanted too much or was I giving too little?