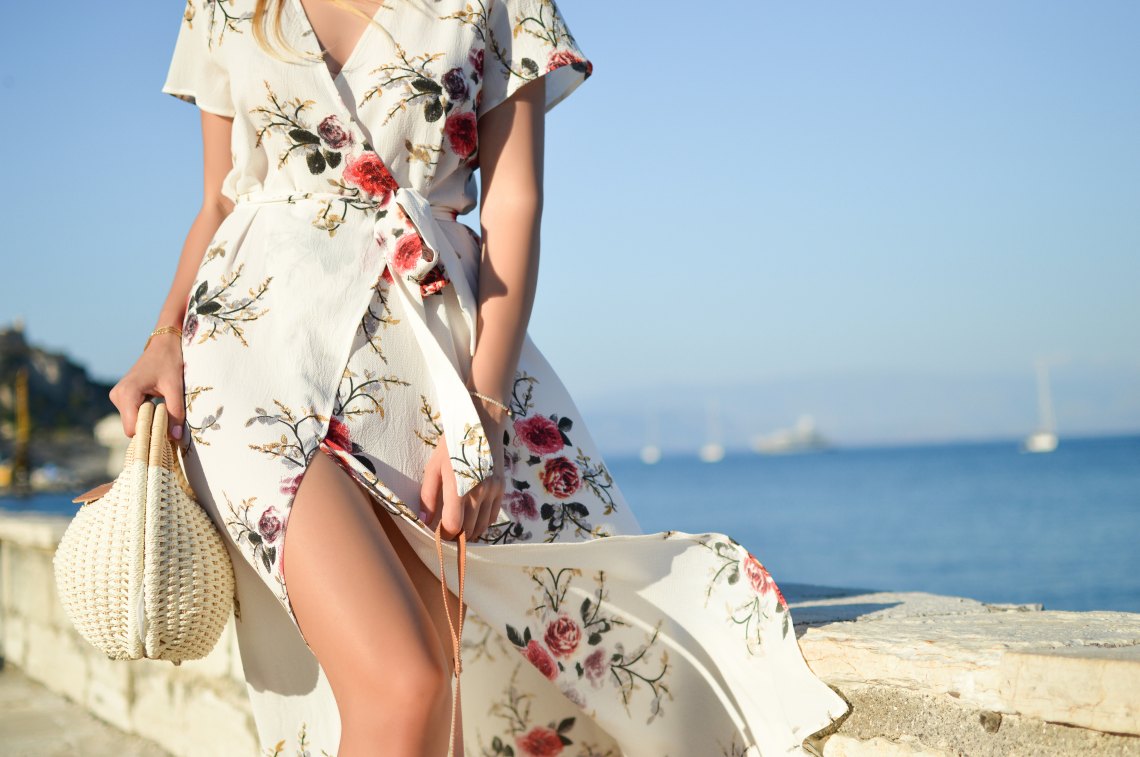 Author's Note: This post is not sponsored and does not contain affiliate links.
—
Now that summer is in full swing and Fourth of July has passed, stores are already starting to replace their flip flops with boots, their swimsuits with sweaters, and their summer accessories with scarves. However, there is still weeks to go until the warm weather starts to subside, which means there's still plenty of beach trips, barbecues, and getaways to be had. To help you ward off the unwanted notion that summer is coming to an end, I've come up with 6 items that will have you finishing off the summer in style.
Leave the close toed shoes in your closet a little longer and grab a pair of breezy summer sandals. Havana flip flops are airy and light, and come in a variety of colors to match all of your favorite outfits.
Tired of changing from your gym clothes into your bathing suit? No worries. These Calia sports bras are both gym appropriate and beach appropriate. Go from the weight room to the pool- no outfit change needed. And the best part is, you can wear them throughout the year- not just for summer.
As the nights start to get shorter, no need to fret about getting your run in during day light hours. These compression tights have reflectors on them so you can stay safe while running in the evening. Best of all, they are light enough to wear during the summer, but also warm enough to wear during the winter. That's a win-win in my book!
These chokers by Elizabeth Irvine are the perfect addition to any summer outfit. Not only are they classy and cute, but the gemstone, Citrine, holds a balancing energy that is often used as an aid for mental clarity. This gemstone will look great while also helping you stay balanced and focused.
This Heidi Klein swim suit is a classic mixture of sporty and feminine, perfect for a honeymoon, a vacation, or a day spent on the boat. This timeless, high-quality swimsuit is soft, durable, and will last for years to come. And if nautical stripes aren't your thing, take a look at Heidi Klein's other flattering pieces and accessories.
Remember the old Power Ranger show we used to watch as kids? Well the white Power Ranger, Jessica Rey, grew up and started her own clothing company. Her swimwear has suits for all body types, and you can even take a quiz on their website to find out which type of suit is best for you. The Audrey Hepburn-inspired suits are high quality, modest, and have matching kids suits in case you want to match your little. And best of all, you can feel confident in your purchase knowing that your suit was ethically made in a sweatshop-free factory in LA with reduced environmental impact.
So skip the mall trip and try out one or all of these fashionable, summer styles!