The older we get, the less socially acceptable it becomes to give our dads hand crafted cards and dinky homemade gifts. While we might get away with offering up our services of mowing the grass or washing the car in our teen years, as we get older the prospect of actually buying something nice for our fathers becomes feasible. Not only that, but the men in our lives that deserve to be honored on Father's Day starts to expand, as we think about our own dads, our father-in-laws, our husbands who may be the father of our children, and even our brothers or close friends who may be fathers. Men can often be hard to read, and hard to please, so to make it easy for you this Father's Day, I've come up with four Father's Day gifts the men in your life will actually want, and use.
Let's be honest here, guys love sunglasses. If there's one accessory men will splurge on, it's a pair of polarized frames. These Maui Jim sunglasses will make every detail crisp and clear, without glair or harmful UV, and are perfect for all outdoor activities, be it hunting, fishing, or golfing.
This gift is perfect for all the husbands out there with little ones. These gender-neutral strollers can be customized to your preference, and they come with a rain cover so you don't have to worry about being caught in a downfall. Better yet, the one-hand, one-piece fold makes it easy to hop into a taxi or out of a train, no fumbling required. It can also be used for a variety of outdoor activities, including running, jogging, and city exploring.
Skip the long wait at a restaurant this year, and provide dad with all the ingredients necessary for healthy delicious meals. This meal delivery service drops everything you need for a weeks worth of meals at your step. It comes with easy, step-by-step instructions that will allow you to serve up a special meal in about thirty minutes. These meals are better than take out, and often consist of recipes you wouldn't normally make on a weeknight. Just choose your meals, and they'll send you everything you need!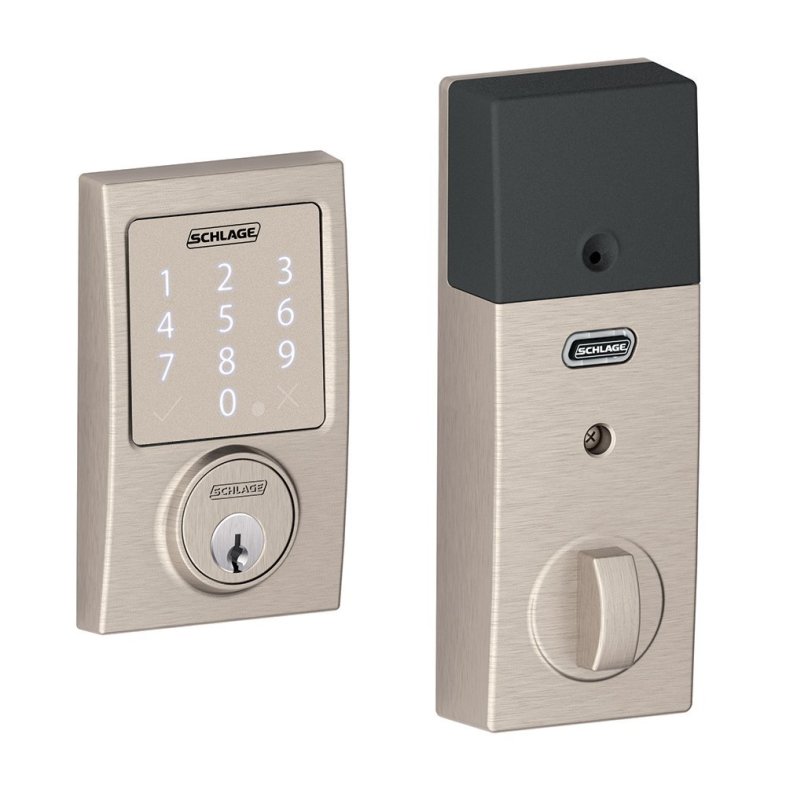 This gift is perfect for the techie dad who prioritizes safety, but is constantly losing their keys. The Sense Smart Deadbolt is one of the strongest, most intelligent Bluetooth enabled locks available that gives you the option to enter your home with an access code or by using your iPhone. Not only that, but it's compatible with an Apple Homekit. This gift will be unexpected, but perfect for any dad.
Surprise the fathers in your life with one of these gifts this holiday, and I promise they won't be disappointed. After all, they raised you or someone you love, and you wouldn't be who you are today without them.