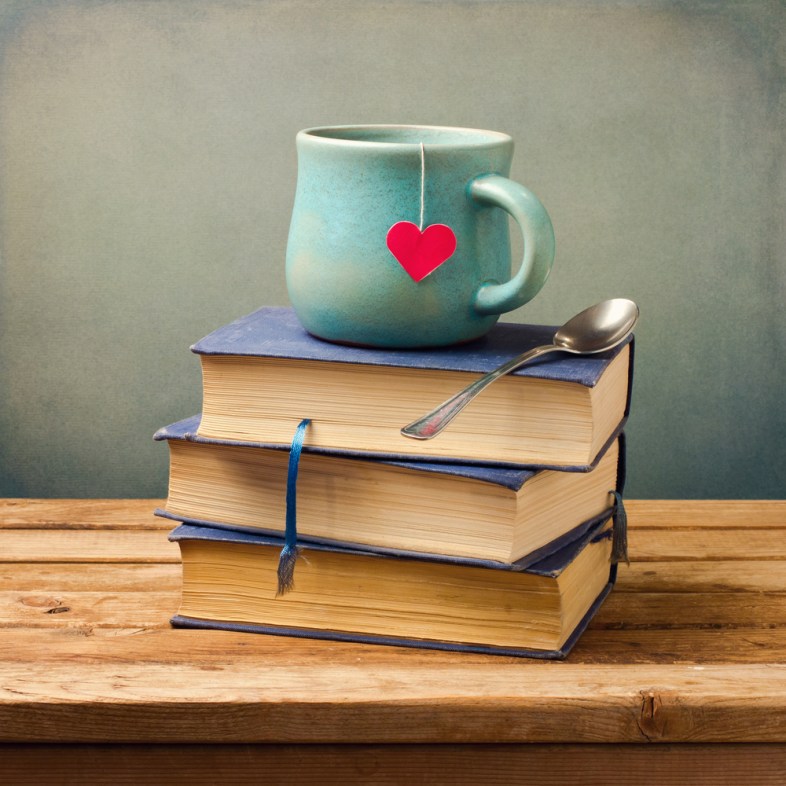 2014 was dubbed "The Year of Reading Women" last January and has undoubtedly lived up to that expectation. From young and upcoming writers, to seasoned vets, poignant psychological essays to hilarious insights from your favorite comedian, 2014 not only produced some of the best female written pieces in years, it made a serious effort to close a long standing gender gap in the field of literary publishing.
Leslie Jamison's essays center around our own cultural preoccupation with feeling someone else's pain. "Empathy," Jamison writes, "means realizing no trauma has discrete edges." Jamison's prose, however, is full of sharp and intricate edges, and her attempts to discern the choices we have about the way we feel and don't feel, are painfully accurate.
Recently named one of Goodread's best books of the year, Poehler's memoir encapsulates her goofy, intelligent persona in all the ways you would have hoped. She's the best friend you've never had, giving candid advice on all things that are life, while detailing a personal admiration of her first true love: comedy.
In this collection of 10 revelatory essays, Meghan Daum recounts the deepest and darkest parts of her psyche. Daum balances the line between self deprecation and honesty, and the result is a strong and confident portrayal of what it means to be imperfectly, unspeakably, human.
Though it was hailed the perfect beach read earlier this year, don't write The Vacations off as superfluous just yet. Emma Straubs's smart and delightfully juicy novel centers around a group of family and friends during their summer vacation on the island of Mallorca. What follows is a deft recount of the sharp, and sometimes inflicting, bonds that hold family together.
As a Pulitzer prize winning author, Marilynne Robinson has done it again with her prequel to the famously sentimental, great American novel, Gilead.  In true Robinson form, Lila explores themes of abandonment, authentic romantic love, and loneliness.