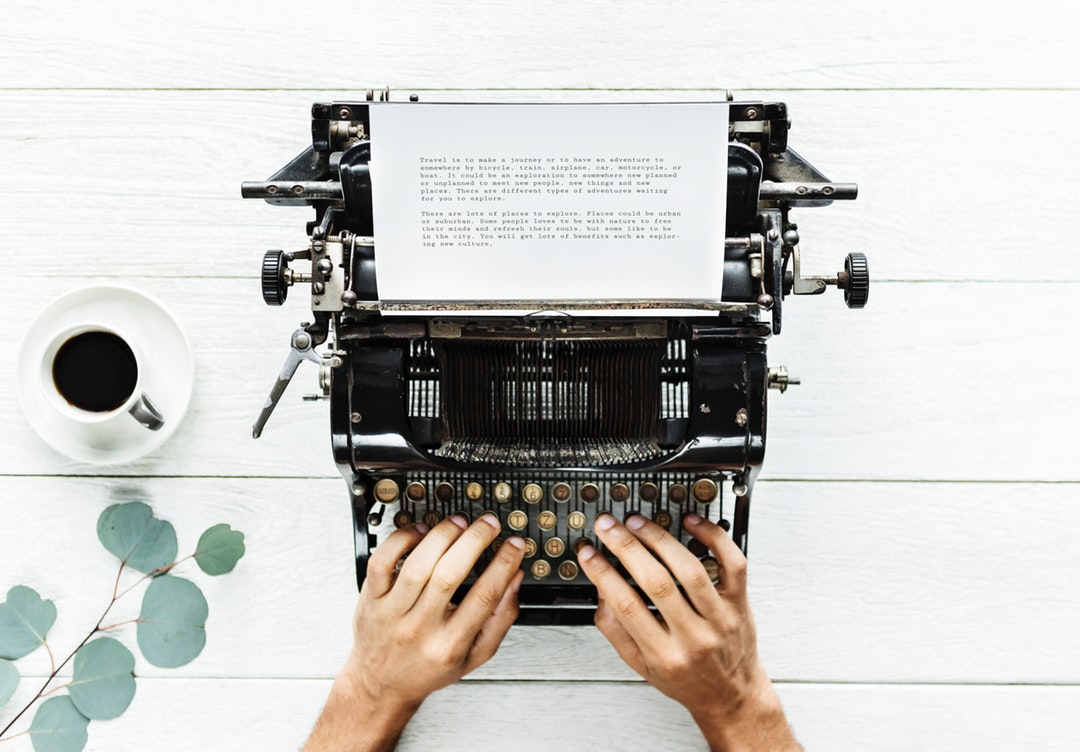 At the end of the day, you're not like everybody else. That's kind of the whole point.
My father and I reminisced about the good ol' days back in grade school. The days when I was teased brutally for wearing a faux rabbit fur patchwork jacket and matching clogs. Way back when, during the days when I opted for those white, fluffy snow boots and a denim mini skirt that was all the rage back in 2003. The good ol' days when kids tormented me and I came home crying wishing I could just fit in with the kids all wearing the same Aeropostale sweatshirt. I'd put the same shoes on the following morning because I was a glutton for punishment.
I loved dressing the way that I did because all the strong, female icons I worshipped demonstrated that fearlessness I craved. Think Cher, Left Eye Lopez, Britney. I was individualistic. And most people hate that. I was kind of a baby hipster, donning fake reading glasses before everyone else, listening to indie music that blossomed from the Orange County underground. I didn't feel like being like someone else. I hated the very thought of conformity.
Like many of the other beautifully talented writers Thought Catalog's fortunate enough to publish, writing was cathartic for me. I wrote about being fat, being disliked, sleeping around, wanting fuckboys who didn't want me back, unrequited love of the sickest kind, marriage, abuse, divorce (in that order). Writing was an escape from the dull and mundane and passionless moments my ordinary life was met with. Writing allowed me to transcend that level, to be somebody else, like a film director who gets to direct how the story will flow; that was my job: to tell the stories I wanted to tell. No matter what. No matter who was there to listen.
Well, the stories I want to write aren't always the stories that sell. Sex sells and tabloids, and pictures of Kim Kardashian that break the internet. Clicks control markets. Dialogue is futile. Writing about my dead mother isn't reliable to more than 700 people, yet articles about your daily horoscope, and what the biggest trends to wear to Coachella is the kind of content the internet gobbles up in a heartbeat. Like the rest of the herd, I swipe right on articles of the same name. So I tried that. I tried writing about horoscopes and using a hashtag like #ootd. I tried to market to an audience who enjoys hearing about local eateries and breweries and the same mindless chatter I've avoided all these years. It's fun…
That kind of stuff though, it's not me. And that's my entire point. Whether it's writing, fashion, dialect, interest… there's no one else on this planet who can share, demonstrate, listen, translate, elevate your audience better than you. Your whole mission in this world is to be able to introduce yourself, continually, to the strange world that exists your city walls. Unique also sells. There's a place for it. There are ears ready to listen. Don't be afraid to tell those stories. Don't be afraid to be original.