When you apply for a job, there are a few key lessons to keep in mind. For example, don't write, "Im looking for a job" as your personal objective statement (typo included). Or – don't show up to an interview and talk about marital relations with your former husband. These may seem like outlandish examples, but as someone who has seen it all, I can tell you that they happen way more often than you'd believe.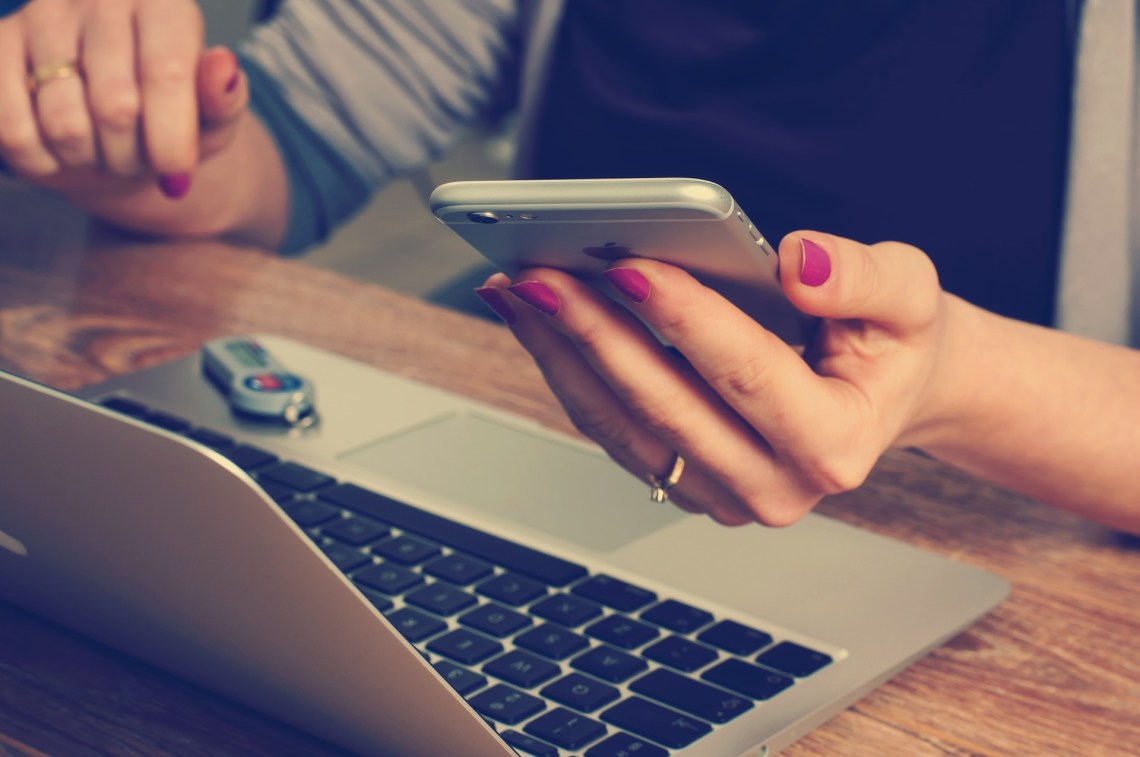 1. Don't leave out details about your education. Hint: employers only take a few seconds to skim across your resume to see if you meet their educational requirements. If they're looking for a BS in Finance, and you say you have a Bachelor's degree, but no information on what it's in, or what relevant classes you took, or when you graduated, chances are someone is going to pass right over you. Be sure to include as much detail as possible.
2. However, don't make your resume four pages, single spaced, size 10 Calibri font by listing EVERY detail about your former jobs. Your resume is not a book. Don't waste time and list every single job you had dating back to 1976. The reason for this is because companies most likely don't keep records from more than ten years ago…if that. If an employer wants to hire you based on your relevant experience that's 18 years old, you may run into the problem of not being able to verify experience. Keep your resume short and sweet and only highlight stable jobs that are relevant to what you're applying to.
3. Keep the personal info down to a minimum. Be personable, be friendly, be down to earth, but the second you become buddy buddy with your potential employer is the moment things start to go downhill. After all, this is an interview, not Thursday night cocktails at Applebee's.
4. Do not wear a see-through shirt to an interview. Ever.
5. Make yourself stand out. Looking for a job today is nowhere near as simple as it was ten years ago. With applications being almost exclusively online, you're competing with sometimes, hundreds of people vying for the same slot. Add something to your resume that makes it pop – like using a template that has a splash of color, or bolding your name. The worst thing you can do is type of something that is boring, lackluster, and difficult to read.
6. Invest in Microsoft Word. Whether you install it yourself or need to go to the library to use it, having a resume that is formatted on Word is much easier to read than when it's written in Notepad. Often times, the lines won't translate well and it leaves your resume crowded and nearly impossible to get through. Remember: you only have a couple minutes to grab your potential employer's attention.
7. Spellcheck, spellcheck, spellcheck. Typos are unavoidable and employers will give applicants they really like some slack if they didn't catch something minor. However, having multiple typos, grammatical mistakes and forgetting to place an apostrophe when needed, looks lazy. Remember, you should take your job search just as seriously as you would an actual position.
8. Be honest with them. If you're looking for a certain salary, tell them. Even if you think the job isn't for you after learning more about it, tell the employer early on. It saves both time and money for both parties involved. This way you can focus on finding a job that suits your needs, and allows the employer to do the same.
9. Be yourself. It's normal to be nervous when you for an interview, but remember that what you're doing is talking about yourself. Tell them about where you went to school and what you loved about it. What was your favorite class, and why? What did you enjoy most about working retail, or in accounting, or working as a receptionist? Sell yourself by talking about what you've accomplished throughout the years. And, if you're one of those thinking they have no accomplishments, then you're not thinking hard enough.
---
Finding a job is like having a job. It's a tedious, demanding process that can sometimes drive you up a wall. But, if you focus on what kind of career you want, understand your career goals, and take the time to proofread and edit your resume, then you're already half way there to rockin' the hell out of that interview.