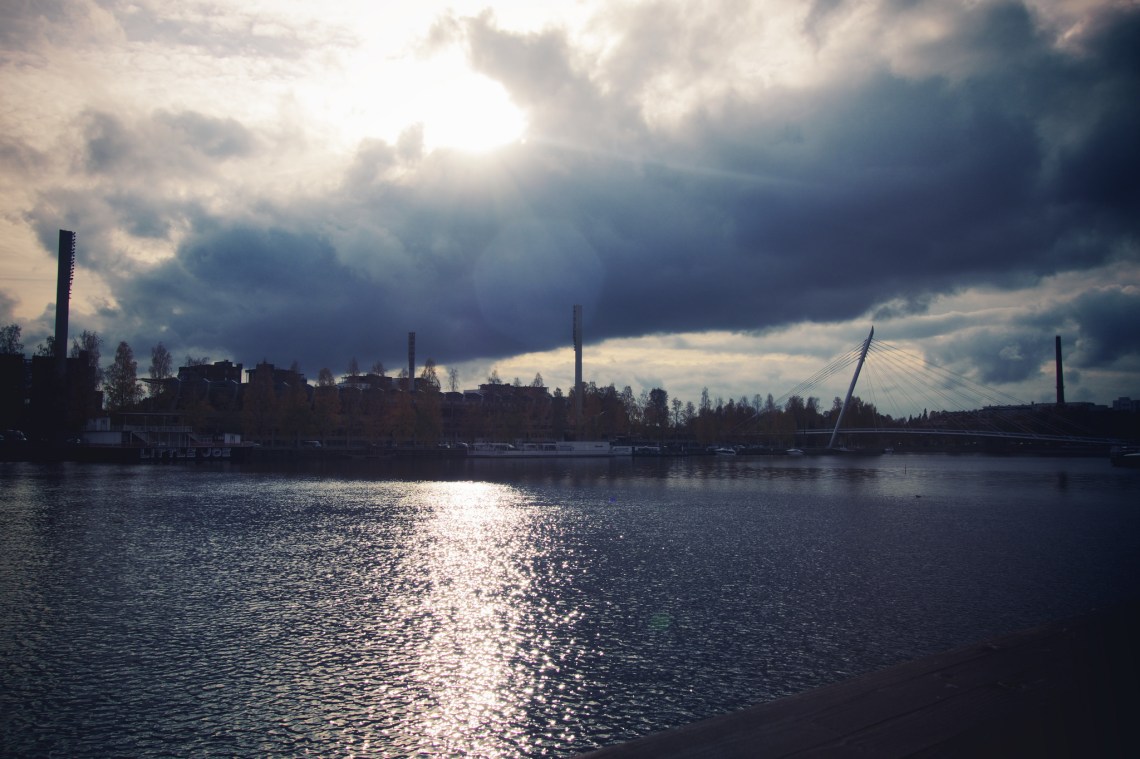 The countdown to a vacation is worse than Christmas as a child. The closer you get, the slower the days go, and I'm constantly worrying that I'll forget something.
In four more sleeps (yeah, I said it) I'll be jetting off to Europe… for a month. It's the longest trip I've taken so far, it's not gonna be warm, and the sun sets early. As I prepare, here's some of the things I do to make it easier (and pass time quickly):
1. Make an itinerary.
It's not fun, but it's a lot less fun to land in a city and have no idea what you want to see or what there is to see. It can go one of two ways: you see everything, make local friends, and everything is heavenly. Or you see nothing, hate the city, and wish you planned more. You can imagine which one is more likely, especially as a solo traveler. 
I make a Word doc with tables for each destination. Then I drop in the days I'm there for, and add in things I'd like to see, along with the price, the address, and any notes like opening hours or free days. Just because I say on Tuesday I'm going to Versailles and then to see a movie doesn't mean I don't wake up on Monday and switch those two days around. It just helps me divide up my priorities and checklist via geographic location, which brings me to:
2. Explore maps!
What I mean by dividing things up by geography is, building days based on areas. When I first went to Paris, we had to make a lot of trips back to neighborhoods because we didn't plan the geographics enough. Pour yourself a glass of wine and get on Google maps, your feet and time will thank you later. 
3. Start packing early.
I am an elephant with dates, information, and mental things. With physical things like my toothbrush and clothing, I forget it everywhere. After 27 years of this affliction, I've learned that I need to begin packing about a week and a half early. Do laundry and roll your clothes! NO folding! Pack your toiletries, too. Anything you won't need before you depart, pack. I even make a checklist. 
4. Print everything off.
Itinerary, boarding passes, emergency contact info, the address of where you're staying, maps, online tickets for museums and sights — whatever it is, print it all off and pack that a couple days early too. Now that you have an itinerary (again, see #1), you have the addresses of where you're going. Bring this everywhere with you! 
5. Money!
Never exchange money at a bank. In Toronto, I go to Calforex. Better rates, tiny service fees. Never ever use your credit card while traveling! Take money out of your debit card. Most cities will have machines where you can directly take local currency out of your debit card. Credit cards charge huge fees and ATMs charge a small fee. 
A note on data: If you need data while traveling, buy an add-on from your phone provider before leaving. I got dinged with a 300$ phone bill when I didn't do this. Try to find a hotel, AirBNB, hostel, or flat with Internet. Most cities have places with free wifi that you can pop into for a break and to catch up with friends. In Paris, most parks have wifi so I would update my friends, read a bit, and rest my legs. Just don't forget to take care of this before you go!