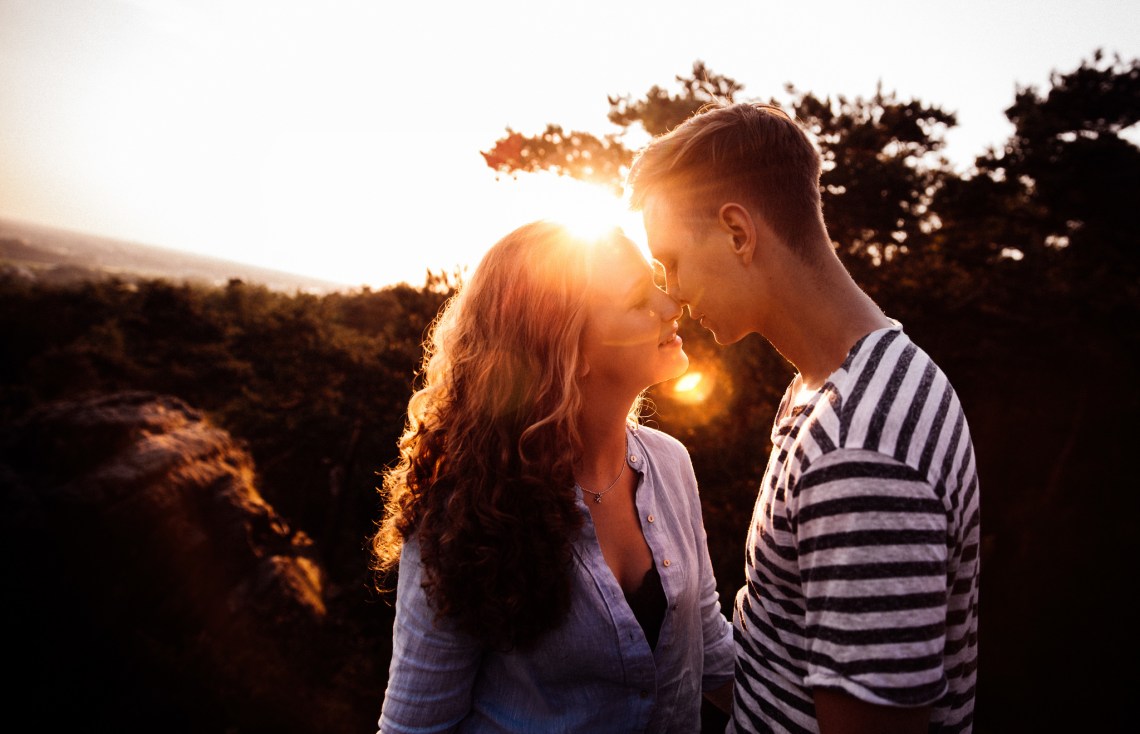 Maybe we'll live in three different houses.
Maybe we'll live in none at all.
A life of chic apartments. Or one solitary cabin somewhere.
A blue house with a tiny porch and a wicker chair with linen pillows and glass chimes that we made at an art class we took when we just moved in and had no friends.
Maybe.
Or maybe we'll live in one of those places I love in Chinatown with the sexy red lanterns. We'd drink tea in our skivvies and slippers as we looked out at the vague glow of the LA light pollution. And the stars.
Maybe we'll move to Seattle and see the water. You'll drink beer and read books and talk about the beauty of the place. And the trees. We'll hike every morning and have sex on top of our car in the middle of a forest somewhere. We'll visit my aunt and listen to and tell stories. Our next hospital visit together will be there, after you cut your finger cooking fish that we caught together. We'll spend our anniversaries in Alaska and birthdays on Puget Sound. I'll convince you to visit Forks and we'll eat bad Mexican food. We'll set roots.
Or maybe we never will.
We'll drift for a while. Finally get over to Spain, let our (my) hopes and dreams drive. We'll live in a flat beneath a restaurant that's loud but cheap, and we'll eat the best food. We'll feel alone but our love will mature into a deep friendship we'd not yet discovered. And we'll taste our first real season of conflict and distance. The stress from our jobs clouding the glamour of life abroad, we'll fight to remember that love is a choice, not always a feeling. But we'll still remember.
Or maybe Brooklyn.
New York is like an unseen shadow, a friendly ghost politely haunting our talk of the future. You don't completely despise it, and I don't know it at all, but City appeals to us both. You're hipster enough to survive and find work, and I could media anywhere. New York will have everything, and at first we'll love it, but it'll also be a problem because everything includes everything. Like family. And old friends. I'll struggle with some jealousy, fear, and the darkness there, and I'll miss Orange County optimism and dry heat summers. But then again, Sesame Street is there. I'll reconsider, for monsters and cookies and letters and my dream job coming true. Brought to us by the letter M and the number 2.
Maybe my biggest curiosities about where we end up should reside not with where or what we want, but with where or what will comfort us when inevitably faced with what we don't.
Maybe.
I won't believe an approximate rendering of our After Happily Ever After is not imaginable. And I don't believe it will be perfect. But it will be happy and forever and you and me, wherever we do end up.
And for now, like C is for Cookie, that's good enough for me.