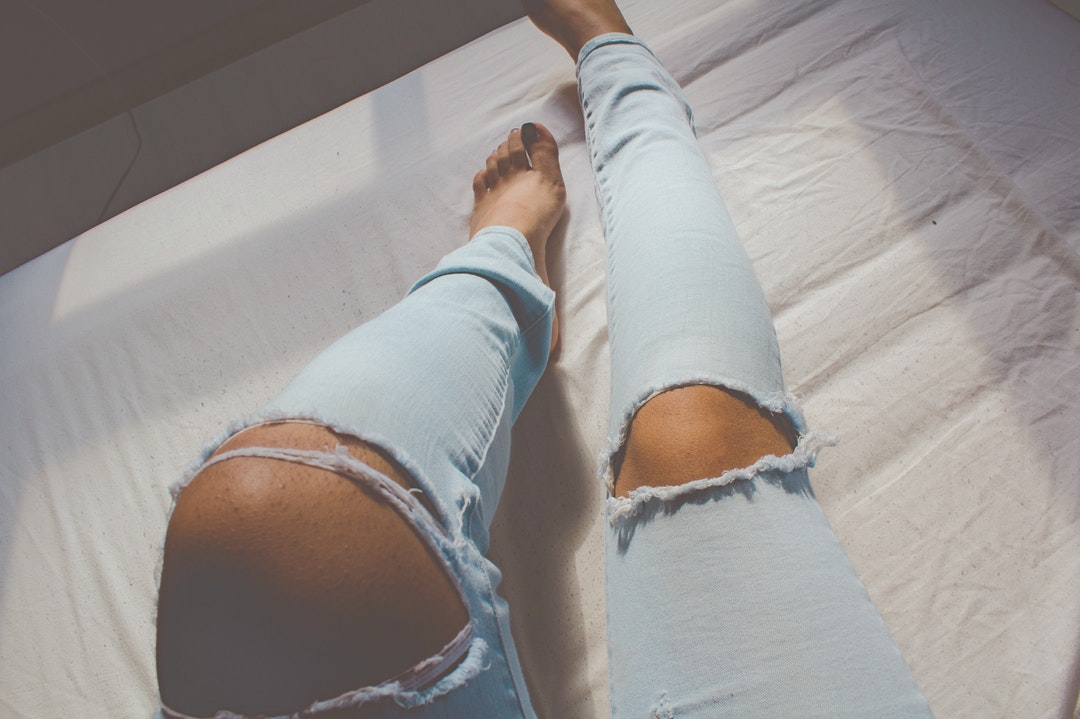 Even if he still left so many memories within my heart. Our friendship is the only route I can think of. Like the day his arms were the strongest refuge I could take. During the time sorrow was the only song I knew; he taught me how to laugh again. And I know this sounds ridiculous, but I do love him.
Yet on the days, I long for him the most. I remind myself that I shouldn't put meaning into nothing. For I absolutely understand this. Yet my heart feels so fickle as it tries pry between the barriers I had to put up with. During the months I tried so hard not fall in love with him. However, I failed to do so.
I have to tell myself I am just his best friend. A mantra I repeat all over again. How this river will never reach the ocean that will lead me back to his embrace. So I try to choke back in the solitude. When I am greatly trying to place my thoughts together.
Though my heart is completely lost, I remind myself that I can only stay here. How I am only his friend. Then, once again reality hits me. And I know that this will never change. But he is no villain and I am no victim. Yet this is still hurting me. For my heart just loves too recklessly. How it just falls without looking back.
So I guess I'll just pause. Let my heart breathe in deeply. As I drown out all the sadness. I am slowly accepting the reality that he is someone else's star. He is not the other half of me. Though I may love him, some things aren't meant to be.
I will be alright. I will grow. I will let go. I will wish him all the best. Then someday, I will fall in love again. And all this love I have given away will definitely come back to me. Even if it will never be from him.