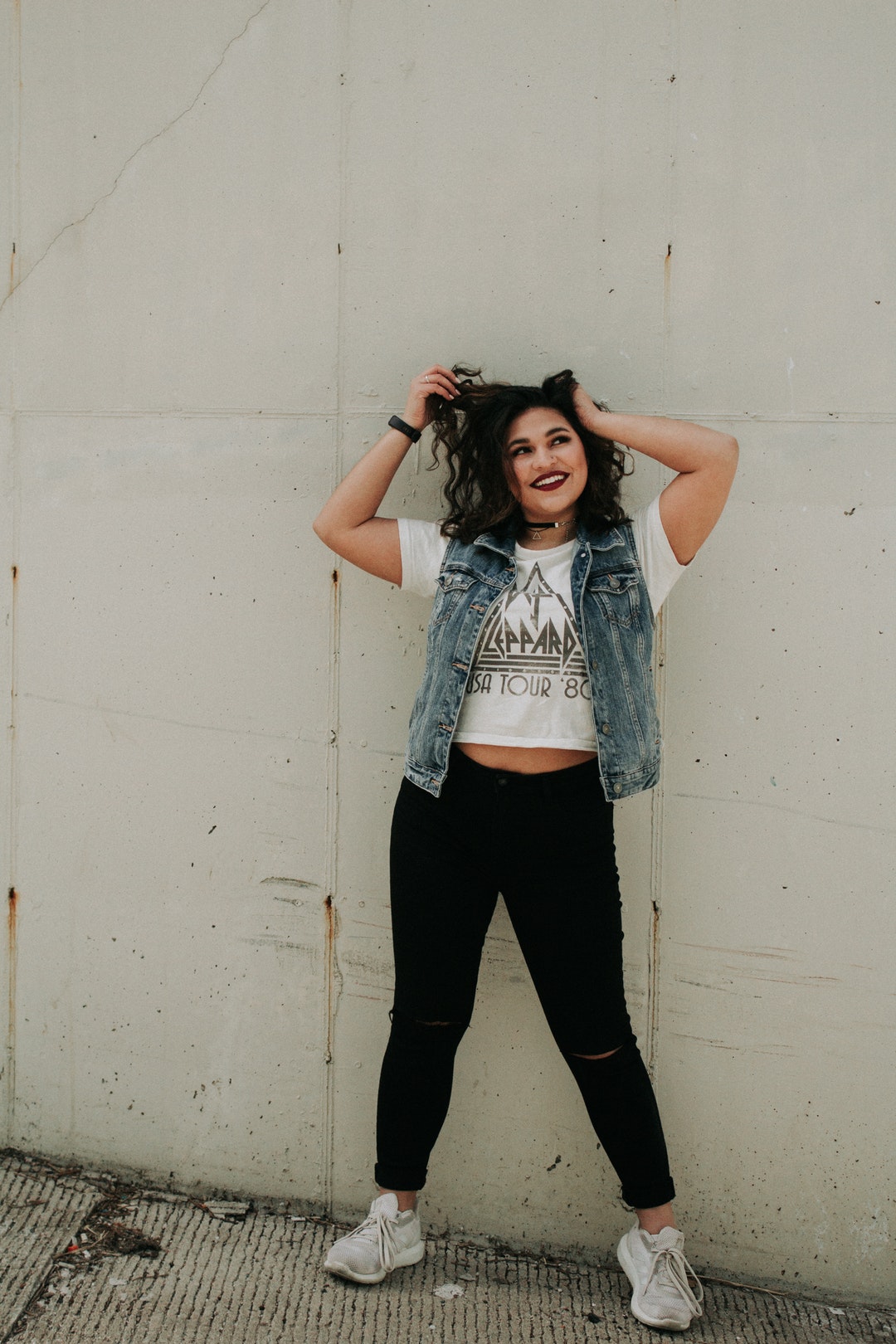 My parents always said I was beautiful. As a child, I walked around at peace with the rolls around my body. How beauty was the plastic crown around my head. That even the universe placed smiles on my reflection. As I sang sweetly with the joy around me. That even my chubby legs were a stronghold of power that marched around my adventures. Thus, I was a light soul comfortable within myself.
But the moment high school bullies made sure I realized my body was sacrilege. When my womanhood grew into a mold not all would call lovely. Soon, everything about my appearance was held unacceptable. I was condemned for taking too much space. How the word 'pretty' was something I failed to be.
And I know I shouldn't let others define the worth of my soul, yet it is hard to love my body when I'm ridiculed for it. When I'm convinced that my existence will never have validation; just because I'll never be pretty enough. Though I know this isn't true, it's hard to stop believing the lies other people tell you.
Years later, I am no longer the girl I used to be. I am trying to feel at home in this body. I am slowly forgiving all the cruelty I paved on myself. So I now have a prayer of reconciliation within me. For I know that I matter.
So by the time I realized that I was beautiful, I wished that I never painted hate underneath my skin in the first place. Now here I am, learning how to love the woman I am today.
I am slowly letting go of my scars. I am using all of this hurt to be a better person. And for each day, I am learning how to love myself a bit more; convinced that I will always be enough.