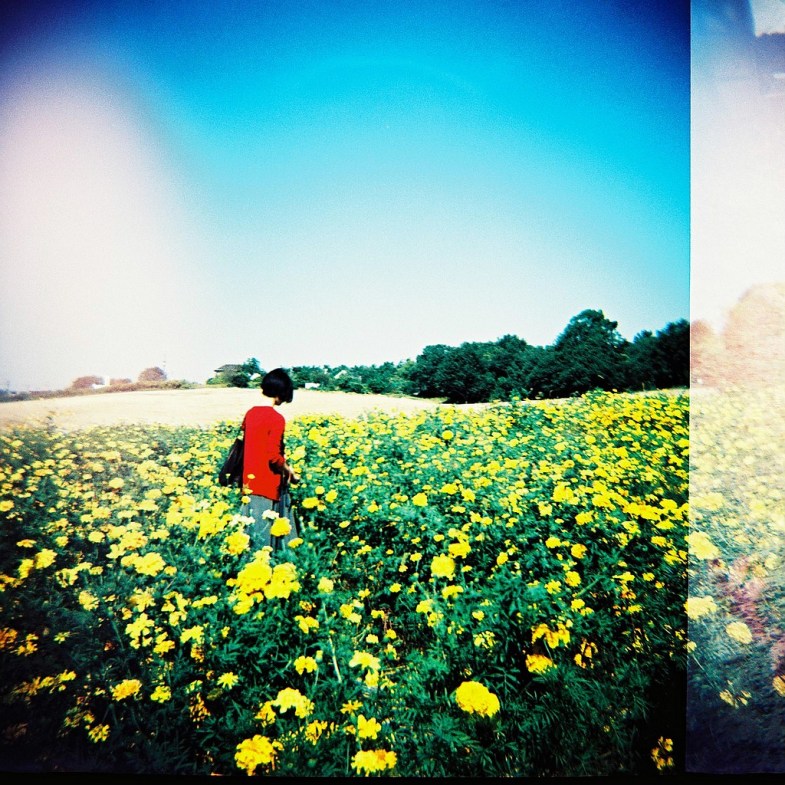 Being single has its "this sucks" and its "this is great" moments. We all want to find that special someone and we all should be able to, but the closest I've gotten to an answer of when that will happen is, "When you least expect it."
There are parts of being in a relationship that I miss, like participating in "couple-y" festivities or bringing a plus one to parties. It would be nice not having to explain why I'm "still" single at events like my cousin's wedding or my company holiday party. My high school reunion was this past November, and I was only going to go if one of my good friends was going to be there. But she won't be in town and my sister–who often comes to things like this with me–is likely sick of me dragging her to them.
So, I've done my share of dating, including trying dating sites like eHarmony, POF, OkCupid, Match…even Tinder. I was eager to meet someone that I was compatible with and who was looking for the same things as me. Most of the men I went on dates with were easy to talk to and hang out with, but I always felt like there was underlying pressure to meet someone in hopes that it would develop into a relationship. That is the point of dating, after all.
Then I began noticing patterns: Either I lost interest or they did. Or…they were just trying to fill another kind of "void." It felt like one failed attempt after another. I found myself vulnerable in the dating world, and it just wasn't working.
I needed to try something else, but I wasn't sure what.
So here's a moment I have had: The one when I figured out that I'm happy with being single and love me. I actually enjoy the time I spend alone, and encourage it. I look forward to "me time" and doing the things I've always thought about doing, but was never really motivated enough to do. I've made room for my creative side to really flourish. It had been deprived for too long.
Once, my friend and I bought tickets to Paint Nite and on the evening of our event she called me an hour beforehand to tell me she wasn't going to make it. I wasn't really sure what to do since I had already bought my ticket and no one was available to take her spot. But instead of letting my ticket go to waste, I went alone. And guess what? The instructor was entertaining, the wine was delicious, and my painting came out amazing!
I hung that painting in my kitchen and when I look at it, it reminds me that my singleton lifestyle allows me to really focus all my energy toward things that make me feel happy and inspired.
Sure, I enjoy ice-skating in the winter and apple picking in the fall. Alright, this isn't a dating profile, but my point is that I'd like to find someone who'll join me in these activities without any expectations other than to enjoy each other's company in that moment. Bonus points if he can parallel park better than me. Basically, I don't want to jump into a relationship that isn't right for me just because I lack a plus one.
I decided not to go to my high school reunion in light of being single. (I thought about bringing my dog, but that might have really made things awkward). Sadly, society has yet to embrace singletons the way it should–or dogs. Sometimes I miss the company of another person. It's human nature. But I have talents, a career, passions, and to-do lists, and so do you.

For more raw, powerful writing follow Heart Catalog here.