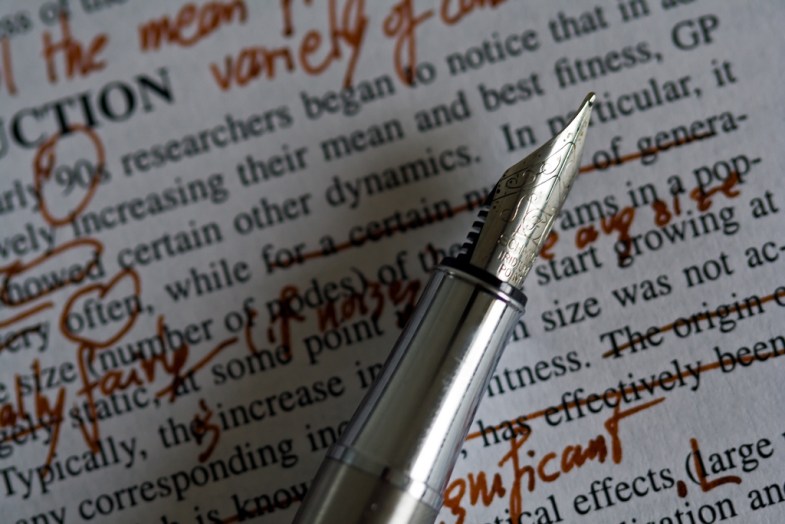 I don't need to add to the uproar of response to Ryan Boudinot's now infamous piece critiquing MFA programs, and low-residency writing programs in particular. But I did find myself thinking about it recently, when, in a conversation about teaching and writing, someone asked me in earnest why I ended up choosing to pursue a Creative Writing MFA at Fairfield University, which follows a low-residency format.
Here's what I told her.
1. Location, Location, Location. Yes, it's a low-residency program, which means that students are not required to attend class in a physical classroom every day, or even every week. Each semester, students work closely in one-on-one relationships with their writing mentors, usually characterized by lots of writing and lots of feedback. However, I liked that Fairfield's location in southwest Connecticut made its campus resources (especially the library) easily accessible to me, and, crucially, to agents and editors based in nearby NYC, who visited the program often to give lectures on the publishing industry or even to read submissions.
2. Low-residency. That said, the non-classroom-based, low-residency model of the program was a big sell for me. At Fairfield, I felt not so much like an MFA-student as a Writer-in-training. The concern is not with assignments and grades but with finding a way to integrate purposeful writing into your life. It's not about being a writing student; it's about being a writer.
3. Twice a year, the entire program gathered on an idyllic island off the coast of Mystic, CT, for ten days of rigorous writing workshops, seminars, and readings. The residencies were jam-packed, hectic, sometimes stressful, and always special. There was nothing comparable to the tingly feeling of driving over the causeway to reunite with my cohort every six months. The gorgeous landscape was the perfect backdrop for our blessed communion of writers.
4. Focused Learning. Like I said, the focus at Fairfield is on being a writer in the "real world," and I appreciated the opportunities the program offers to focus on specific areas of writing, including screenwriting, spiritual writing, publishing—or in my case, teaching. I took advantage of the opportunity to pursue additional graduate credits in Rhetoric and Composition Theory and Pedagogy, while completing a practicum of teaching first-year undergraduate writing at Fairfield, and I haven't looked back since.
5. I didn't quite know it when I applied to the program, but perhaps the most lasting and meaningful impact it's had has been the close-knit community of writers that I now call my friends. We support each other in the writing process, commiserate over rejections or in times of writer's block, read one another's work and offer feedback, and generally form a tribe bonded by a shared passion for writing. For that alone, the degree was worth it.
I'm not saying a low-residency MFA program is for everybody, and I'm certainly glad Mr. Boudinot is now out of his misery, but doggone it, it worked for me, and I'm glad I did it.