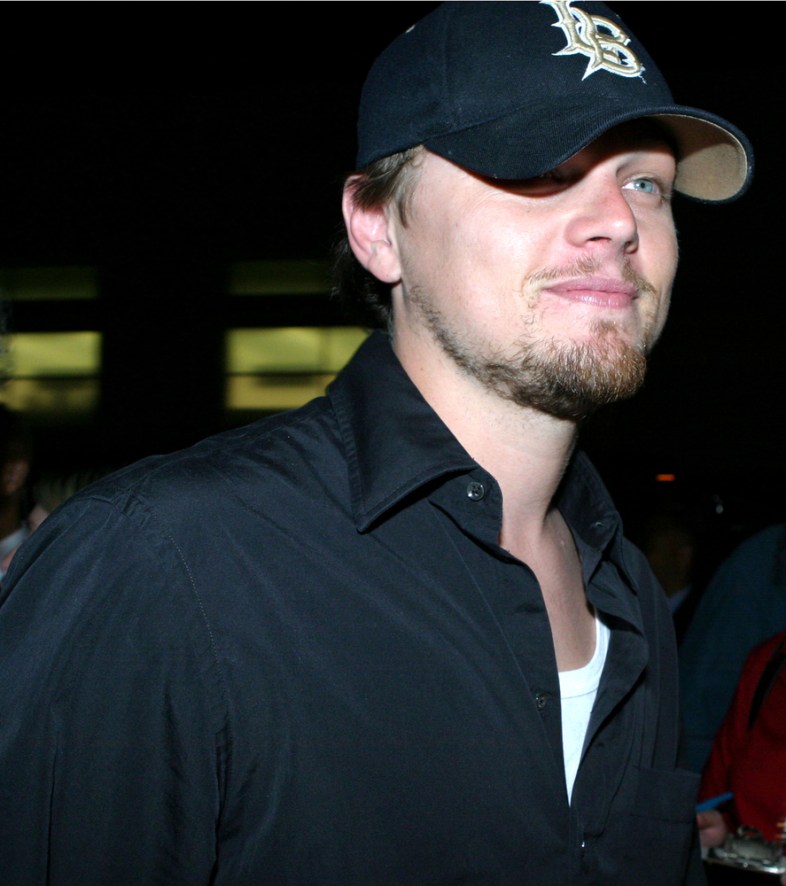 Are any of these theories really more absurd than "to have sex with them?"
1. Obama texted him in need of nominees for Secretary of Defense.
2. He's an environmentalist and that many limos is just wasteful.
3. He was holding private auditions to cast his all-female version of 12 Angry Men.
4. Amazing actor. Still in character from Wolf of Wall Street.
5. He was calling their parents individually to explain how badly they've fucked up.
6. It's Florida. He was just lonely and needed someone under 70 to talk to.
7. He wanted 18% gratuity to be included at a nearby restaurant.
8. He's converting to Judaism and he was setting up two minyans.
9. His family never loved him.
10. Dope deals at DisneyWorld with that big a party.
11. He decided to try stand-up comedy at the world's most demanding "bringer."
12. My dad grew a ponytail when he turned 40, so this isn't the worst midlife crisis ever.
13. He was trying to score that night, as it takes two teams of nine to play a baseball game.
14. It takes 20 people to shave that beard.
15. Nobody taught him about HPV.
16. They were all running late to book club.
17. He wanted to meet them all before they each come forward about the fucked up things Bill Cosby's done to them.
18. Tax purposes. His accountant recommended claiming 20 girls as dependents.
19. He's trying to fight the gay rumors that I started after I had gay sex with him.
20. Human trafficking.