Latest Posts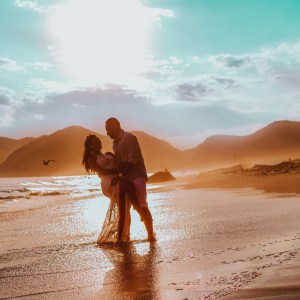 Thank you, for allowing myself to trust someone all over again.
By
Coby Travis
,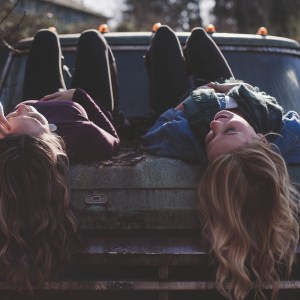 You would remind me of who I am, of the individual you have come to known, how I should respect myself and those around me and that the very things I'd do with a clouded mind would in turn hurt those that love me and you would undoubtedly drill that thought into me.
By
Coby Travis
,
I understood, I agreed to it, that you should do what you feel needs doing and I told you I'll be patient enough, that I'll always be here for you, after all it is a promise I made to you.
By
Coby Travis
,