Getting the family together can always be a little awkward. I mean, these are people that you've known forever, but you probably only see a few times a year. And with bringing everyone together there is sure to be some weird conversation or bad dynamics.
But this text conversation went beyond the "normal" weird. Here's how it all started: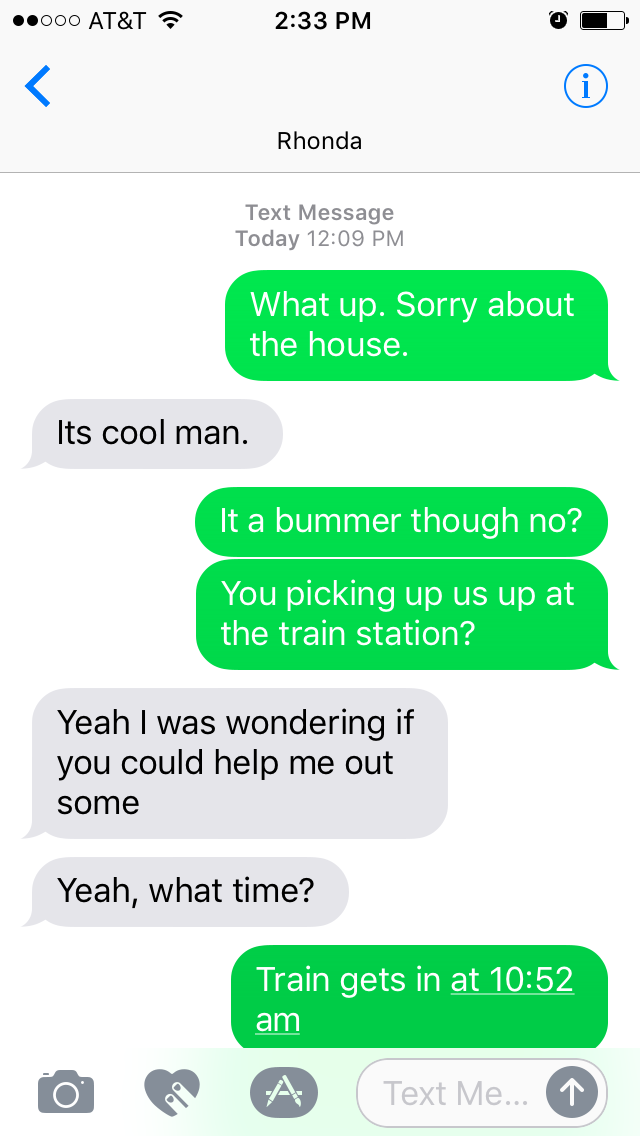 Phew, right?? That convo was getting really, really weird. Interestingly, some of the people who saw this convo on Imgur (where it was originally posted) didn't necessarily think it was a bad idea for cousins to hookup: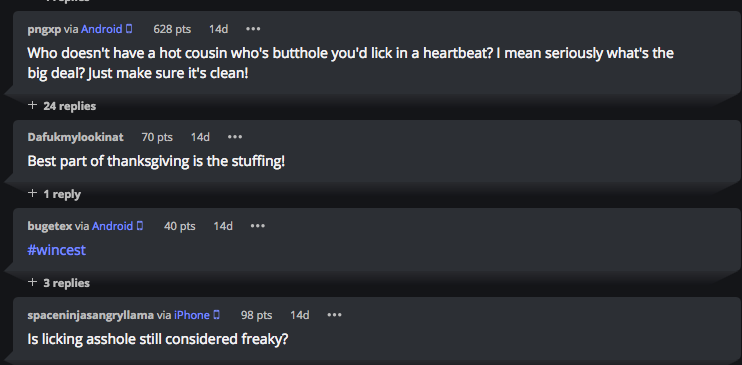 I try not to be too judgmental, but I am VERY glad it was just a wrong number situation with a prankster.