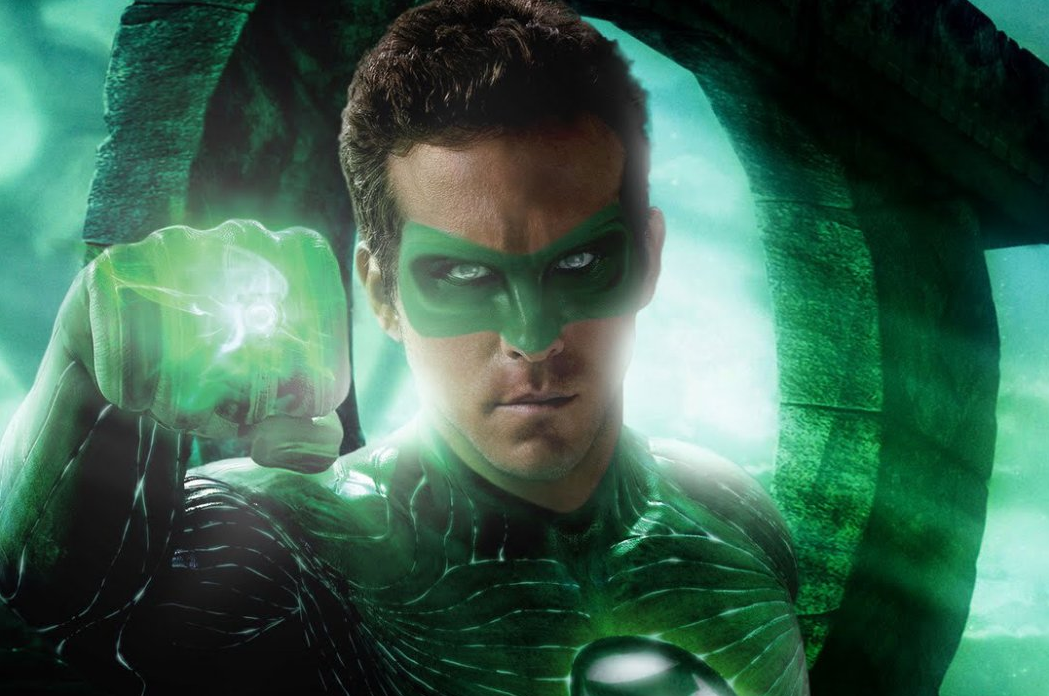 Ryan Reynolds has been riding a pretty big wave after the huge success of Deadpool, which came out earlier this year. The film was critically acclaimed, as was Reynold's performance as the title character.
However, things weren't always going so hot.
If I had to pick a movie to represent how bad I am at flirting, it'd be Green Lantern – surely there's worse, but it's still pretty terrible

— David Howman (@_DH44_) November 30, 2016
The green lantern sucked so bad

— aubrey (@aubra_kadabra) November 25, 2016
After the release of 2011's Green Lantern, Reynolds says that basically nobody would give him a job. The Green Lantern was scathed by critics. On Rotten Tomatoes, the consensus was that the film was, "Noisy, overproduced, and thinly written, [and it] squanders an impressive budget and decades of comics mythology."
Ouch.
Reynolds told Variety that the bad reception of Green Lantern had him on "the outside looking in" for a while. But things picked up when he was finally able to land a gig with Deadpool.
"I represented the death of the superhero for a while," Reynolds said in the back-and-forth conversation with Empire star Taraji P. Henson. "After Green Lantern, I was pretty much unhirable."

"Deadpool was one of those things that was just so specific–it was like this weird superhero anarchy that I loved so much," he said. "I think I was in the superhero suit more in the marketing materials than I was in the actual film. Which is
 why I stole the suit at the end of production and just brought it home with me." (SOURCE)
Ryan Reynolds will reprise his portrayal of Deadpool in an upcoming sequel.