Facebook user and new dad Michael Bridges was taking some "funny" photos with his baby in different poses. For one, he decides that it is a god idea to give her a gun to pose with.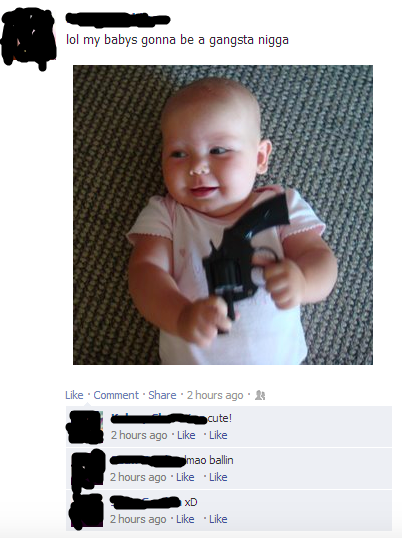 The picture received immediate feedback from his friends — people loved it! Nobody seemed to think that something bad could happen. Granted, maybe all Michael's friends assumed that he unloaded the gun before letting his baby play with it.
Sadly, this was not the case.

Michael apparently didn't have a very good head for emergencies, and so he asked Facebook for help in calling 9-1-1 before he even bothered to do so.
Apparently the ambulance did finally get there, but it was too late. This photo was added to his Facebook not long after.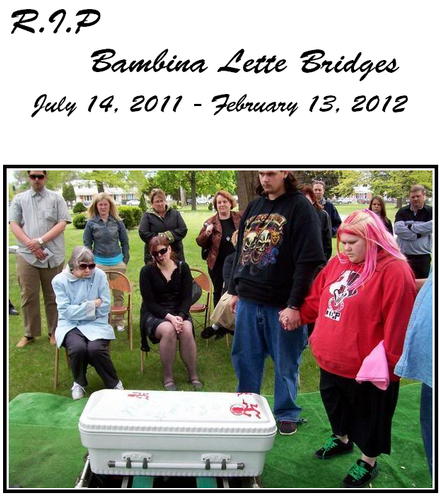 Perhaps before becoming a parent, Michael should have learned that guns are not toys. Rest in peace baby Bambina.

Original collection of images: