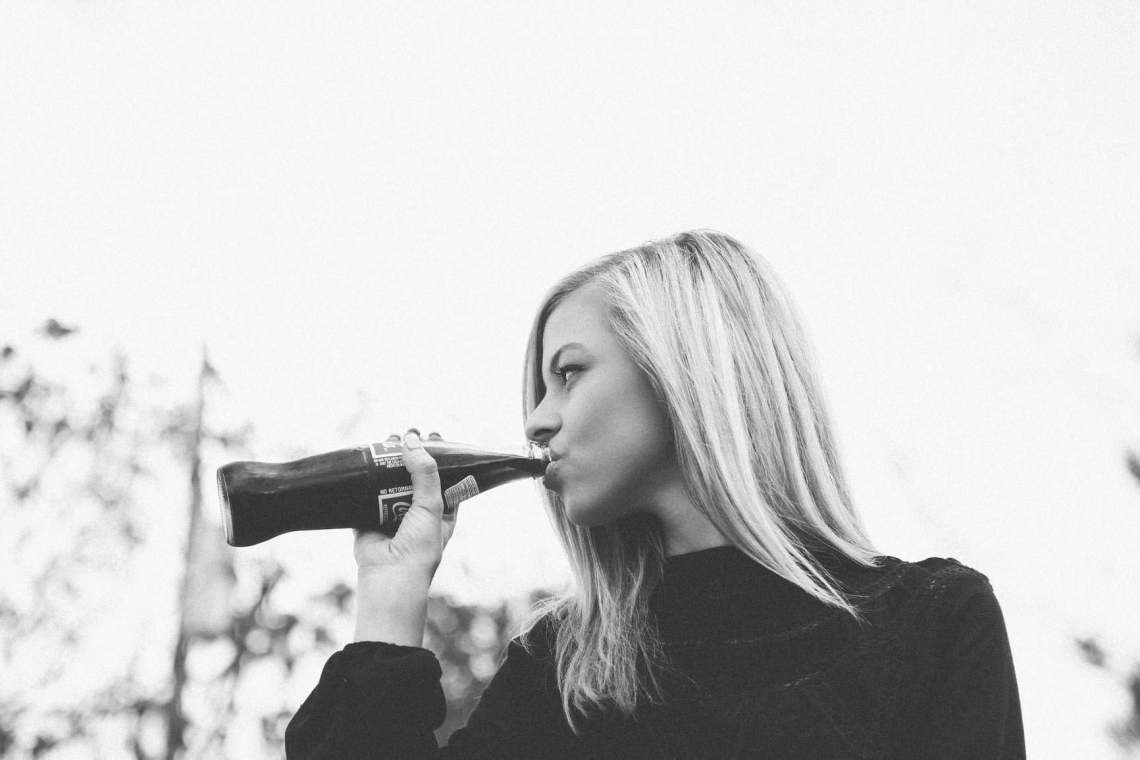 Our relationship was terrible almost all of the time, yet we let it drag on, long past the sell out date. I thought we loved each other but if you love someone you don't cheat on them and hurt them, like you did to me.
So please don't contact me again.
I have moved on now, and have the life I always wanted, in another country, with another man. I am learning a new language and new skills, and trying to build my self-confidence after the years of damage inflicted by you.
I barely think of you at all, unless it's to marvel that I stayed with someone who was so obviously ill suited to going out with ANYONE. You criticised me all the time, my looks, my personality and my manner, until I didn't know who I was apart from when you told me.
But funny thing is, now that I don't have you in my life, after I walked out on you, nobody tells me how awful I am, or criticises everything about me.
So fuck you, it's not me, it's you.
My boyfriend doesn't spend our nights out texting his special 'friends' in front of me, he doesn't meet me off the train then tell me about the wild night he just had with another woman. He doesn't check my texts and emails and send messages pretending to be from me to my friends. He doesn't try to control or isolate me like you did.
It's not me, it's you.
I poured all of my love into you, but you just pretended to feel the same, to hook me, like a worm on a line. I know that now and have come to terms with it.
But I never want to hear from you again, not your apologies or your pleas for me to come back.
I am no longer angry with you, I learnt a lot from you the main thing being that it's not me, it's you.