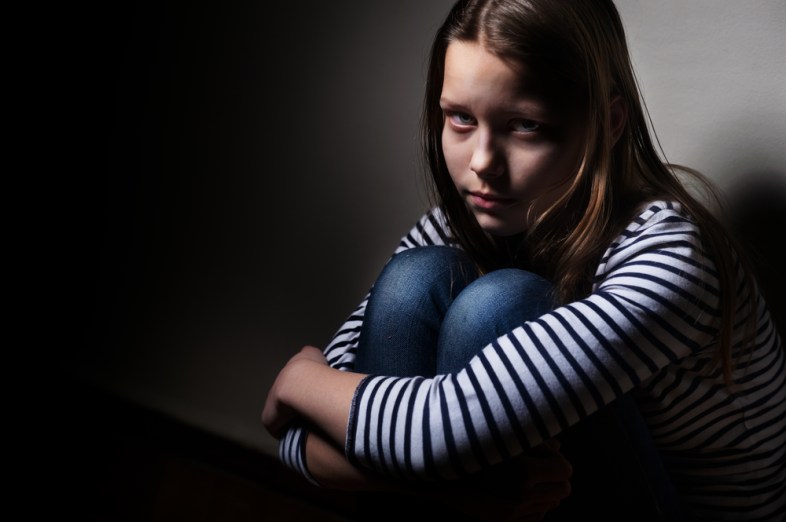 1.
I do not think I will ever get married.
2.
I cry a lot and very often do not know why.
3.
My existence overwhelms me.
4.
I am often hit with the feeling that I value interactions with others far more than they value their interactions with me.
5.
I am not sure if I'm an introvert with a lot of friends or an extrovert who really likes Netflix.
6.
Sometimes I pretend to be familiar with a band I don't know to seem more interesting.
7.
I am terrified of embarrassing my future self.
8.
I think I am in love with everyone I meet.
9.
I am very good at lying to others and myself.
10.
I'm 85% sure I lost my virginity to a genuinely awful human being, and it scares me because I loved him.
11.
I don't know what my potential is, so I don't know if I've lived up/down to it.
12.
I pray regularly. I don't know who I'm praying to, though.
13.
I don't think I like the taste of sugar anymore.
14.
I take everything as a joke.
15.
Sometimes I view going to church as an investment into a divine 401k plan.
16.
I stole a mug from the International House of Pancakes. It is the first thing I've ever stolen. I am generally against stealing, but it was a nice mug.
17.
I genuinely cannot picture my future.
18.
I have not taken my medication for almost a month now.
19.
I never thought I would be someone who is supposed to take medication.
20.
I tried to kill myself six months ago.