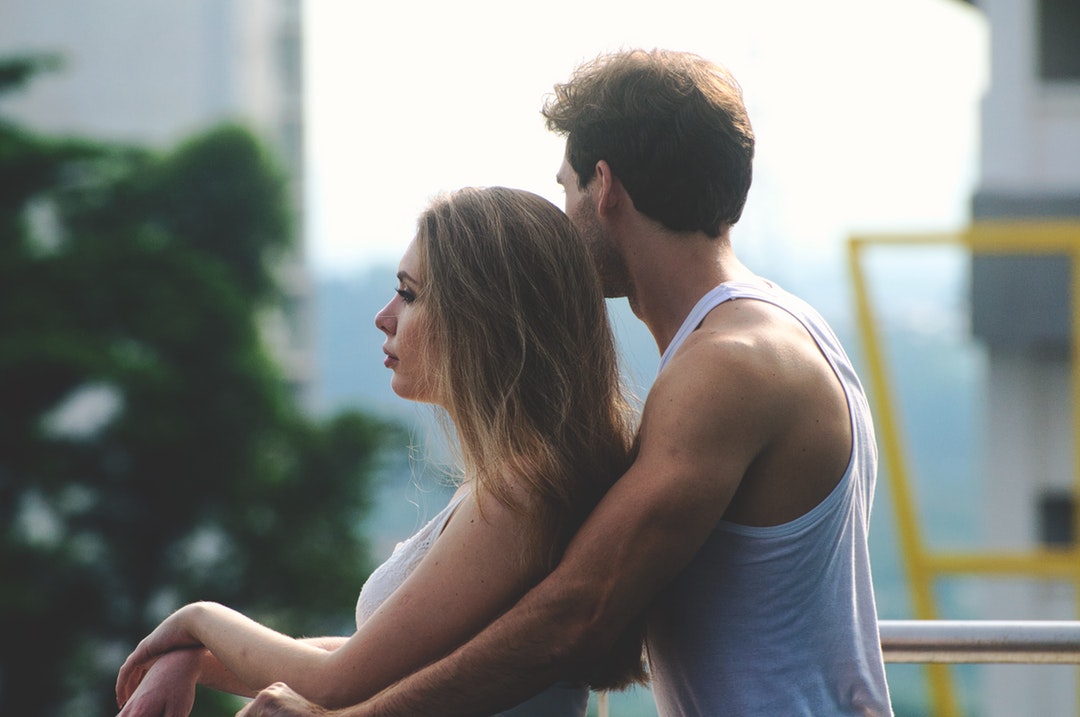 I am simply writing this out of reflection, not anger. I'm not really sure what the benefit of writing this is, either. Time will tell like it always does.
As a child of divorced parents, there are various and unintentional ways the impact manifests in your life long-term, whether or not you're aware of it, depending on the dynamics.
My case was that I was always in relationships. Sometimes they were bad and sometimes they were good. I ultimately learned that my own loyalty and big heart was my biggest flaw with the wrong people. I held on to relationships long after they were dead. Sometimes it hurts more holding on than letting go. But I still didn't see myself getting married. If you don't get married, you can't get divorced. That was my logic.
Three years ago, I decided to stay single, focus on myself, and hope for the best that the right guy would appear.
The more I learned about myself and got stronger, the more I knew I'd recognize the right dynamics in friendships and romantic relationships. And I gradually started cutting out friendships that weren't healthy for me and remained single.
I guess I gradually just stopped looking for the right guy, especially after my grandmother died back in April. The past year had thrown me for a big loop, and I was still recovering.
Little did I know when I went to go visit my friends when they were bartending at the bar to get my mind off of things after having a horrible day at work that I would meet a guy. The second we talked and locked eyes, I felt at home. I don't think I've ever felt home before, especially with all of the chaos I knew growing up. I knew this was going to be a guy I wanted to get to know and learn about all of the good and bad in his life.
I knew he had baggage, but his baggage didn't scare me. I knew he was imperfect and that made him beautiful to me. I didn't mind unpacking his baggage no matter how heavy it got. I knew he was worth all of the baggage and didn't care. I knew this was a guy I wouldn't regret giving my never-ending loyalty to.
I never thought any of those dynamics were possible until he came into my life for a short two months. We could talk about anything and everything, and it didn't even matter what the topic was, I still enjoyed talking to him. It didn't matter if we were alone, with other people, drinking, sober, whatever it was, I always left feeling much calmer.
We somehow balanced each other's flaws, keeping each other in check when the other person was losing a marble or two, but never making the other person guilty for losing a couple of marbles. People noticed the dynamics everywhere we went, and so did my roommate.
That kind of relationship is the right dynamic. Being able to be yourself with a person in a world that is constantly telling you to be something other than yourself is everything.
What I learned: Love is freedom. It's a place where both people are free to be imperfectly themselves, focus on themselves, and grow both individually and together as a couple.
There was an unexpected twist several days before my 30th birthday and it didn't work out. I was originally confused, then angry, and then realized I had to go with the flow of life and trust the process.
Everything happens for a reason. I don't regret meeting him at all, and wherever he is, I wish him nothing but happiness because that is exactly what he deserves.