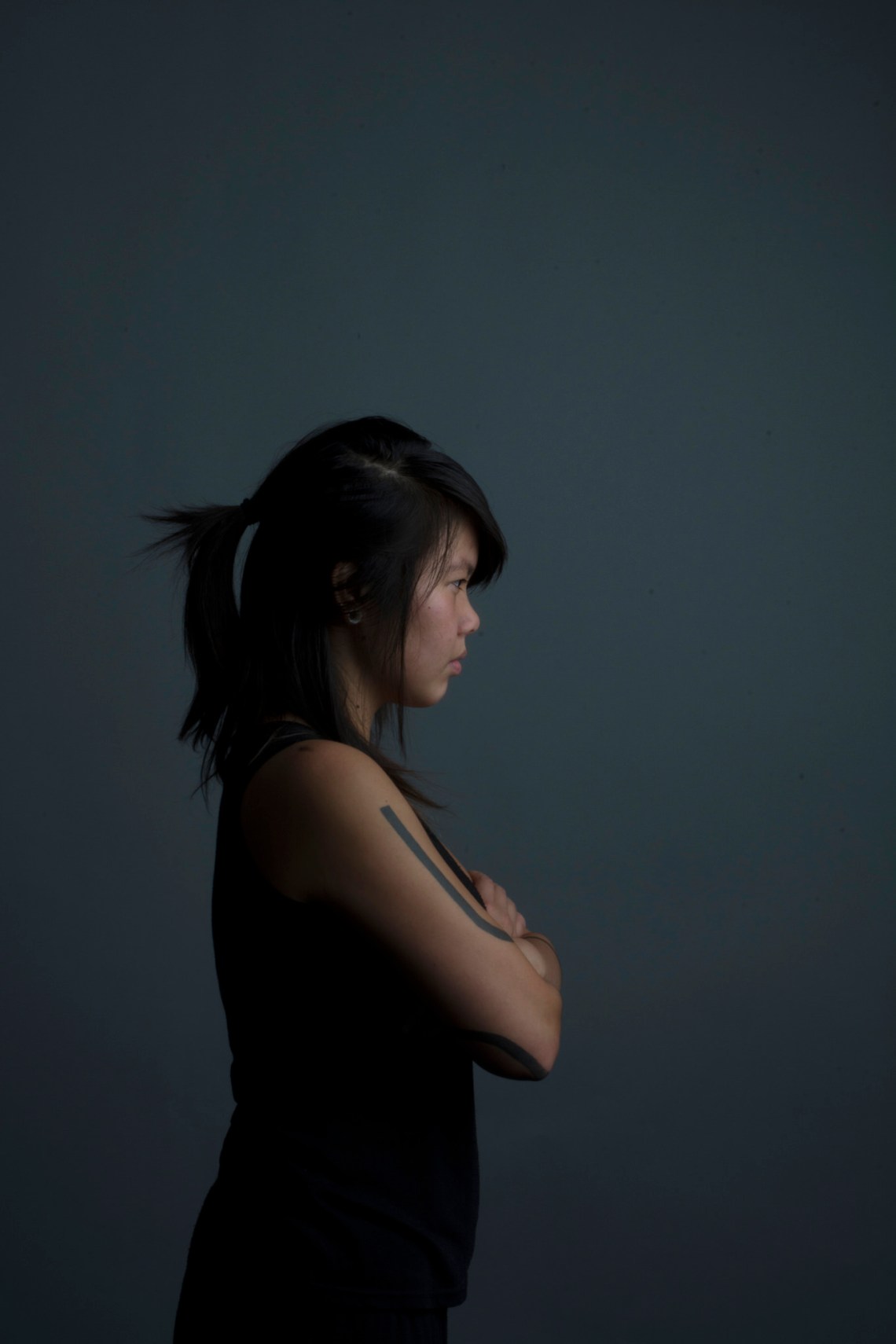 Inside the cold, metal cage I stay,
With no one but me to play,
Where the light will always be gray,
And the only thing possible is pray.
Pain and regret flashes before my eyes,
The cruel world full of goodbyes,
The strong and powerful is better than wise,
Emotions and feelings are colder than ice.
Time and energy is nothing but a waste,
Metal floor is the only thing I taste,
In the coldness of the night I am all wrapped,
Forever will stay here trapped.