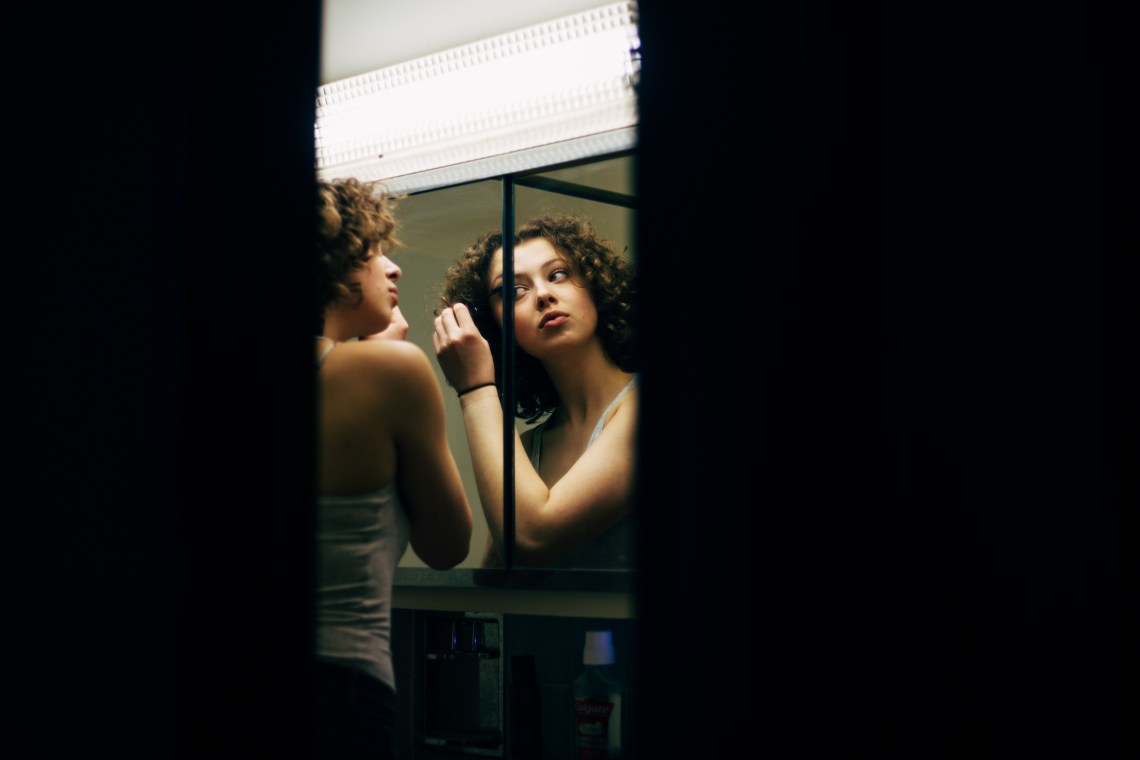 Women are uniquely created from her messy hair that serves her crowning glory, down to her tiny toes that keep her from moving. Each of you is perfectly sculptured and every detail completes your distinctiveness.
Now let me ask you my dear; when you look at the mirror, what do you see? Is she the person you wished to be? Or is she the person the society expects you to be?
Many strive to be their very best as to live with other expectations, many live a life they are not interested in, as to never fail their families, many wasted opportunities, as to continue the path they are on, and many became contented, as to be called a good woman. Due to this, women are labeled to be weak emotional basket cases. This should not be the case, not at all.
A woman should only be two things: She knows who and what she wants.
Remember that your self-worth is not based on what you look like, what you have accomplished or haven't accomplished, how much you weigh, how many likes and followers you have, or some other crappy things you have in mind right now. That has nothing to do with who you are today or who you were in the past.
Be the kind of woman who is fiercely nice, that woman who will do her best not to gossip, create drama, or judge others (or herself), the one who will remember that a bad day doesn't mean a bad life, and even on the craziest day of her life, she will still boldly remember that she is enough.
Here are a women's 10 directives in achieving who you're supposed to be, not what others want you to be:
She makes time for herself
She challenges herself
She understands guilt, acknowledges it and moves on
She knows healthy doesn't always mean going to the gym
She is financially savvy
She smiles
She can step away from her job and have a life outside of the workplace
She sets herself goals and methods for keeping track of them
She celebrates wins, both big and small
She helps others through selfless acts of kindness
Here's to every strong woman. May we know them, we may be them, and may we have the chance to raise them.
Lastly, read this out loud and live with it: I aspire to be an empowered woman, with vision and class, strong-willed and goal oriented, soft-heart, but strong, humble and self-aware, and the one who never settle for less than I deserve. Above all, respected, admired, with a heart and mind that are honest and genuine.