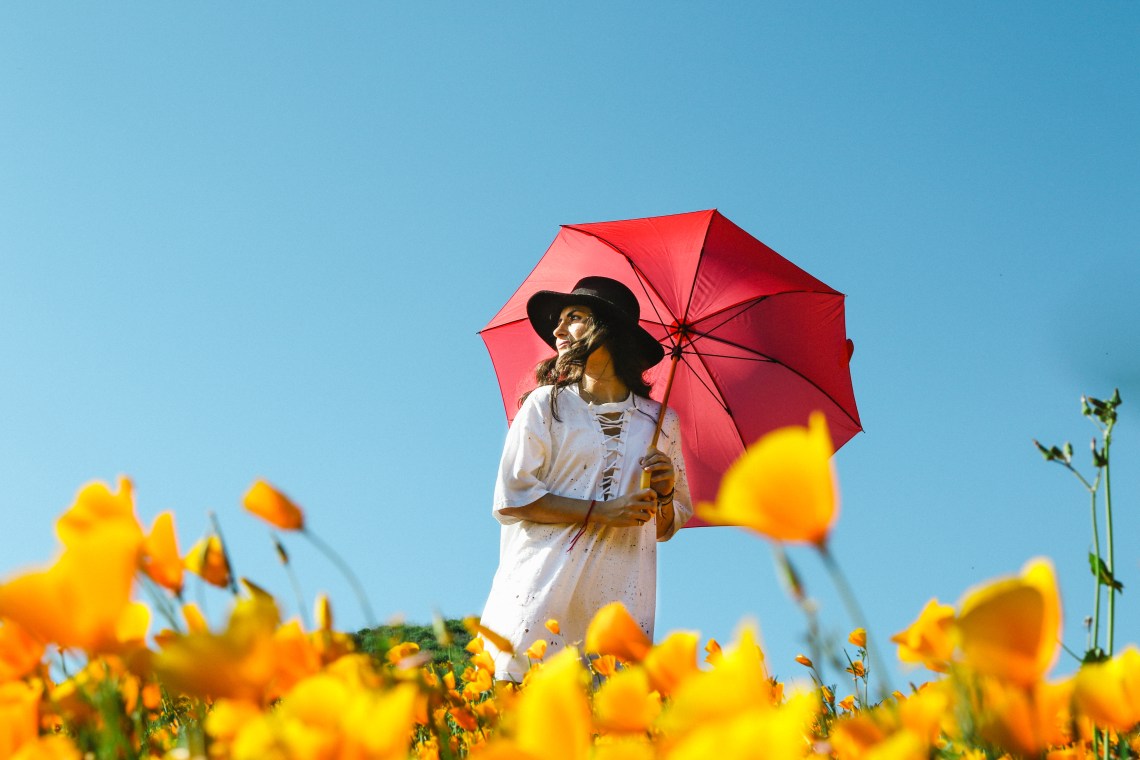 I no longer force things. What flows, flows. What crashes, crashes. What ends, ends. Whatever happens, happens. I only have time and energy for things that are meant for me.
Everyone has gone through something that has changed them in a way that they could never go back to the person they once were. Barricade your heart, that's okay. Lower your expectations, it's fine.
Do things you never thought you'd do and see how it will outgrow you. Cut your hair, rearrange your room, move across the country, meet new people with different cultures, seek closure, ask for help, find what and where works for you, and bloom where you can thrive. Either it will work or not.
Make it your duty to know your heart. To explore all of your dark corners, unfelt emotions, and ignored thoughts. To uncover every fear, flaw, and mistake.
If you know where you are weakest, then those who wish you harm will find it much harder to hurt you. Being tough and strong doesn't mean you're escaping from pain, it shows maturity and self worth. The moment you decide to stand your ground, no one can destroy you no matter how much effort they put on it. You don't have to explain yourself or apologize for who you are, you don't owe them one.
There is no perfect moment. No time when you will know enough to guarantee you will get what you want. No time when you will figure out everything.
No time when you'll be 100 percent sure that you're ready for love, to have a child, take a job, change career path, build business, flaunt your passion, stand in truth, and pursue your grandest dream.
That is why, no matter how unready you sometimes be, you have to keep some tricks up your sleeves. Still, at some point, imperfectly, with pixie dust all over your body, you'll still need to act like you're armed because this is how you own your unknown, and herein discover your person.
I always say go with the choice that feels like freedom and the rest will follow.
We all know for a fact, that life has a funny way of working out just when you think it never will. So, let us all be hopeful and let life surprise us the way it should be. Remember, you are a human heart. You need to be nurtured, you deserve love, you need to bloom and you're worthy to live.
If you're reading this right now, I hope you attract something really great into your life. Eventually, you'll end up where you need to be, with who you're meant to be with, and doing what you should be doing, and by that time you'll find yourself smiling genuinely like you've never had.