Around the holidays, some of our friends have a lot of things and are virtually impossible to shop for, stumping us and forcing us to give them a chain restaurant gift card or something predictable and boring. Instead of doing that this year, take a gander at these wonderful gifts that you can offer them, that they're sure to enjoy. This post brought to you by
Bose.
SPONSORED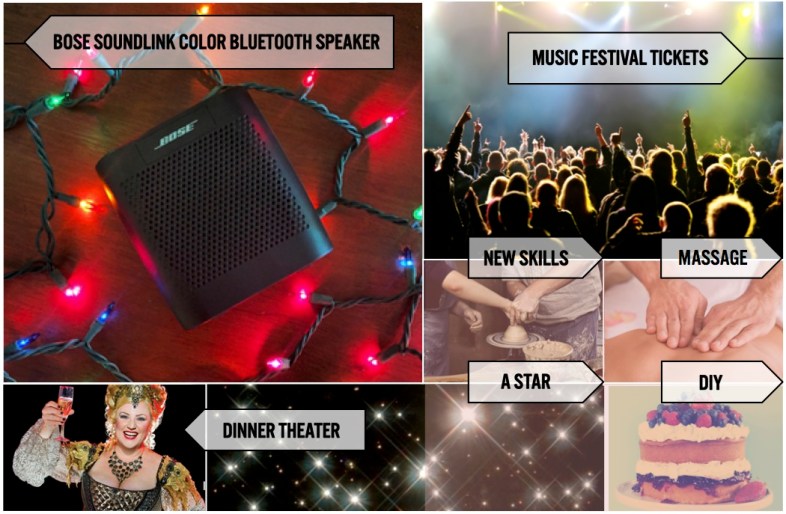 —
You might be better off buying more than one of these, because once this magnificent speaker is physically in your hands, you'll reconsider giving it as a gift to your friend, and want to keep it all for yourself. First you'll fall in love with the aesthetically pleasing, colorful designs, then you'll discover how quick and easy it is to connect it to your phone with BlueTooth, then you'll be captivated by the fact that such high quality sound is coming from a small, but durable speaker, that can be taken on-the-go or used from room to room of your home, then you'll need to find another one for your friend, because this one is yours.
An Experimental Dinner Of Some Sort
Everybody loves food, and surely you have some local dinner theaters that provide the beloved dining + show combo. Find a unique one in your city, and give a friend the gift of a meal and entertainment, which is virtually what we're all looking for on most nights. Teatro Zinzanni is a face-meltingly impressive dinner circus in Seattle and San Francisco where trapeze artists swing over your table, disco stars serenade your date and contortionists defy the limits of the human body. Alternatively, Ninja Restaurant in NYC is exactly what it sounds like – a restaurant where you're SERVED BY NINJAS.
Tickets To A Festival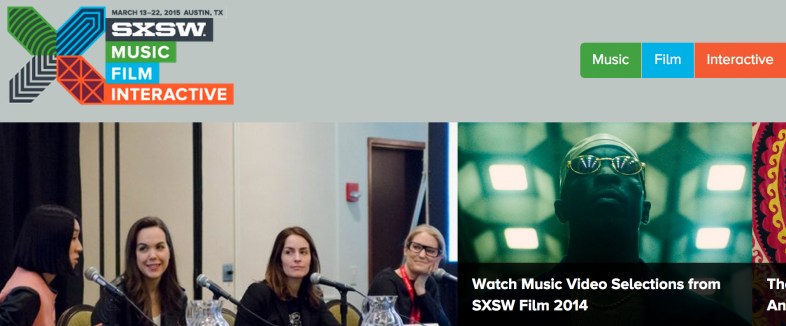 Browse the selection of festivals that currently have tickets on sale, and give your friend the gift of live music experienced in person. It's not just music — there are film festivals, and even wine and beer festivals happening all the time. Whatever his interest, or whoever his favorite performers, you can send him directly to a place full of things you know he enjoys. For the person you truly want to impress, go international with something like Glastonbury Festival in the UK.
A Class Of Some Sort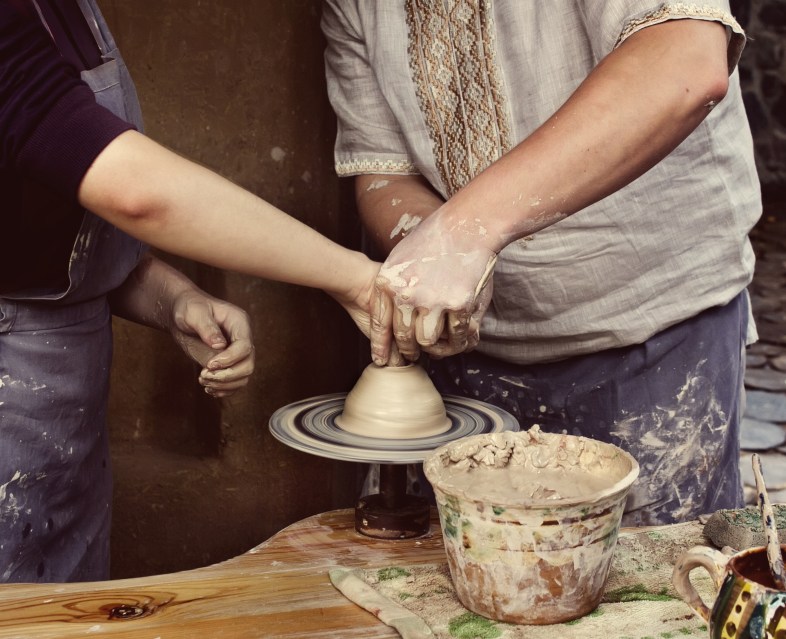 There are the popular ones, such as mixology, cooking, pottery, etc. Then there are the ones that allow participants to challenge themselves creatively, like a painting or improv class. There are even things that are physically challenging, like dance or rock climbing classes. Whatever you choose, the gift of a lesson is an incredibly cool one to give.
A Massage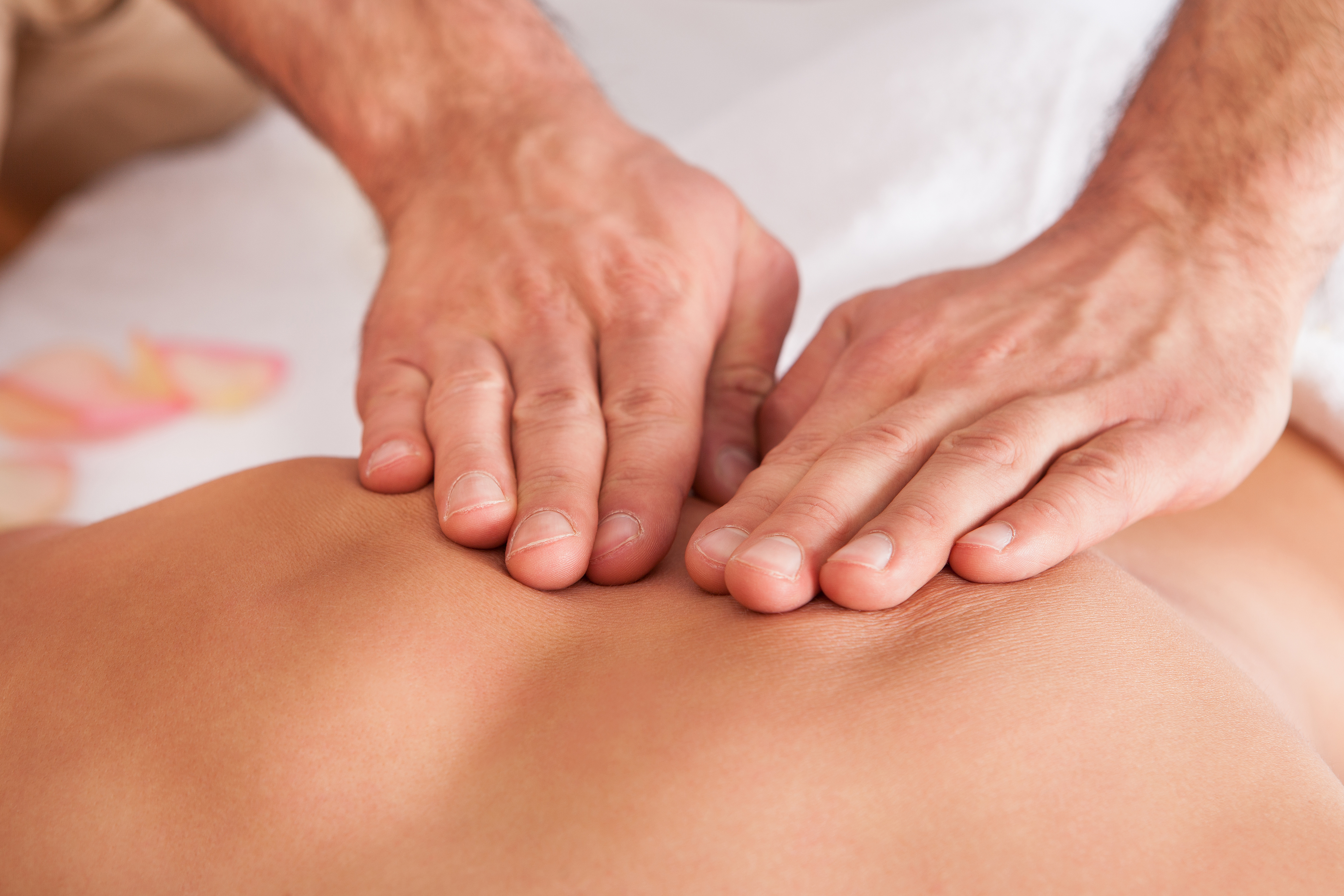 Because at any given time, who doesn't need a relaxing massage? This is something your friend can do immediately, or save and use in the future when he's having a stressful time, or see fit to it.
Something Homemade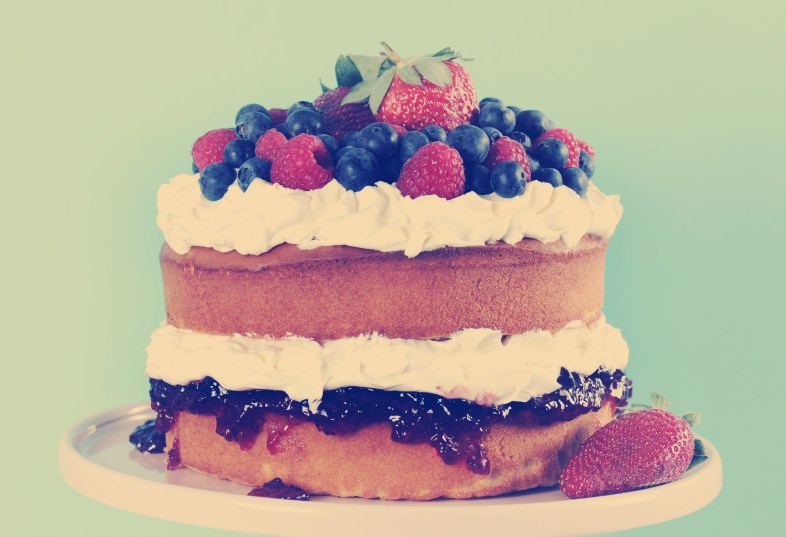 Is there a meal you can cook, a beer you can brew, or a dessert you've made that you know your pal is particularly fond of? Prepare an oversized batch of whatever it is you're skilled at making to a friend, because the gift itself will be enjoyed, and the time and effort spent concocting it will be appreciated. If the recipient is a beer fan, try your hand at crafting your own brew. There are tons of easy kits available online.
Name A Star After Them
This is a pretty cool thing to do for someone who already seemingly has everything else. A star. A star in the sky named after them — it's very official, including a certificate and stuff, and chances other this is something they wouldn't already have.

This post is brought to you by Bose.