Hey all you creepy cats and spooky kittens,
This week we watched as a California court allowed victims to speak directly to the Golden State Killer. One victim dropped the bombshell that Joseph James DeAngelo was on-duty as a police officer when he parked his car in a local church parking lot and proceeded by foot to the victim's home where he terrorized the couple inside. DeAngelo's former employer, the Auburn, CA police department had been trying to cover this up. The victim was only able to piece together the timeline because one of the defense lawyers helped him find the documentation.
The real world is a spooky place. If you're ready to enter a fantasy world where the horrors are all fake, here's the best of what's streaming this weekend:
Streaming on Netflix:
The Invitation — A truly creepy, unsettling, and shocking movie about a group of friends invited to a dinner party. As the night goes on and the purpose of the dinner party is revealed, things get a little bit murder-y.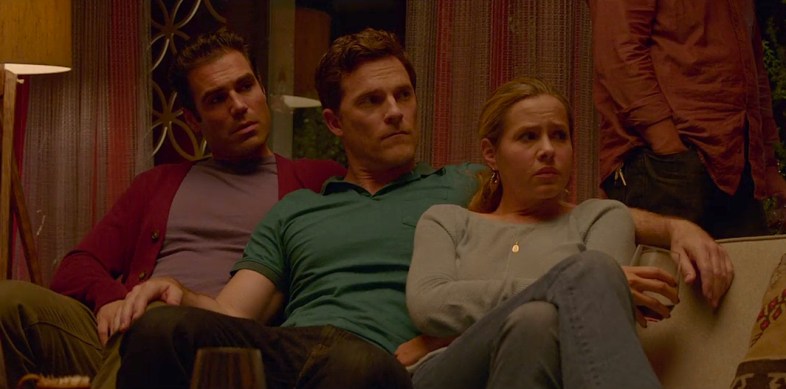 Streaming on Prime:
Willow Creek — A slept-on but terrifying horror movie about a bigfoot hunter who takes his wife on a romantic camping trip to Humboldt County, CA to try to find bigfoot. It's a found footage film with interviews from "real life" bigfoot superfans and cryptozoology nuts. Watch with the windows open.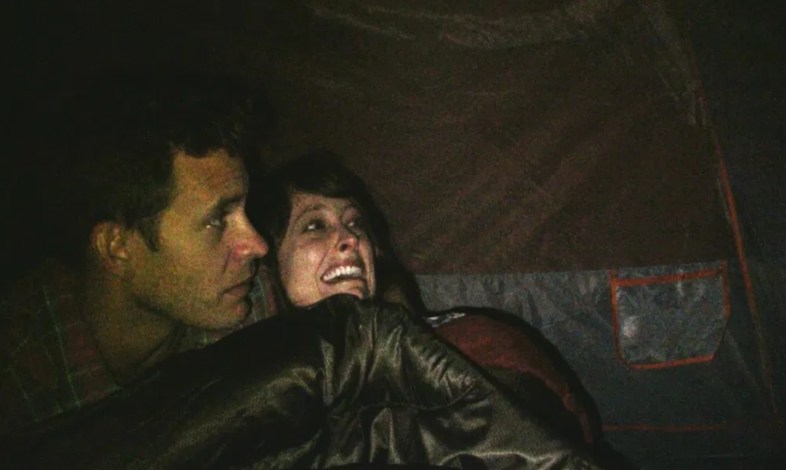 Streaming on Hulu:
The Clovehitch Killer — True crime fans will love the genuinely scary horror movie loosely based on the story of the Bind Torture Kill predator that terrorized Witchita and was eventually undone by his own stupidity — and the DNA on his daughter's hairbrush. The Clovehitch Killer focuses on a "family man" who happens to be a psychopathic serial killer and his son, who begins to unravel his father's secret.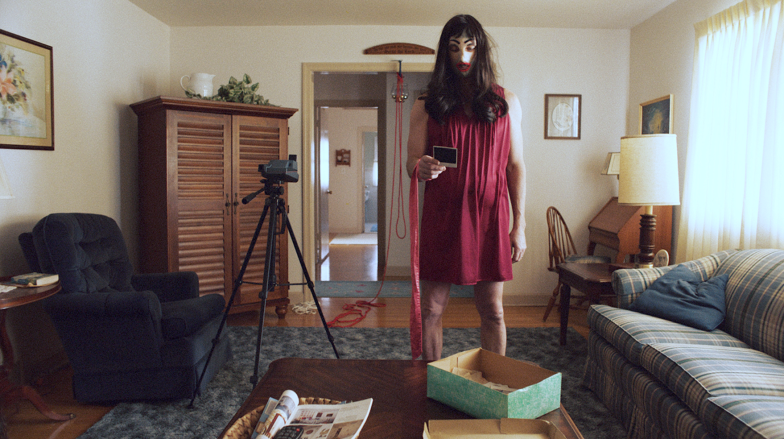 More horror happenings
— Netflix announced that more episodes of its Unsolved Mysteries reboot will be available on 10/19.
— Another epic Netflix announcement: the streaming service is planning a three part FEAR STREET trilogy for summer 2021 based on the beloved R.L. Stine novels.
— Our readers are raving about Forget Her, this summer's best creepy beach read.
— We're also loving Neil Gaiman's The Sandman on audiobook. 
— Lighten up with our list of the best horror comedies of all time!
That's all for this week. Check back next friday (or sign up) for a new roundup of what to watch. Stay spooky!