Payne Lindsey is a director and documentary filmaker who famously cracked the Tara Grinstead case while creating the first season of his podcast Up and Vanished. Since then he and his company, Tenderfoot TV, have made a slew of true crime podcast hits totaling over 425 million downloads. Now he's coming out with a new podcast in Creepy Catalog's favorite genre: true scary stories!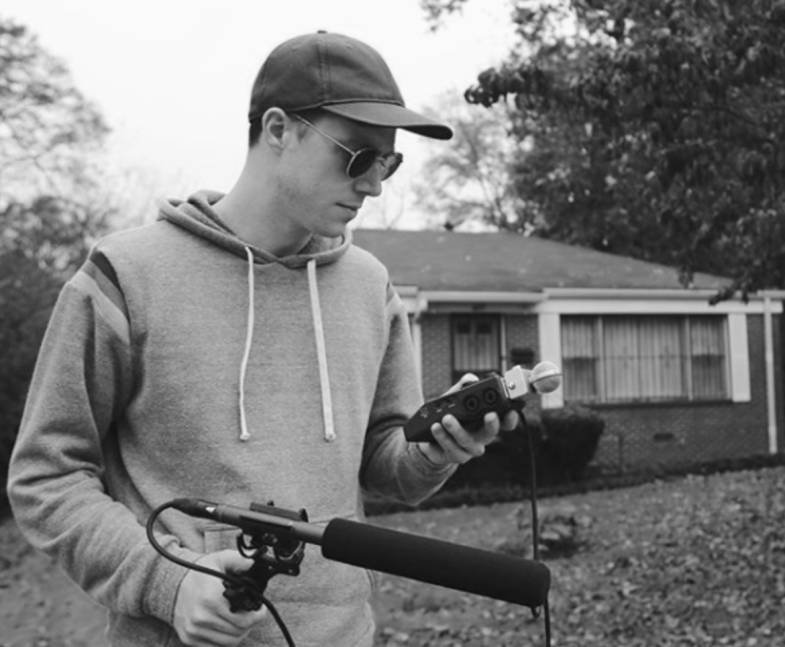 Lindsey's new podcast will be focusing on real experiences of unsolved, unexplained, paranormal or just truly terrifying events. Creepy Catalog readers are encouraged to start sending him their most terrifying real life stories NOW to be considered for the podcast. People ultimately chosen for the podcast will be compensated by the company. Lindsey is behind true crime hits, Up and Vanished, Atlanta Monster, and To Live and Die in LA, among others.
Please send your scary stories to Payne at yourscarystory@gmail.com.
If you're looking for a non-creepy podcast, another favorite of the TC staff is Alida Winternheimer's Story Works Round Table podcast.
Follow our other favs here.