This book was so inspirational! I love how passionate Michelle was about whatever that thing happened to be for her that stirred her soul. Especially since it was a true crime topic, the Golden State Killer, which isn't really regarded as serious or interesting or worthwhile by a lot of people. I just love reading about people who are true to themselves because it always comes through. The writing in this is SO GOOD and as an added bonus once you're finished you can read up on all the news since they caught the Golden State Killer after the release of this book.
This was a good true crime book if you're tip-toeing into the genre because it examines a bunch of different cases in 50-100 pages each. I'm a big John Douglas fan so reading the JonBenét Ramsey chapter was really interesting because he made a really good case for it being an intruder murder (which was not my previous opinion). I also learned a lot about the Lindbergh kidnapping, which I hadn't read about before.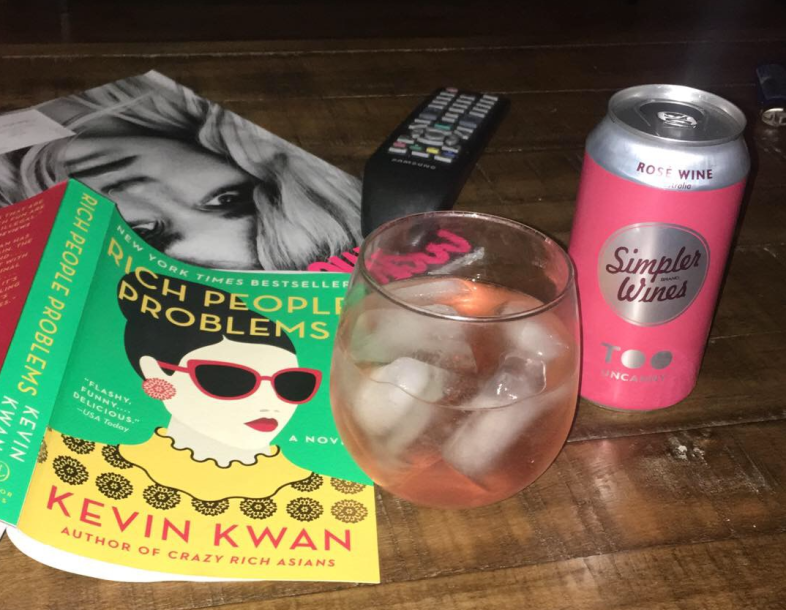 I got completely immersed in this series this month. When I came up for air I was surprised that I couldn't walk out the door and eat all the Singaporean food Kwan talks about! My advice is definitely not to read when you are hungry! These are great quick beach reads for a plane or a lazy weekend when you want to get sucked into something. I can't wait for the movie!
This was a good read on one of the killers who has horrified me the most.
My main question when I picked up this book was "why did he stop?" It's common knowledge that serial violent offenders like BTK don't stop unless they are physically unable to (sickness, death, jail). John Douglas attempted to answer this question, but never really gave a satisfying one. His theory is that BTK was so good at faking humanity that he got caught up in playing the "character" of a good father and husband.
I've been obsessed with the Meredith Kercher case so this short book didn't really add any new knowledge. It reiterated how completely fucked up the Italian police investigation into this was, and the subsequent trials that somehow convicted Amanda Knox and Ralphaele Sollecito. One of the authors has another short book, which I actually thought was better and would recommend if you're interested in this case: Trial By Fury: Internet Savagery and the Amanda Knox Case by Douglas Preston.
As I've said previously, I'm a Ruth Ware superfan, I love everything she does. Her books are consistently good and have twist endings that are surprising to me, who has seen hundreds of horror movies and can generally pick up what's coming down the line. If you've liked previous Ruth Ware books or are looking for a nice, light thriller to read this summer this is a good one.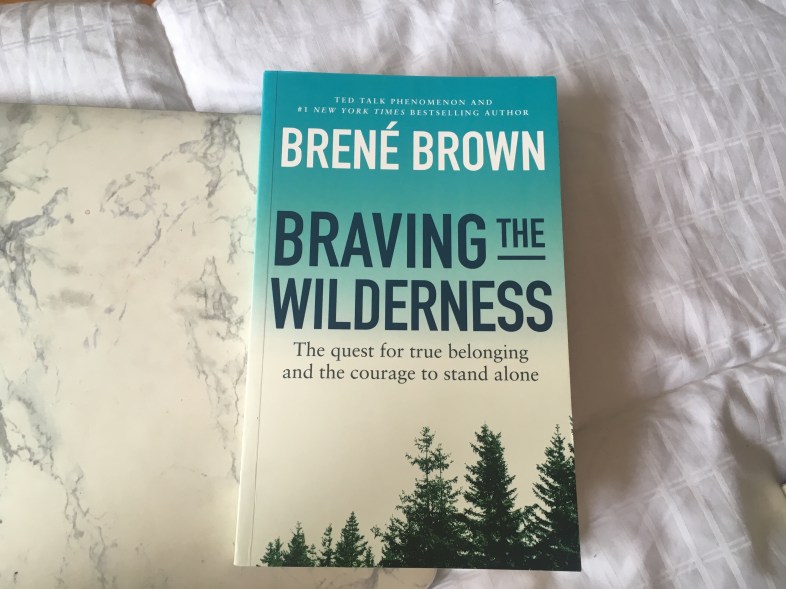 I LOVED the Brené Brown book I read last month (I Thought It Was Just Me But It Isn't) and it was actually my favorite of that whole month but this is my third Brené Brown and the second that I haven't been in love with. I think she could say what she is saying in less words (and this was already a pretty short book). I like her, and I think she is researching and saying important things… I just find myself not that interested as I'm reading it.