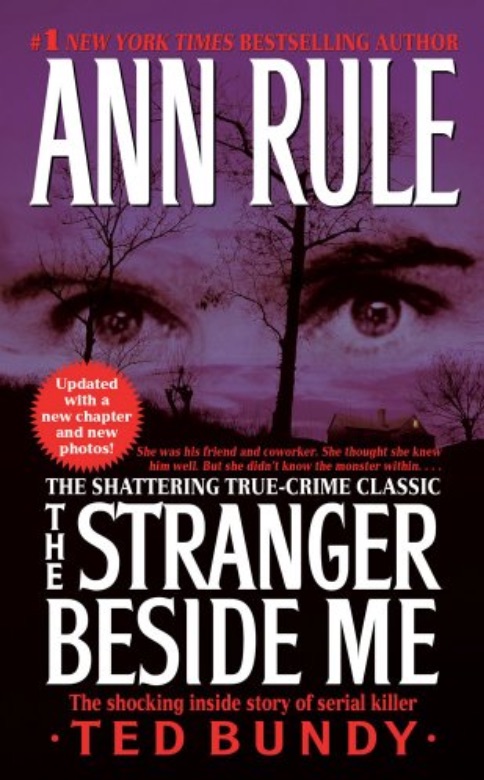 This book was SO good. The Ted Bundy case is so much crazier than I ever imagined. They really did not have any leads in the case, even after true crime writer Ann Rule who was helping with the investigation suggested her friend Ted (TED BUNDY) fit the profile of the "Ted" the police were looking for. The story of who Bundy is is hard to believe, that anyone can be so affable and yet so calculating. I wrote a longer review of this book here.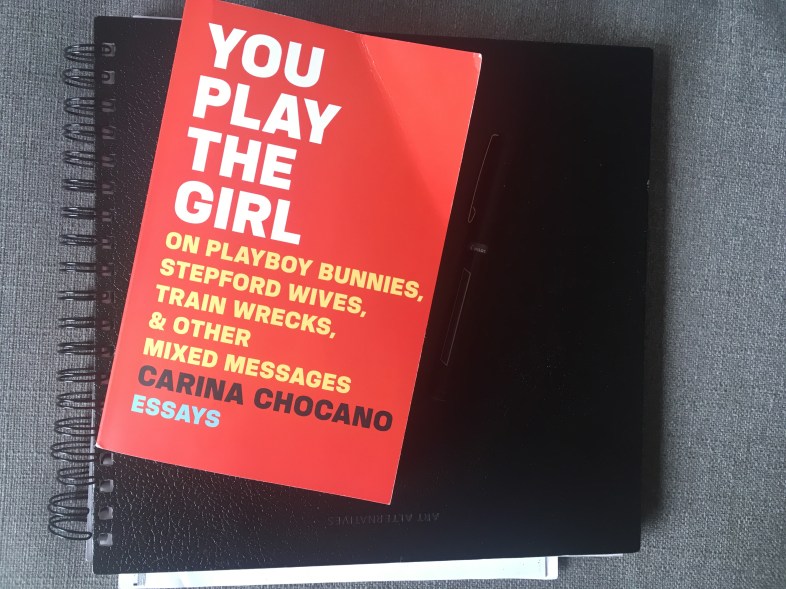 I LOVED this book. I was a little bit intimidated because I thought it would be really dry and smart, but it's not dry at all. It's a collection of bad ass feminist essays that make you think. They are all interesting and engaging and entertaining, touching on pop culture touchstones and making good points that I resonate with a lot more than the kind of Twitter feminism I feel like is being pushed on me sometimes.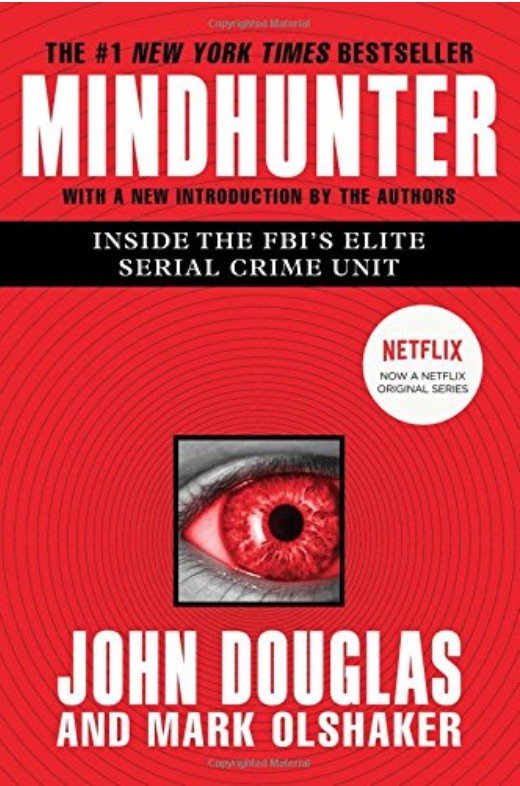 If you have any kind of interest in crime shows or true crime I would one-thousand percent recommend you read this book. It is the bare bones story of how the FBI developed behavioral profiling techniques and how police departments work to apprehend criminals. There's as much an emphasis on proactive techniques of drawing criminals out as there is with profiling them in order to discover who they are. You'll have to read past old man John Douglas' accounts of jokes he told 40 years ago, but I think it's worth it for a 101 course in serial killers taught by a master of understanding who they are. I wrote a more in-depth review here.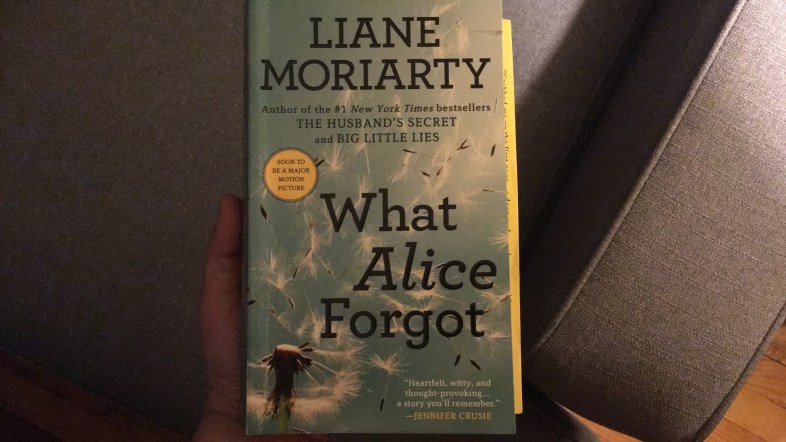 This was the best fiction book I read this month. A great, light beach read. It's by the author of Big Little Lies which I also loved. My only caveat is to not read this if you are newly single or if reading about love is going to bum you out.
I've heard about this book forever and I know it won a lot of awards and is a Fancy Book so I was really weary of reading it because if I'm going to read fiction I want it to be first and foremost a page turner: the most entertaining thing that I could do with my time. I was pleasantly surprised that I liked the book overall. It still read like an award winner, but it was good. I'm curious to see what the show is going to be like.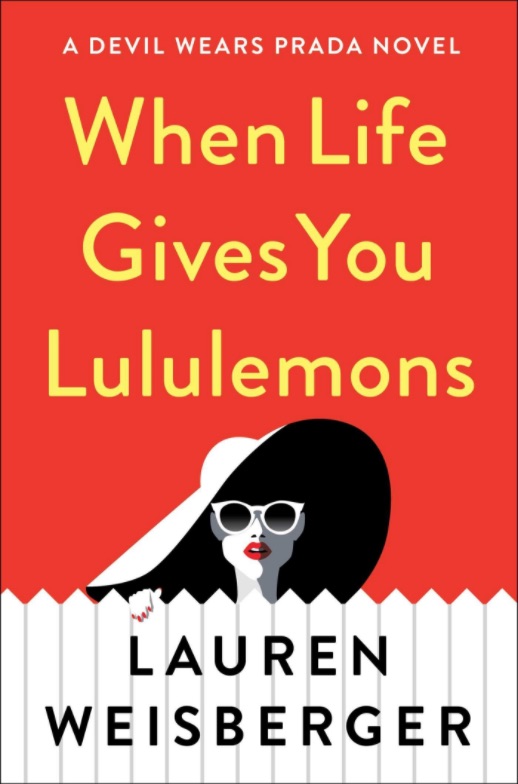 This is a book by the Devil Wears Prada author that follows the character of Emily. I LOVED Emily in the movie so I decided to read this. It was entertaining and funny, but I was kind of put off by the author's obsession with weight. It came off as an in-joke and funny in Prada but in this one the characters are moms, and so it feels kind of dated. Like reading a vintage book where a parent hits their kid but about a mom grabbing her stomach in disgust in front of her young daughter. If you enjoyed this author's other books or are really into fashion, you will like this one, but if you aren't familiar there are better books to pick up.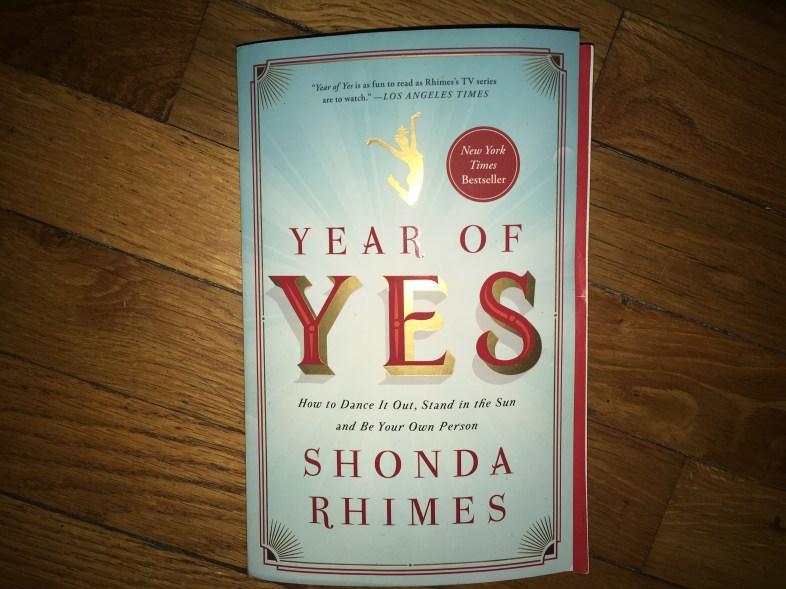 I learned about this book a year late when I heard Shonda on an episode of Oprah's podcast. The episode and the podcast as a whole are SO GOOD, highly recommend. I actually enjoyed Shonda's book less than I thought I would. It was well written and interesting, and I appreciated the behind the scenes peaks into her writing career and Grey's Anatomy but I didn't think it needed to be so long and I don't think I came away from it having really learned anything. Definitely a good read if you like any of her shows.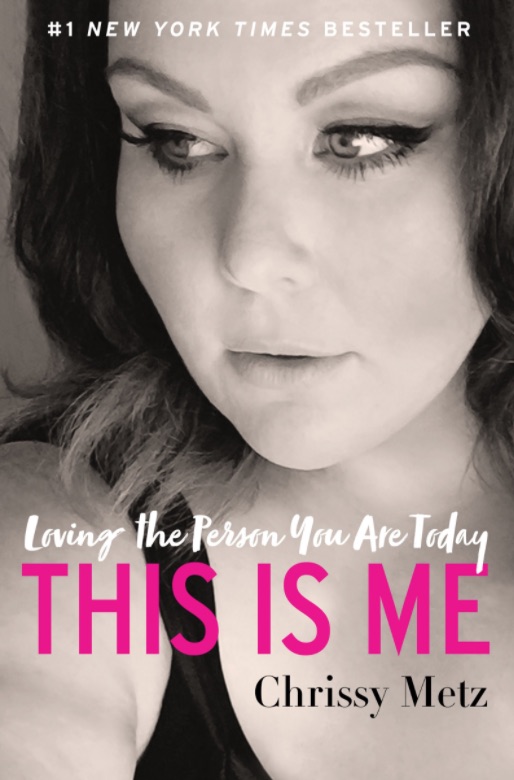 I downloaded this book because I'm OBSESSED with This is Us and I love Chrissy's character, Kate Pearson, who Chrissy says is literally her. Chrissy comes off like the nicest person in the entire world and you cheer for her the whole time, but it's not a juicy memoir and there really wasn't a lot of meat in it, even if you're a die hard fan. I would have liked her to go deeper.