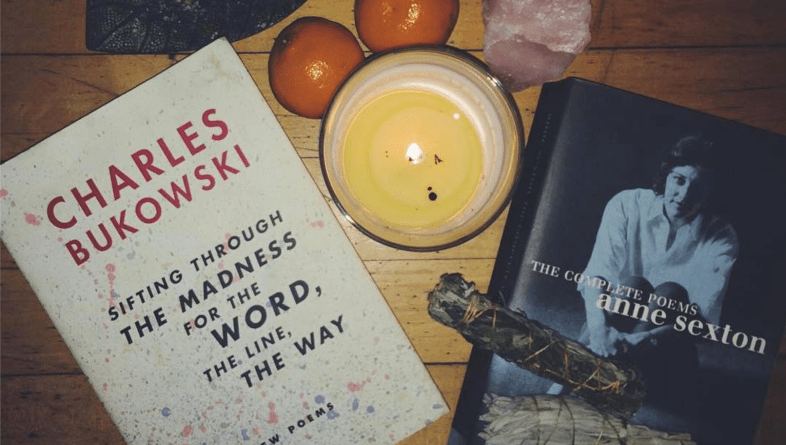 Hello Thought Catalog community!!
April is National Poetry Month and to celebrate we're inviting you to join us in writing a poem a day. It doesn't have to be good! It's just a commitment to spend a few minutes (or more) each day alone with you and your creativity and a pen (or a thumb and iNotes). You can keep your poems as a personal project or submit them to be published on Thought Catalog via this link.
Here are some things you might get out of writing a poem a day:
Have a creative output for your relationship/work/trump related angst
Make new friends! (share your work with #nanopomo)
Write something you're proud of (if you do something every day for a month, this will happen)
If you need some inspiration, read some ~ extremely talented ~ poets we've published on TC:
Ari Eastman
Trista Mateer
Kaitlyn Wylde
Christopher Vondracek
Nikita Gill
Lang Leav
Bianca Sparacino
Rania Naim
Marisa Donnelly
Me!
If you are new to poetry and want to start with a book that is all bangers, you can also pick up:
Good Poems
Bloodline
The Dogs I Have Kissed
Song of Myself
Dog Songs
Moment to Moment
sifting through the madness for the word, the line, the way
Picnic, Lightning
Pansy
New American Best Friend
If you don't want to buy a book, subscribe the The Writer's Almanac and get a poem (and some bite sized writing history) delivered to your inbox every day.
We're super excited to read the poems you submit! If you'd like to share them on a smaller level tweet them to Ari and I! Happy writing.