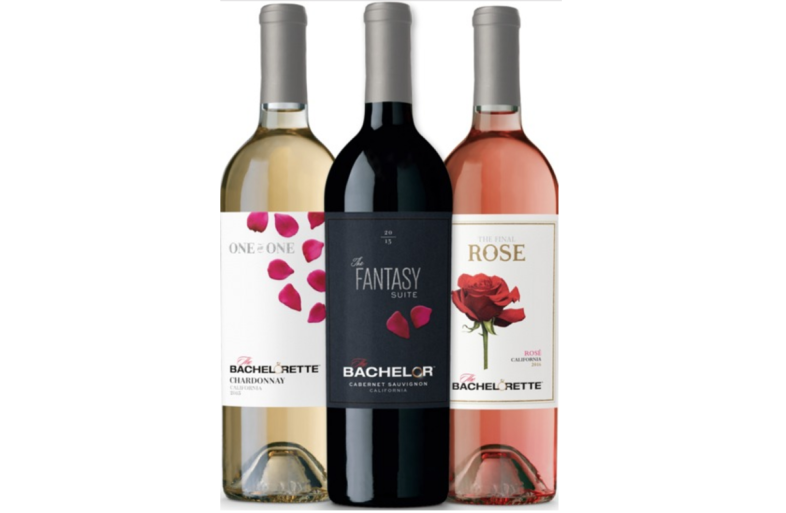 Bachelor Nation has welcomed it's own wine label into the family after finally realizing no one watches this shit sober. For a nice, meaty LOL here's the clip-art inspired website where they refer to the show as 'award-winning'.
They do do a great job of mirroring the vernacular of the show, however, describing the wines as 'amazing' and 'dramatic'. Here's the official description from their site:
Our dramatic collection of wines were crafted to take you on your own romantic journey as you experience every moment of love, every moment of heartbreak that is THE BACHELOR. The collection features three sensuous California wines that include The Fantasy Suite, One on One, and The Final Rosé.
I know who their spokesmodel should be: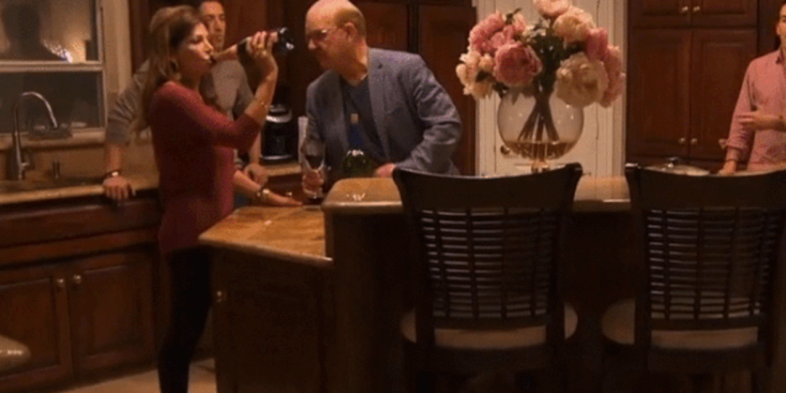 If you want your Bachelor wine in time for the premiere, you'll have to order by December 14th.