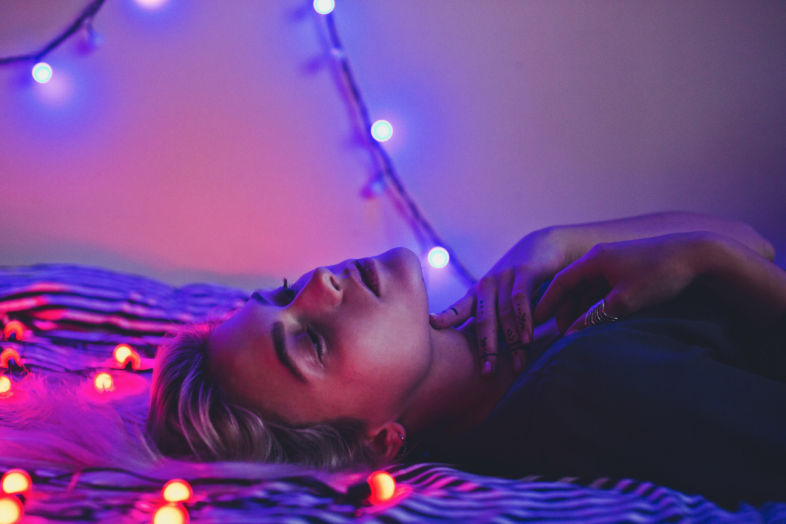 Depressing music is objectively the best kind of Christmas music. People who are listening to upbeat pop star covers of classics need to get with the program. This is a playlist for people who understand my truth. (Note that not all songs are intended to be depressing but anything can be depressing if you try hard enough).
Joni Mitchell — River
https://www.youtube.com/watch?v=nAK9Pj5-QXY
Joni Mitchell is my #1 sad girl. If a guy doesn't like Joni Mitchell I know opening up to him is going to be a big fat waste of time. You have to get her or you have to find another lunch table to sit at.
Blue Christmas — Johnny Cash
This is our anthem. This is our reason for the season. Who doesn't want to lay in a sad pile on their couch staring at their Christmas tree in the dark and thinking about the person who's most definitely not listening to Mariah Carey's All I Want For Christmas Is You and thinking about you.
Believe in Me — fun.
A nice hit about how empty it feels to buy stuff for people because you're supposed to buy stuff for people.
It's The Most Wonderful Time Of The Year — Martina Sorbara
Listen to this as you're driving around in the dark and there are pretty lights and happy people outside your windows — but you're feeling lonely and vaguely like nothing matters anyway.
O Holy Night — David Crowder Band
This is just the original hymn, but it's always sounded very bleak to me despite it's intended joyful tone. There's something about it getting dark at 4:30pm every day and then listening to/singing a song about even more night that really takes me to that dark place inside.
All That I Want — The Weepies
This is a song about wanting someone and being alone, which is what all good Christmas music is about.
O Come, O Come Emmanuel — David Crowder Band
Another banger from your church hymnal covered by a depressing hipster worship band.
Have Yourself A Merry Little Christmas — Joshua Hyslop
Oh man, what a passive-aggressive wonder this song is. There's nothing better to sulk to when you're really stressing out about someone you've already told your friends you're totally over.
Silent Night — Alexi Murdoch
A great song to get existentially restless to.
Silver Bells — Liam Titcomb
Play this on your way home from a Christmas party where you spent hours in the direct company of other human beings while actually feeling more alone than if you'd just stayed home.
Sleigh Bells — Relient K
A good rule of thumb for Christmas music is that when you hear the line Come on it's lovely weather for a sleigh ride together with you it needs to be painfully obvious that the line is wistful, not concretely suggestive.