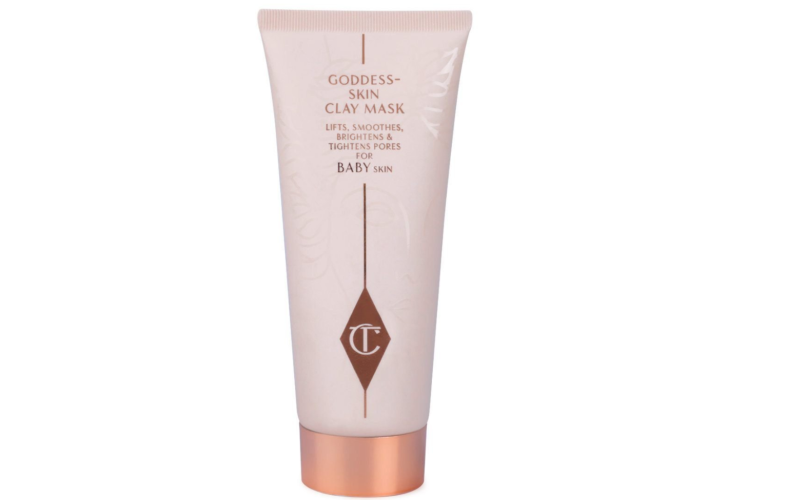 This mask focuses on cleaning and smoothing skin by restoring elasticity. It will feel soft and hydrated when you're done, not tight and dry. A famous fan of the product is Gigi Hadid: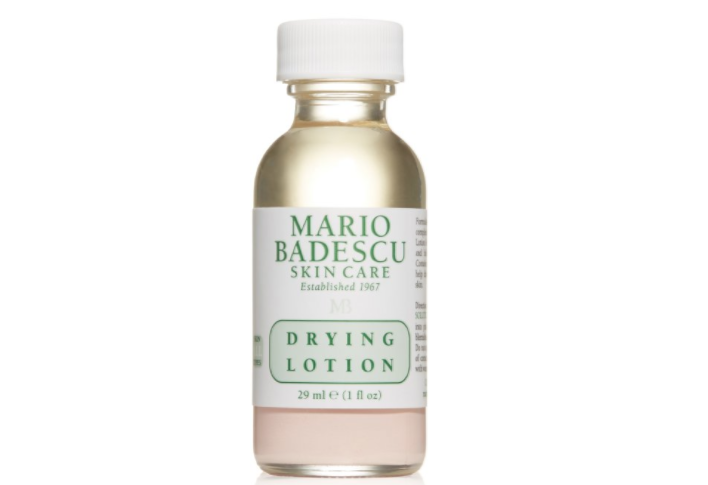 For a spot treatment, just apply a small amount to pimples and they'll dry out! Here's a great instructional from fan Kylie Jenner's Snapchat:
https://www.instagram.com/p/BCtm8axMwyc/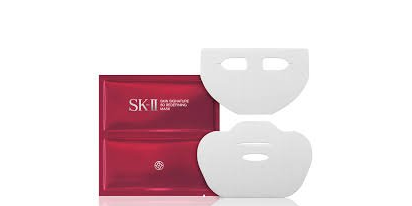 SK_II masks are a favorite of Chrissy Tiegan. This brand is famous in Japan and makes sheet masks that hydrate skin and "increase skin power". They're pricey, but there are plenty of cheaper, less-intensive versions — see the next item.
She even wears hers while flying: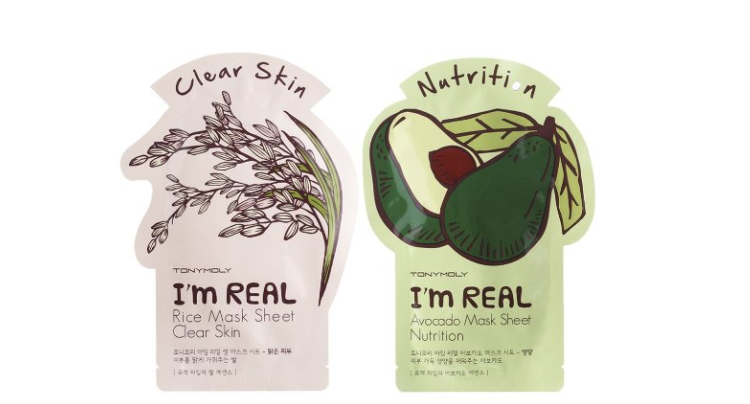 Tony Moly is a Korean beauty brand that has blown up in popularity in the U.S. in the past few years and are even carried by Sephora now. Their sheet masks are super easy to use because unlike traditional masks, you just lay them on your face and throw them away when you're done. It's not quite as work intensive as washing off a thick charcoal mask. Plus, they're so cheap that you can try a bunch of different ones for the cost of a normal mask.
Here's Chris Pratt wearing a similar mask:
And Jenna Dewan-Tatum wearing an animal version:
Lip masks are a once-a-week ritual that give lasting moisture to your lips. Massage your mouth area and apply for 10 minutes of intensive moisturizing! Here's Lady Gaga using one:
Along with a (Tony Moly?) sheet mask:
January Jones loves these cooling "face patches" that restore elastin and firm, tone, and depuff the area around your eyes.
https://www.instagram.com/p/BEMP4RuitGP/?taken-by=januaryjones&hl=en
She's also Instagrammed a pic of her favorite black rose face oil made by Sisley:
https://www.instagram.com/p/BL9n5w3DD73/
Charcoal is a natural ingredient that is awesome for deep cleaning. It cleans out your pores and gets rid of all the gunk that builds up throughout the week.
Here's Khloe Kardashian rocking a charcoal mask:
And if you're on a budget, Avocado masks are budget-friendly
Just mash an avocado and add a tbsp of honey. Leave it on your face for 15 minutes for refreshing moisture and glow.