Halloween is one of the most fun days of the year and with the ease of ordering costume essentials on eBay there's no excuse not to get into the holiday spirit.
For starters, blood makes everything scarier.
The great thing about Halloween is that you don't have to spend a lot of money if you're even the slightest bit creative. Go through your closet and find a leftover costume from years past and make it new by buying a pint of fake blood. Last year's prom queen costume instantly turns into this year's (much scarier) dead prom queen costume.
'80s horror villain masks are easy.
All you have to do to capture the essence of an '80s horror villain is pull on a mask. It's the perfect costume to wear to a party where you don't know many people because you've got the perfect excuse not to talk to anyone — you're just in character. If you do want to make new friends, it's the perfect conversation starter. Everyone loves nostalgia and it's easy to talk about your favorite scary movies.
Adult animal onesies double as year-round loungewear.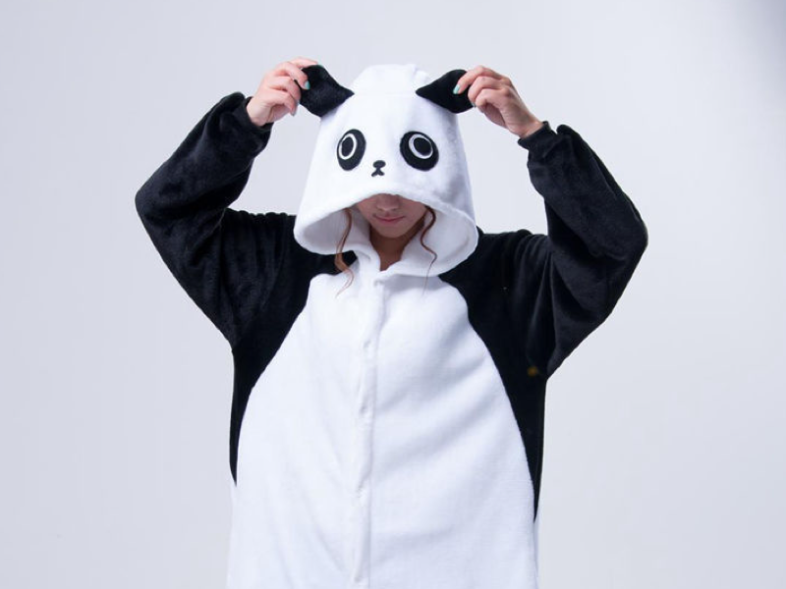 If you're the kind of playful person everyone turns to when they need a laugh, you need a cute and cuddly Halloween costume like an adult animal onesie. These are a relatively new (and extremely comfortable) costume. It's basically pajamas that come in all different animals, from a cutesy Pikachu set, to a creepier Stitch set. The best part about this costume is that — let's be honest — you're the kind of person who would curl up to watch Netflix in one of these year round.
Click Here To See The Full List Of Our Favorite Personalized Items From eBay