13 Cameras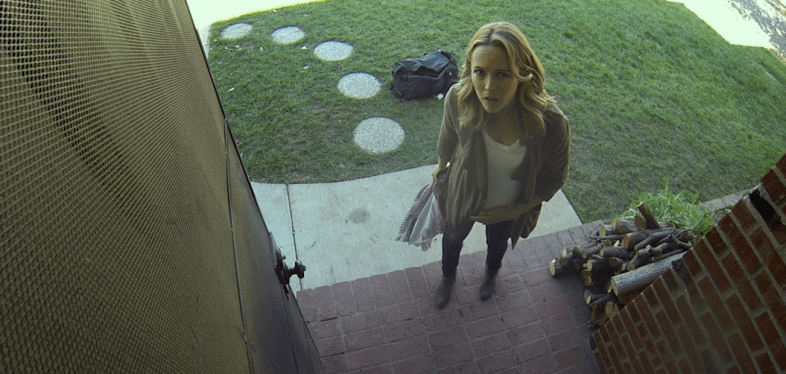 This movie is absolutely terrifying. It's everyone's worst nightmare about moving into a new place — the creepy landlord whose actually watching your every move.
The Blood Lands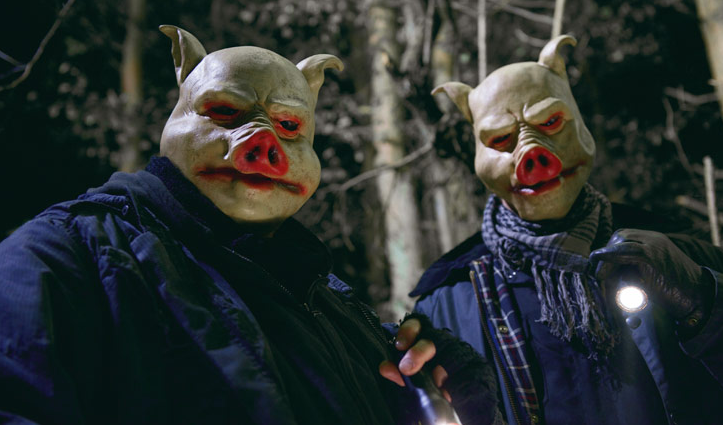 What is it about pig masks that make everything so creepy?
Most Likely to Die
You've seen something like this before, but it's still classic and fun and exactly what you want to watch around Halloween.
Sacrifice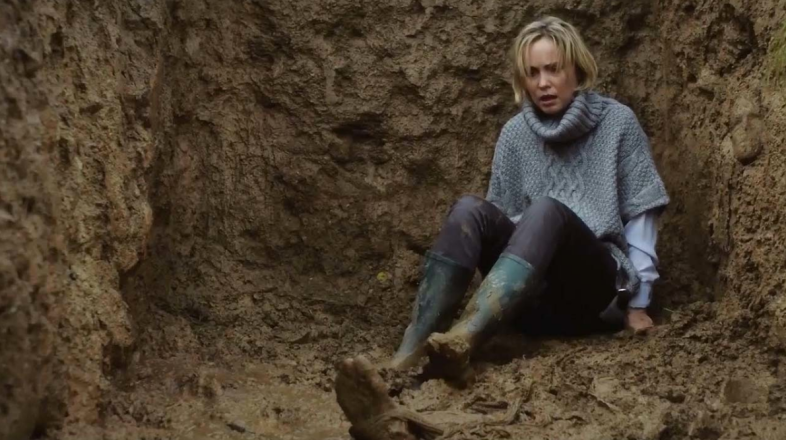 Imagine being trapped on an island with a bunch of corpses from pagan rituals. If you're not convinced, watch the trailer.
V/H/S
If you still haven't seen this it's a must watch. V/H/S 2 and V/H/S Viral are also streaming now on Netflix, so this is the perfect pick if you're looking for a horror movie marathon on a lazy Friday night.
Preservation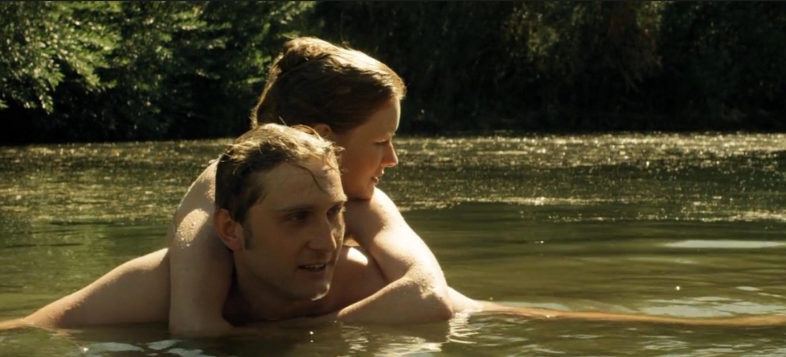 Totally bizarre in an unsettling way that will stick with you.
Hush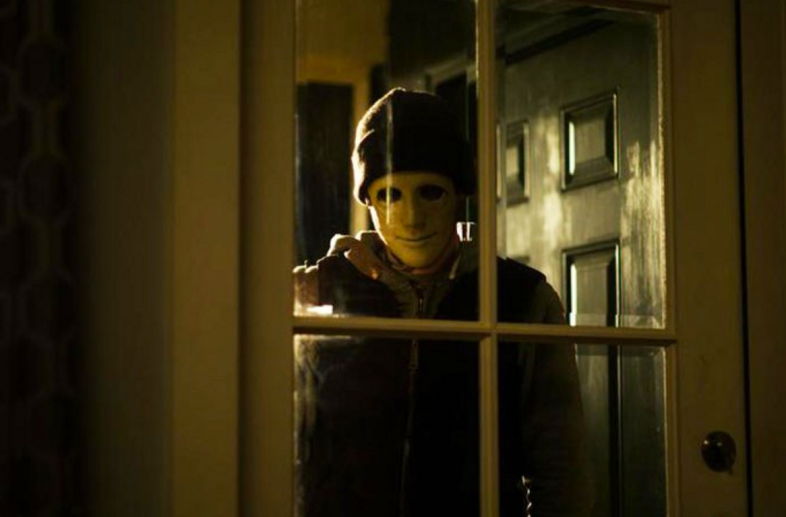 A new spin on the classic scary man with a knife terrorizing a woman home alone story.
The Houses October Built
A perfect afternoon horror movie to watch in October. You'll get sucked into the somewhat realistic plot of searching for the story behind "extreme" haunted houses — and then be absolutely terrified when the story turns on it's head.
Wolf Creek 2
If you don't think this movie is terrifying enough, read the Wikipedia article while you watch it.
Honeymoon
I've raved about this movie before, it's truly scary and unsettling. It also feels "fresh" — it's not something you've seen a bunch of times before.
Dark Skies (2013)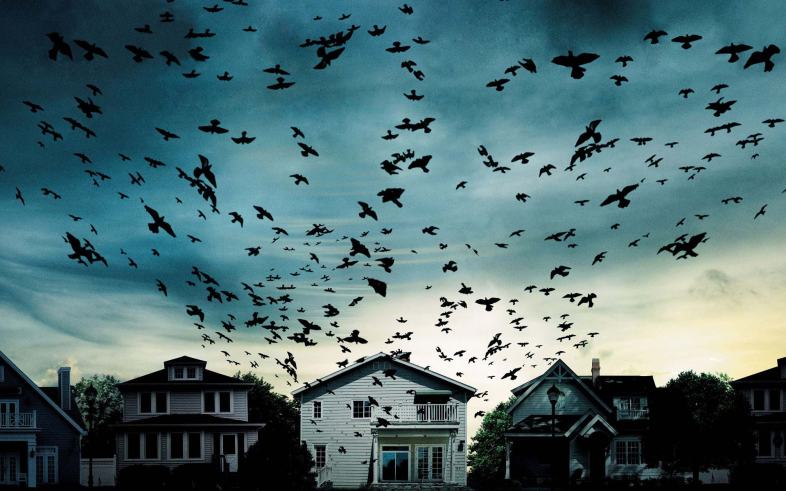 One of the movies that's terrified me the most in recent memory. Lot's of jump scares if that's what you're looking for.
Children of the Corn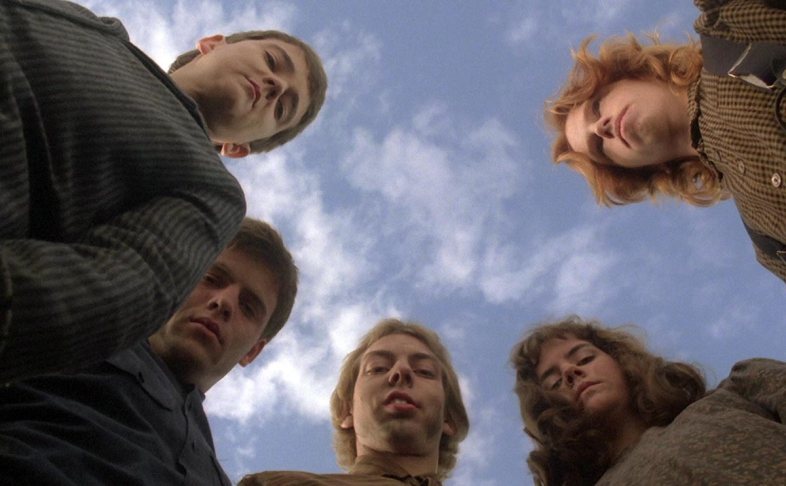 Make this classic fresh by reading the short story ahead of time. It costs $1 on Amazon. It's scary!!!
Sleepy Hollow
A classic, but refreshingly horrifying in it's gothic scenes. Definitely worth a rewatch this season.
The Awakening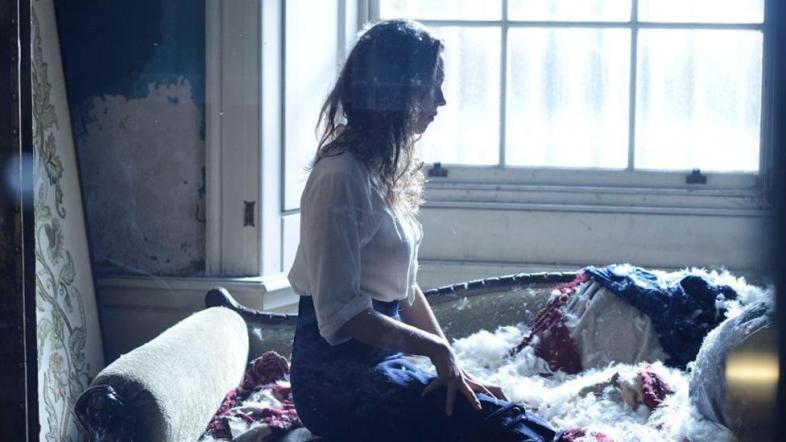 Watch this one on a dreary fall afternoon.
Haunter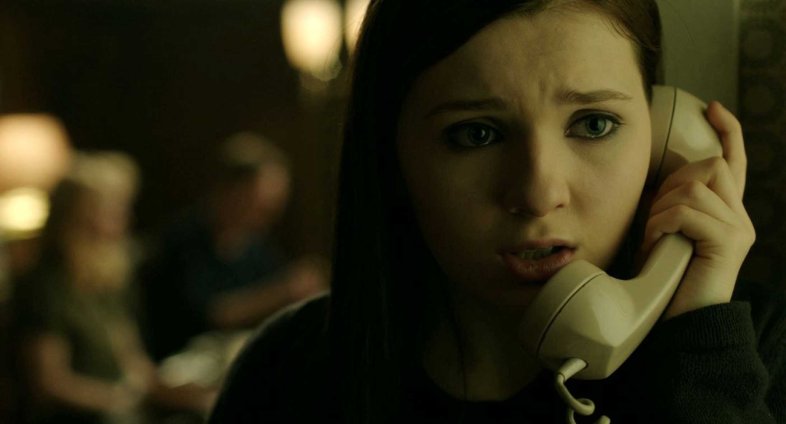 A nice haunted house movie to watch alone, with all the lights off.
Kristy
A weird gang terrorizes a young woman alone on a college campus during holiday break.
Scream 2
It's just not October unless you marathon-watch all the Scream movies. Unfortunately this year Scream 2 is the only one on Netflix so you'll have to rent the others through Redbox or YouTube.