Hi everyone! It's hometown week on The Bachelor and we were treated to Caila's creepy dad, Jojo's protective asshole older brothers, Amanda's bratty kids, and softboy Ben's well of man tears.
Here's how the women did this week:
---
Our dearly departed
---
Amanda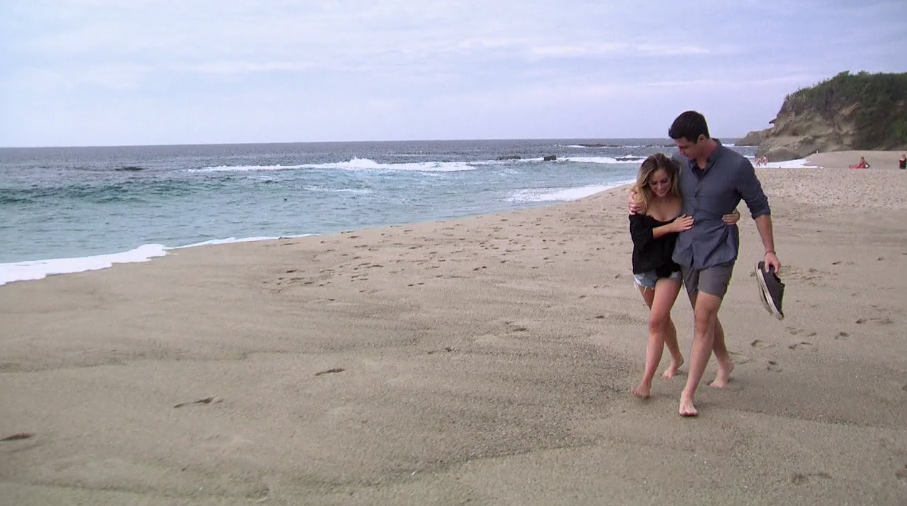 Ben travels to Laguna Beach to hang out with Amanda, her kids, and her parents. Amanda tells the cameras about 40 times that this is the first time she's introduced anyone to her kids, and she's never been away from them for more than 4 days — except for that time she left for months to film a reality TV show. Amanda drops the bomb that she doesn't think the kids are a priority to their dad. Which, she's previously talked about their shared parenting schedule so she is saying this about a dad who is in their life which is kind of fucked up. Amanda hugs her kids, Ben cries.
Did anyone else notice Amanda's kid's insane gladiator sandals? Casual.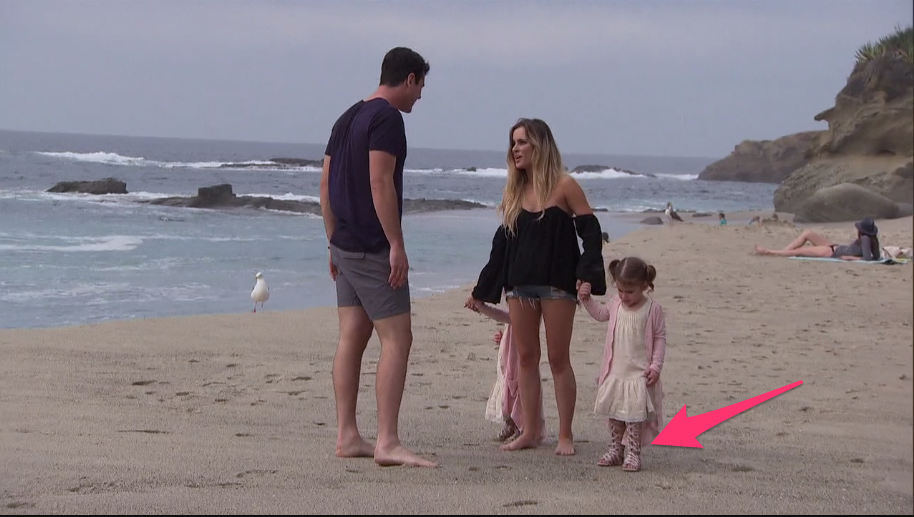 Later on, Amanda's kids cry in the car, throw a tantrum at her parent's house, and generally remind Ben of the stone cold reality that awaits him if he picks Amanda. At the rose ceremony, Ben dismisses her.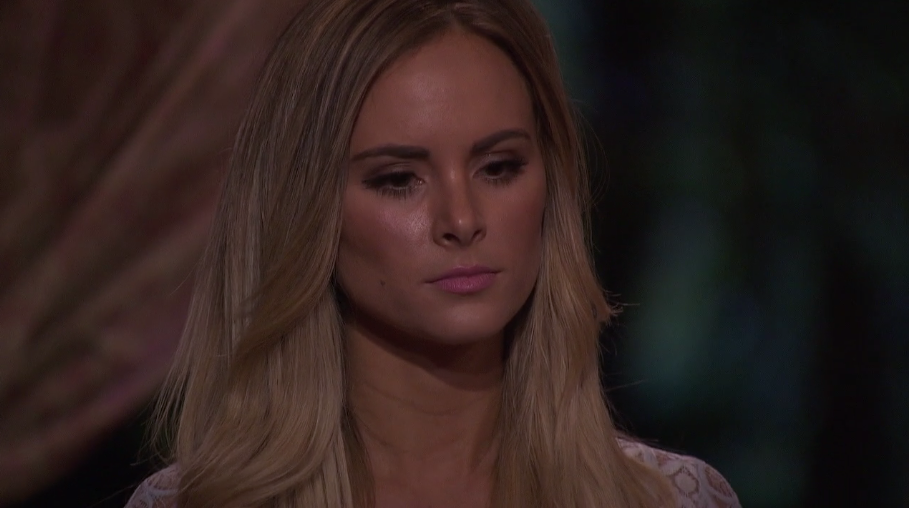 All I have to say is please, please, please for the love of god don't cast Amanda as The Bachelorette.
---
In the running to become Ben's (first) wife
---
Caila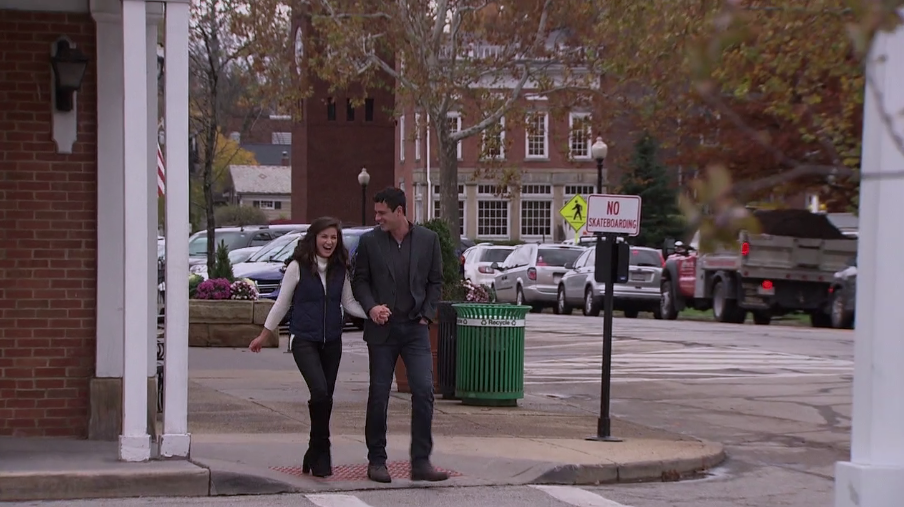 Caila wearing a turtleneck on her hometown date with Ben is a gift from god because it is the perfect metaphor for her personality: a beige turtleneck.
At this point, it's becoming clear that she does not have feelings for Ben but she really likes being on TV/wants to be the Bachelorette so she just keeps smiling and flipping her hair and hoping no one will notice.
She takes Ben to her dad's company where they build a house together and she says, verbatim: "I know your favorite color is blue, so I think we should paint the roof blue." Am I fucking high? Is this how people really talk to each other? Are they both on bath salts? Why does she sound like a kindergarten teacher talking to one of her students? How are you "IN LOVE" with someone and this is what your conversations are like?
Ben meets Caila's family including her creepy dad and her beautiful mom who literally looks like she's 30 years old. (Can Caila's mom be the next Bachelorette??)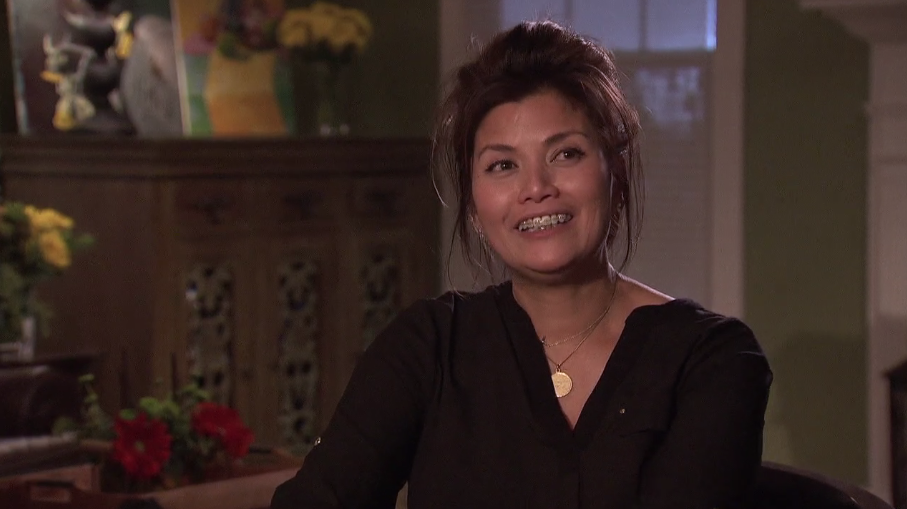 Jojo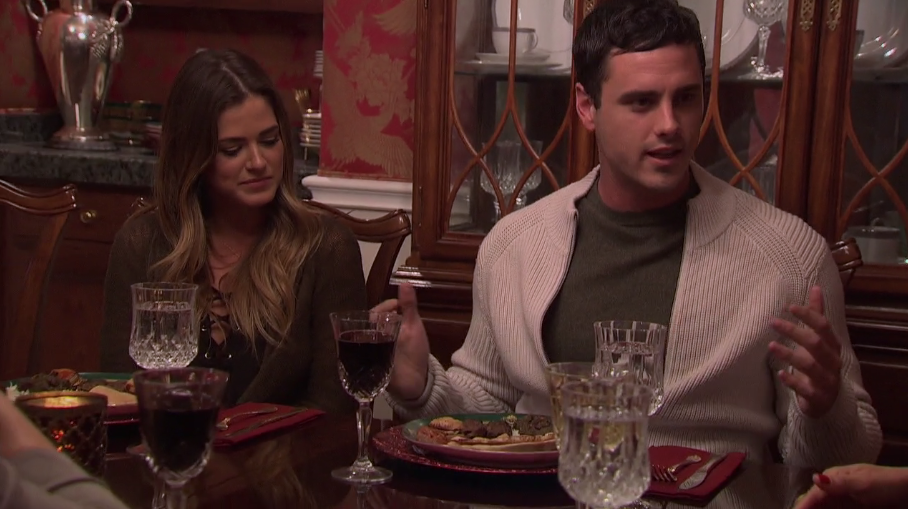 Jojo's hometown date is kind of bizarre. First she starts reading a letter left on her doorstep thinking it's from Ben, when it's actually from her ex-boyfriend Chad (lol) which is good TV but begs the question — who wouldn't look to see who left some random flowers on your porch? Always check the card.
At her parent's house in Dallas her brothers, who both look like villains in an 80's movie about preppy high school bullies, grill Ben about his "intentions" and whether he is being "real". They even ask Jojo what America is also wondering: how can you fall in love with someone you've been on 2 dates with?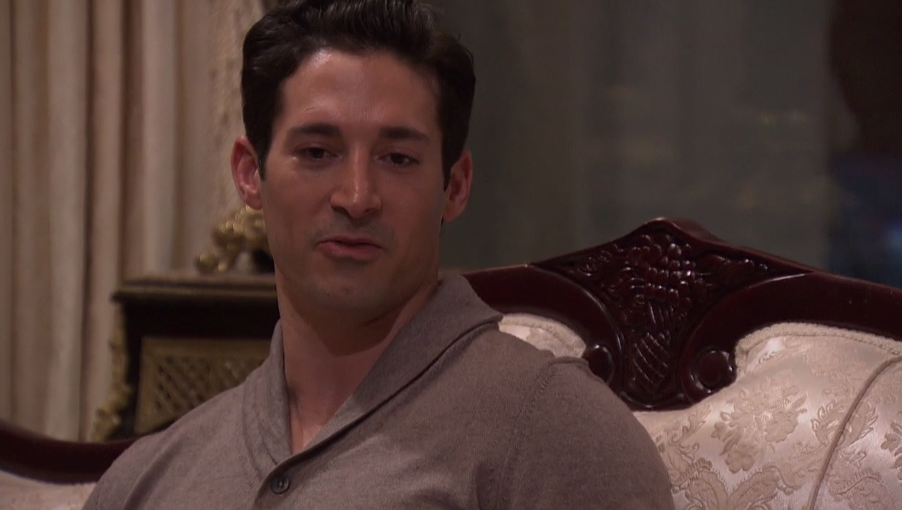 And while the brothers tell Ben he's brainwashing the girls, here's Jojo's mom being a true American hero and chugging rose from the bottle:
Back in LA Ben decides to keep Jojo because, LOOK AT THAT DRESS HOW COULD YOU NOT??? And also because, god-willing, Jojo will become our next Bachelorette.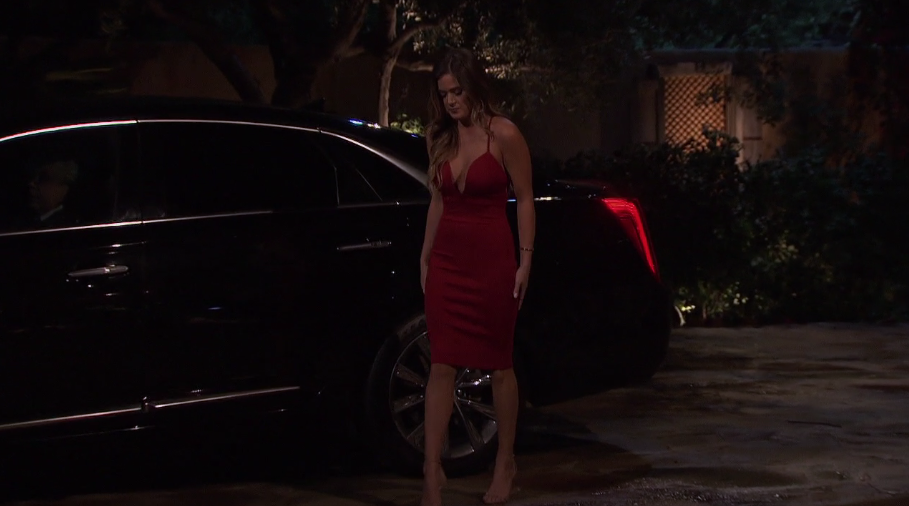 Lauren B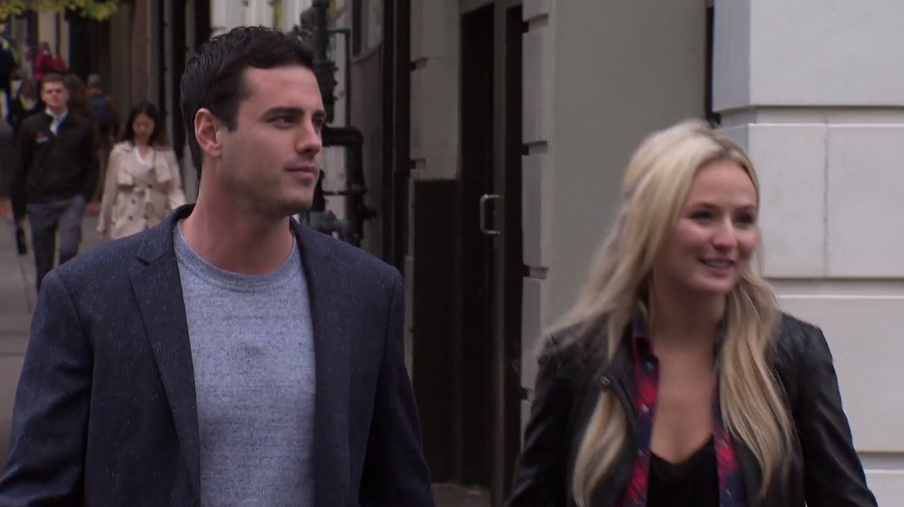 Lauren B is so far in the front of this race that it doesn't even seem fair. When Ben is around her he can't stop touching her and complimenting her. It's definitely something we don't see with any of the other women. I'm glad ABC gave us a sneak peak at some final rose ceremony drama or else I'd be bored out of my mind waiting around to watch him pick her.
Here's Ben crying when he explains how much he likes Lauren B to her sister: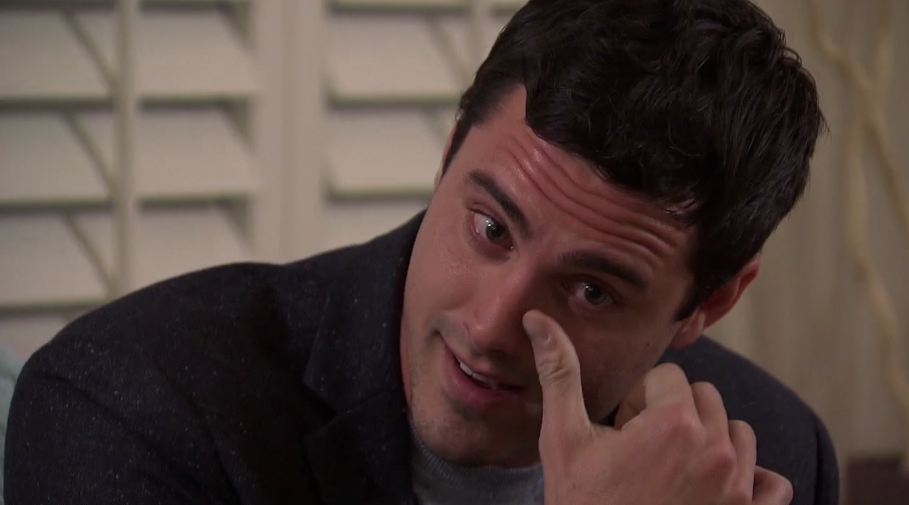 They hang out in Lauren's hometown of Portland and have a really fun day eating food from food trucks and booze from an amazing whiskey library. I think Lauren is too simple for my taste BUT girl knows how to plan a date.
When they go to meet Lauren's family, Lauren tells the cameras she needs her family's approval to tell Ben she loves him. Which, frankly, is fucking weird. Also, I am really about Lauren's Sister's xanax-chic aesthetic: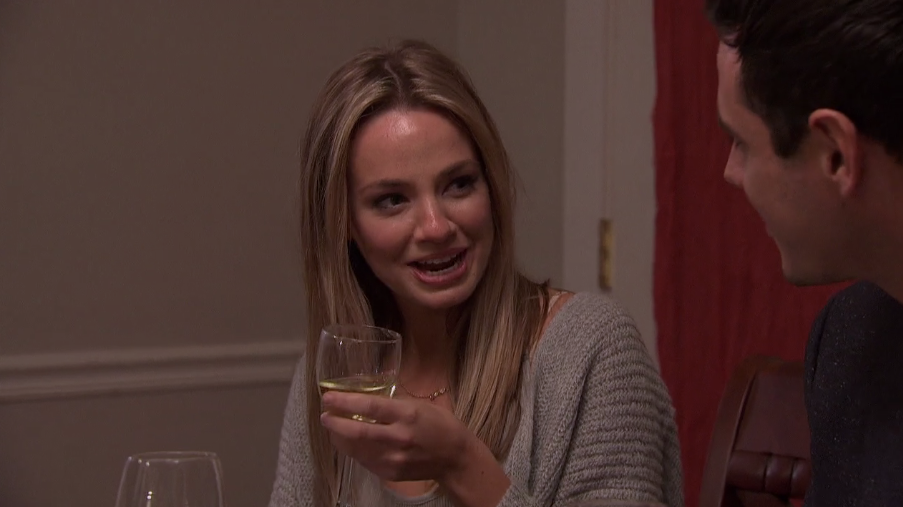 Her tame family likes Ben and is aggressively pleasant. She gets a rose, obviously.
---
burning questions for next week's episode
---
How hawt will things get in Jamaica???
How far will Caila go to become the next Bachelorette???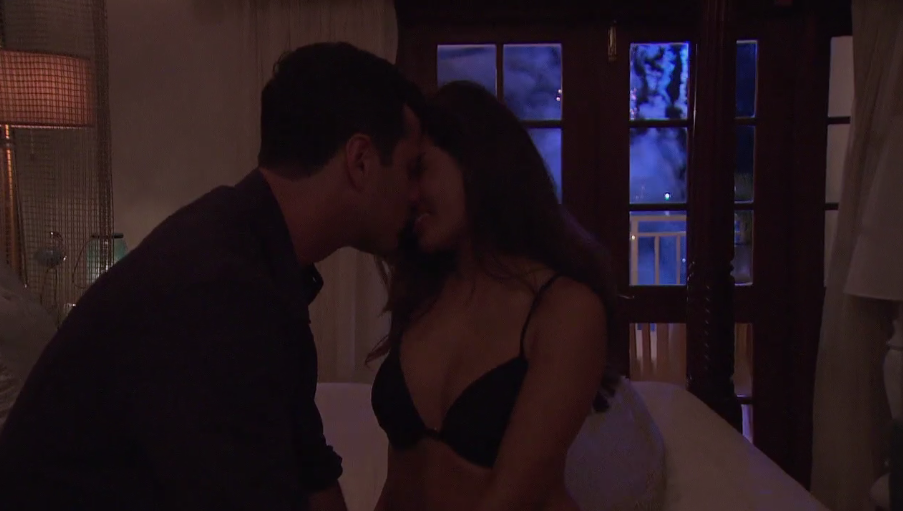 How will Ben respond when he hears "I love you"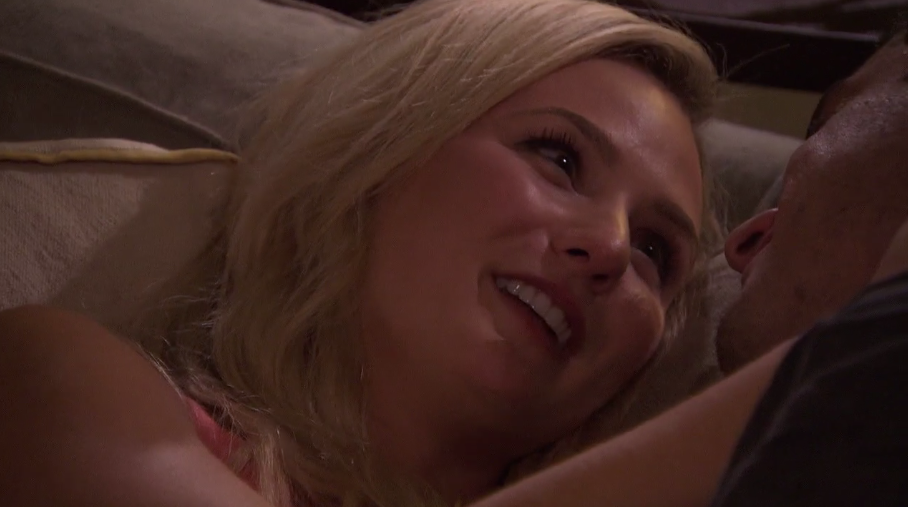 What will happen in the fantasy suites???
Who are the "two women" Ben is in love with???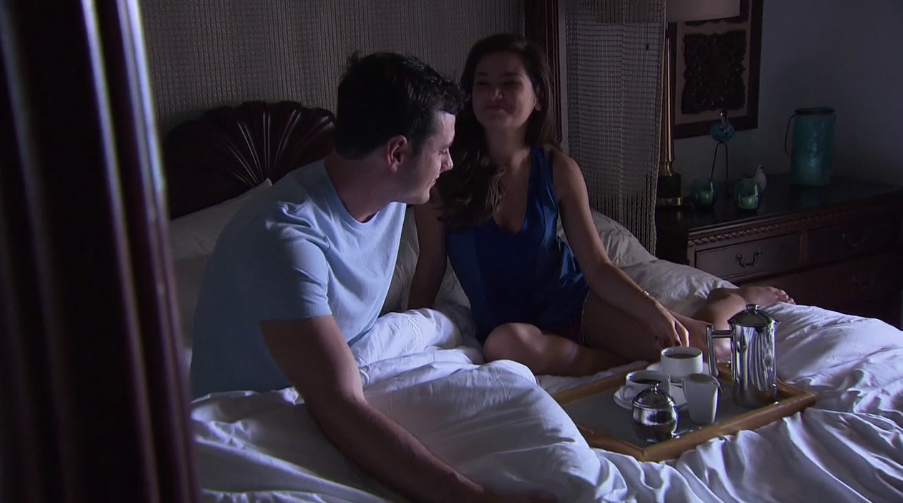 I mean, besides Lauren B who's hair you can kinda see in this clip of him saying "I've known for a long time I'm in love with you."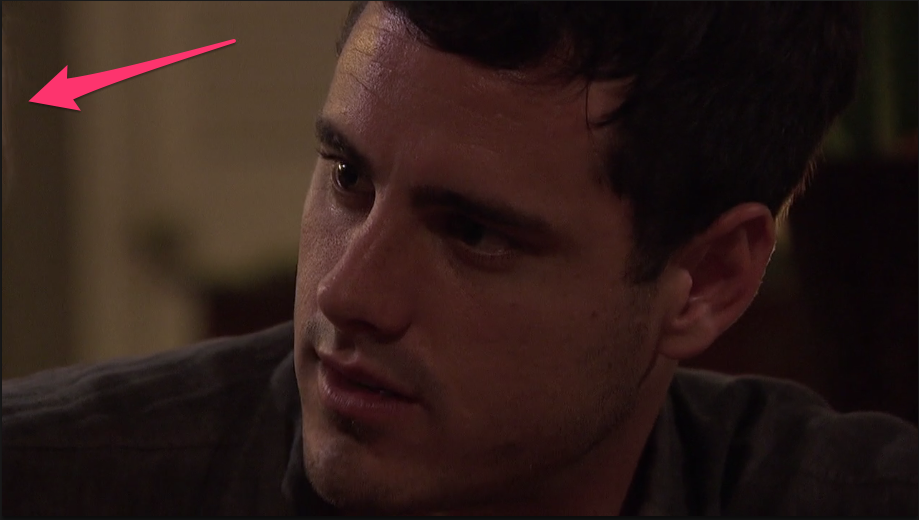 How many times will Ben cry???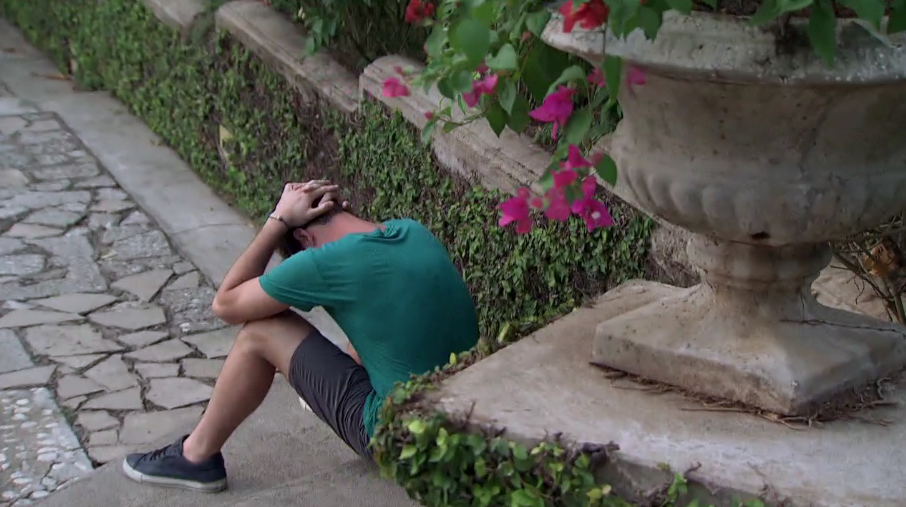 See you next week!