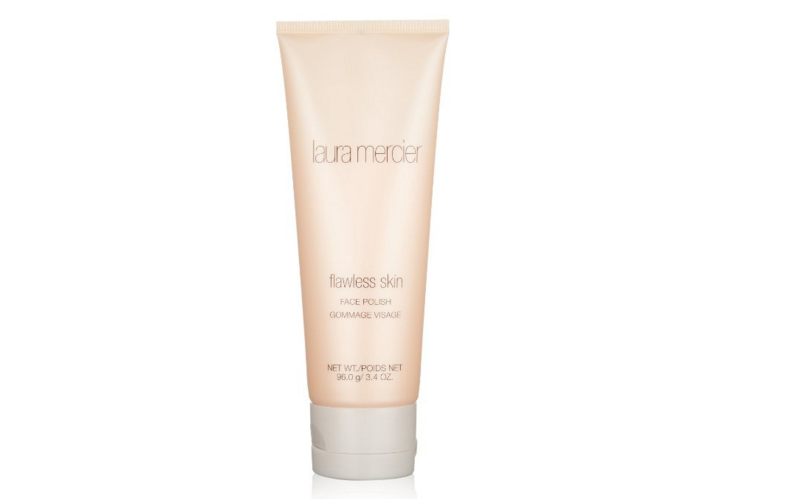 In skincare, your exfoliator does all the heavy lifting. It determines whether you skin feels rough or soft, whether it looks dry or dewey, whether the expensive serums you buy will actually absorb into your skin, etc. If anything is worth investing in vs. buying the drugstore knockoff, it's your exfoliator and your moisturizer. Skimp on the face wash and toner, splurge on a high-end exfoliator like Origins Modern Friction or Laura Mercier's Face Polish.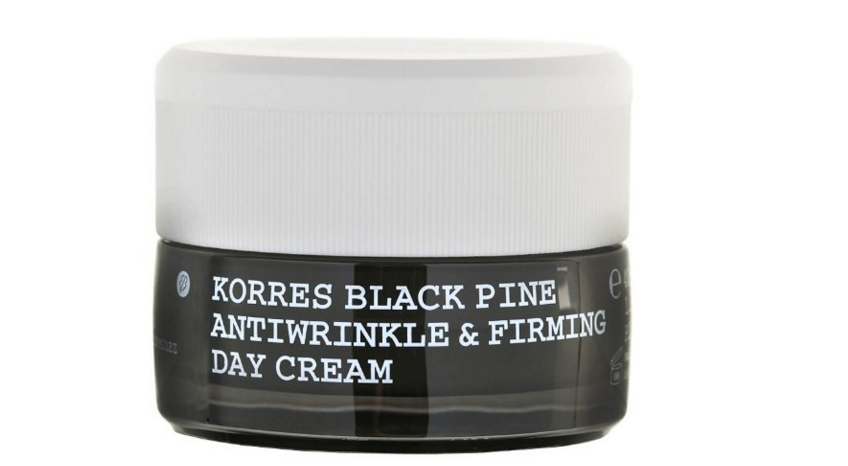 The other superhero in your skincare routine is your moisturizer. Sometimes with beauty stuff I'm tempted to gloss over skincare products because they aren't as fun as a really beautiful eyeshadow palette or something, but makeup can't trump great skin. You have to have a good place to start which includes a great moisturizer to keep your skin hydrated and young looking for as long as possible. I love Korres' Black Pine moisturizer or Origins Night-A-Mins.
If you love makeup, there's nothing more fun and exciting than an occasion to do a really decadent dark eye. Make the occasion even more special with a product you can't wait to use. I'm obsessed with Chanel's potted gel-cream eyeshadows because you can use them as a primer or an eyeshadow. And they just feel so fun and fancy to use.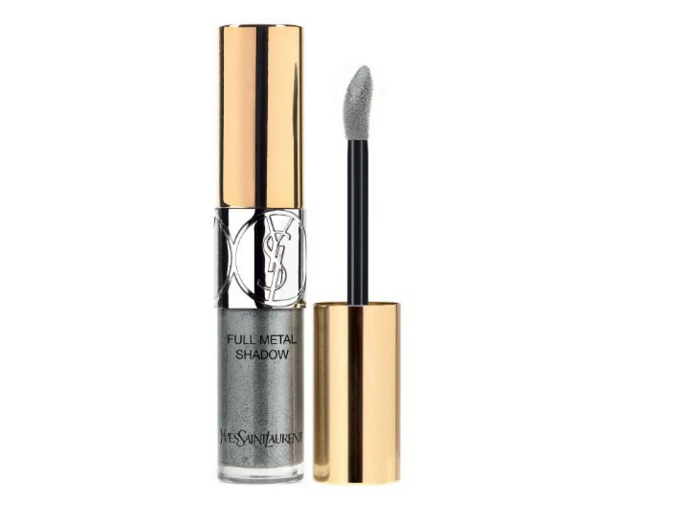 On off days when you want to look put together but you don't want to do any putting-together work, these YSL full metal shadows are a champ. You can apply them directly to the eye with the applicator and they look understated and dewey (and actually last for five or so hours).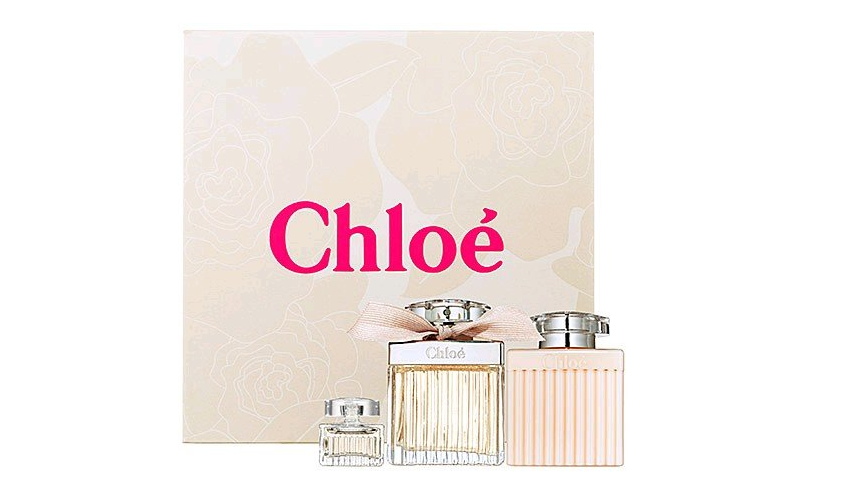 The holidays are the best time to ask for fragrance because you usually can find gift sets and get a lotion or a body wash and a travel roller for the same price as a regular bottle.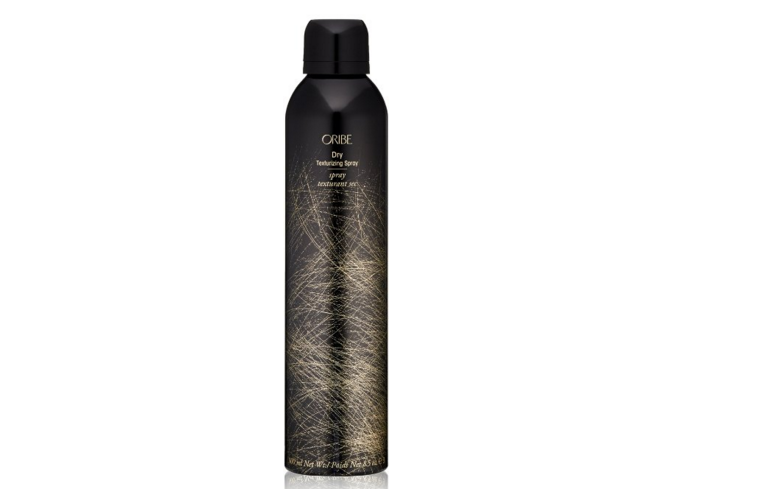 If you ever see someone with great hair and you are wondering what they use, it is always Oribe texturizing spray. It builds volume and texture in your hair, but it looks and feels natural. There's no crunch or ratty-ness. It's the holy grail of hair products.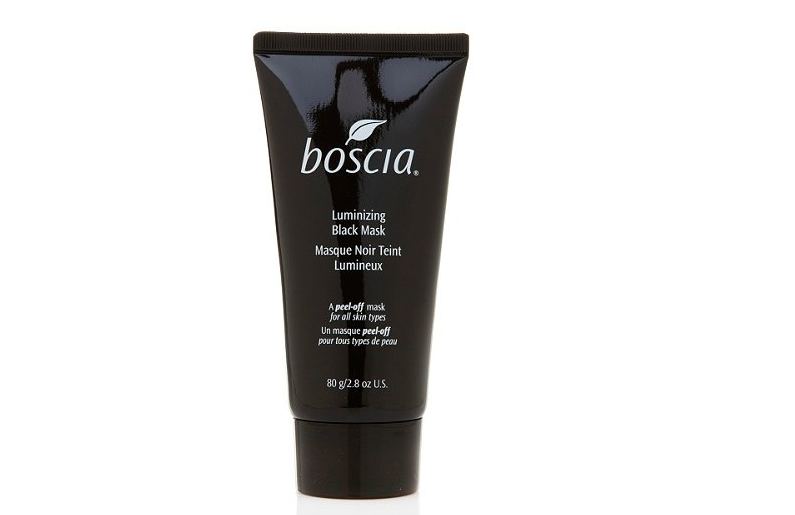 A good mask can cover a multitude of sins. This thick black mask grabs onto your face and sucks everything out of it that shouldn't be there. Use it once a week at marvel at how much cleaner you feel.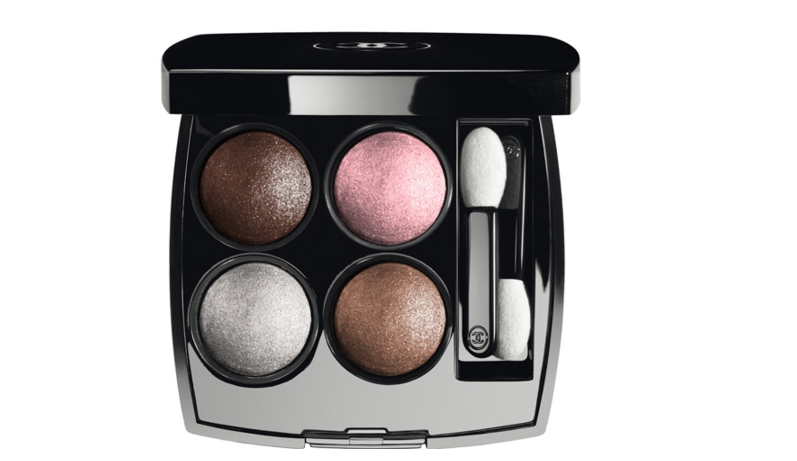 This is the category where everyone will swear up and down that the Naked line is the best. They're right about the colors, but the shadows themselves are kind of loose and can flake down, or totally run and look awful if you're a bit teary in the winter like I am. This palette by Chanel is similar, but a bit higher quality and stays in place better than any other eyeshadow I've tried. Also, the simplicity of four colors is enough to create most of the looks you want, but quicker and easier since you are limited in choice.
This Korean beauty product is the most fun a beauty product junkie will ever have. It's a cheap stocking stuffer that literally makes all the skin on your feet regenerate and fall off. You'll have a few fun days of peeling all your foot skin off (seriously, its fun) and then your feet will be baby soft and new, as promised.