SPONSORED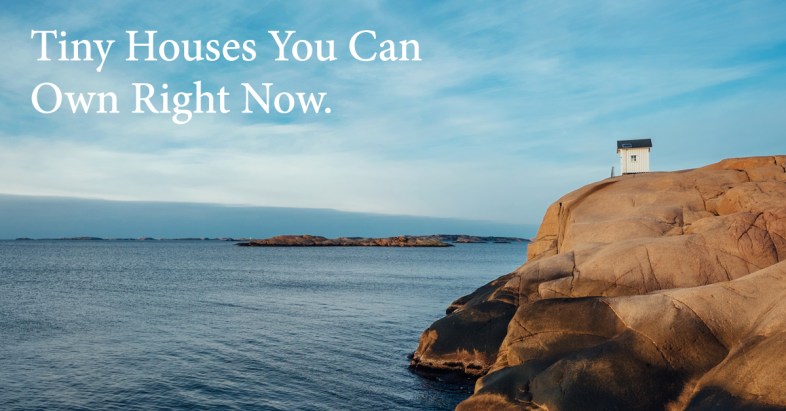 While our parents were fine parking their dreams in suburbs, our generation craves adventure and mobility. We never want to feel trapped or in a place where we are forced to give up our joie de vivre. What better way to keep our sense of wonder alive than through tiny house living? These chic, tiny homes afford us the flexibility to live life on our own terms. Here are 7 tiny houses for people with big dreams: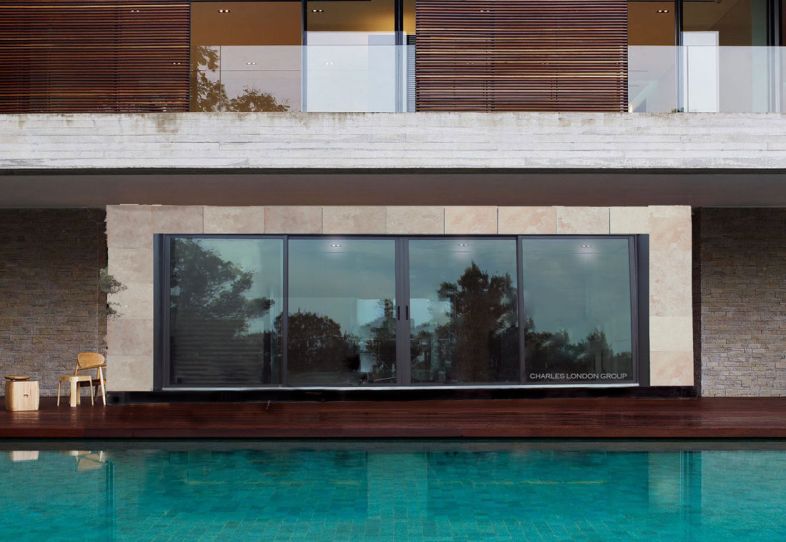 It's like a beautiful Tumblr post, but in real life. Who wouldn't want to sip coffee and work on writing the great American novel in this all white, modern interior? The small space and clean lines create a home that feels put-together and has a focused vibe for artists and creatives to thrive.
At one point or another most of us dream of the open road. We want new cities, new people — desolate roads and beautiful views and the promise of making memories. This tiny house is a vintage aluminum trailer, it's ready to be our partner in crime in this adventure.
Modern living isn't built with an introvert's needs in mind — but this tiny house is. Install it in your backyard for when you need an evening away from your family to read a book, work on a project, or just take a nap in peace. We know good fences make good neighbors, but I am even more convinced that good tiny houses make happier (and better) parents.