Aries
(March 21st to April 19th)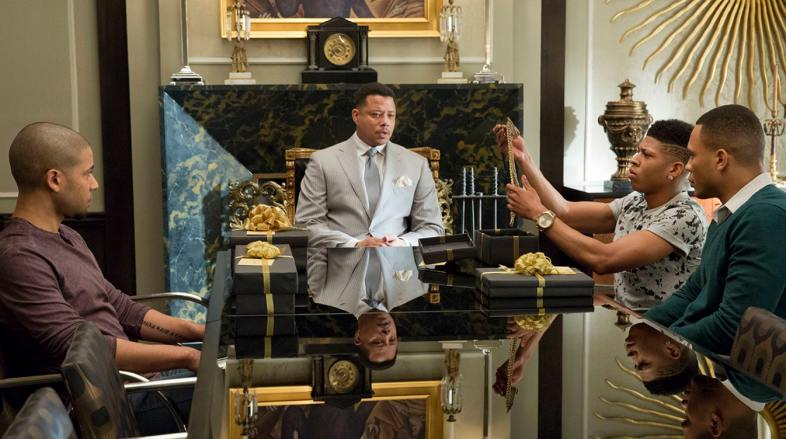 Aries are independent and ambitious. They should watch shows that center around strong personalities fighting to live their dreams in their workplace: How to Get Away With Murder, Empire, Grey's Anatomy, or Mad men. They will appreciate watching other people go through dramatized versions of what they see as their biggest challenges — establishing themselves in on their unique path, not doing what everyone else is doing.
Taurus
(April 20th to May 21st)
For a sign that loves comfort and hates change, binge-watching a show that has a ton of seasons to get into is always a win for a Taurus. Juicy but predictable procedurals like Law & Order: Special Victims Unit, Criminal Minds, and The West Wing are what they crave. The infamous stubbornness of a Taurus makes then love something they can commit to for at least 10 seasons before having to find something new.
Gemini
(May 22nd to June 21st)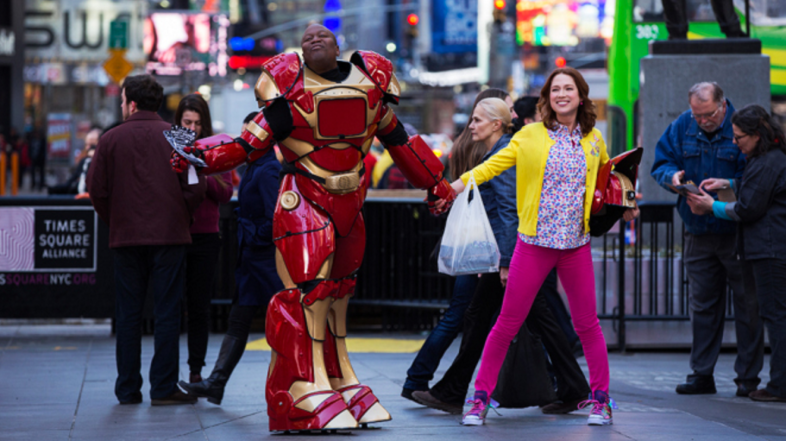 Geminis can be wacky and indecisive and they also like to be people pleasures. They should watch a new series that's trending right now, something they can talk to people about and isn't too serious that they have to devote all their attention to it. Series like Unbreakable Kimmy Schmidt, Wet Hot American Summer, and Scrotal Recall are perfect. The bonus pic is Francis Ha for Geminis who really want to understand their non-sequitur nature.
Cancer
(June 22nd to July 22nd)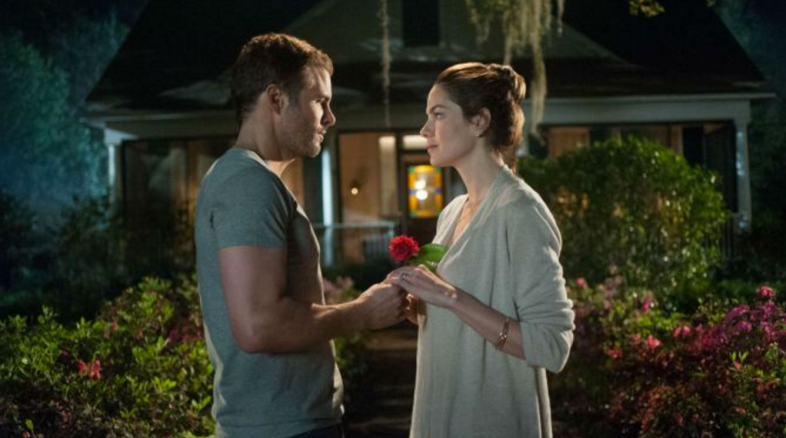 There is no such thing as a cheese factor when it comes to Cancers. Give us a predictable Nicholas Sparks love-fest and we will leave happy customers. Top hits for Cancers that are streaming now are The Best of Me, While You Were Sleeping, and Chocolat. When in doubt, just scroll through Netflix's 'Romance' category and look for the most straightforward celebrating love movie.
Leo
(July 23rd to August 22nd)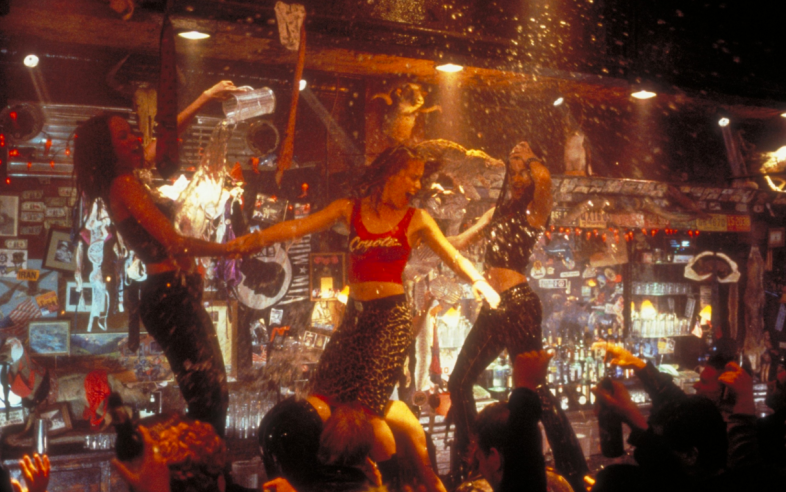 Every Leo secretly or publicly craves to be more admired than they already are. Watching TV shows or Films about people becoming famous is like porn for them, because it's the kind of fantasy they have for their everyday lives. Fame High, Footloose, Coyote Ugly, and The Carrie Diaries are good bets for satisfying their inner urges.
Virgo
(August 23rd to September 22nd)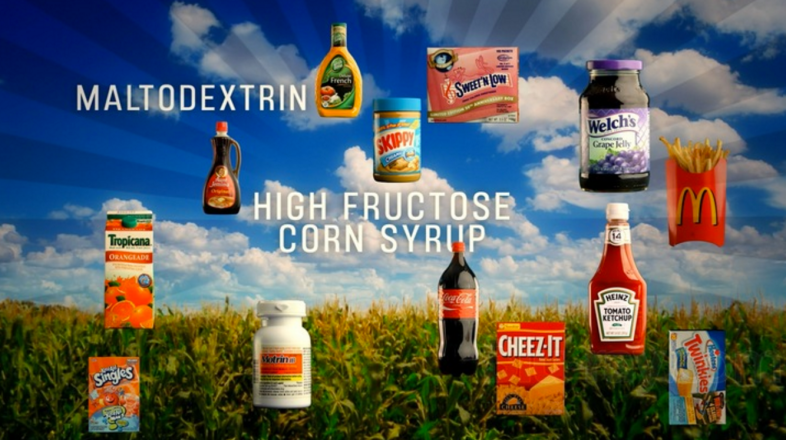 Virgos are analytical and precise. They want their Netflix experience to be utilitarian and intelligent. They will go for anything that helps them be a better person in real life — and not like a person who wastes time on the couch watching too much TV. They will adore the Ted Talks: Life Hacks, Steve Jobs, and Food, Inc.
Libra
(September 23rd to October 22nd)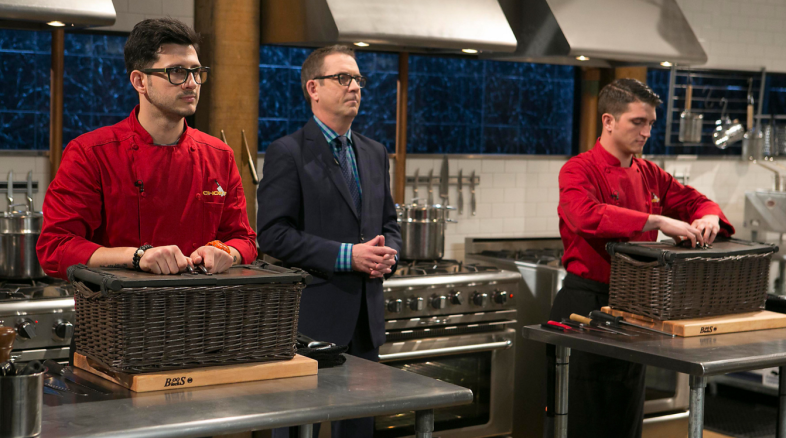 Libras love watching TV shows where they can demonstrate their empathy and fairness. This makes them a prime audience for elimination and niche lifestyle reality TV shows. THEY WILL GET REALLY INTO CHOPPED. Also: Bridezillas, Cupcake Wars, and Dance Moms.
Scorpio
(October 23rd to November 22nd)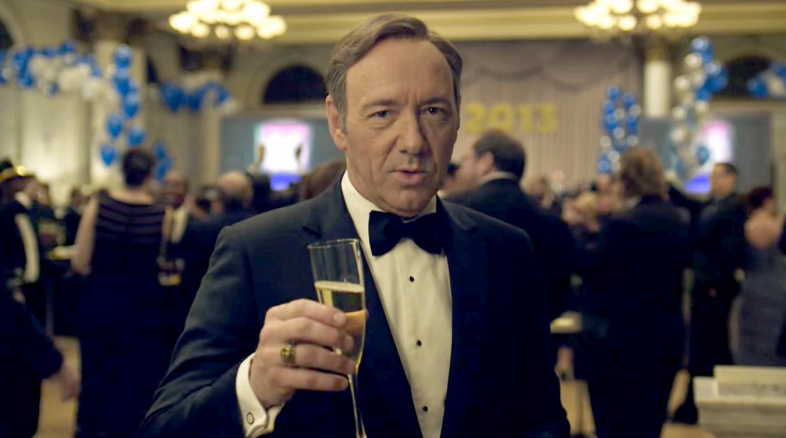 Passionate and obsessive, Scorpios will appreciate streaming a show with characters who are just as intense as they are. They should watch shows like Breaking Bad, House of Cards, and Gossip Girl.
Sagittarius
(November 23rd to December 21st)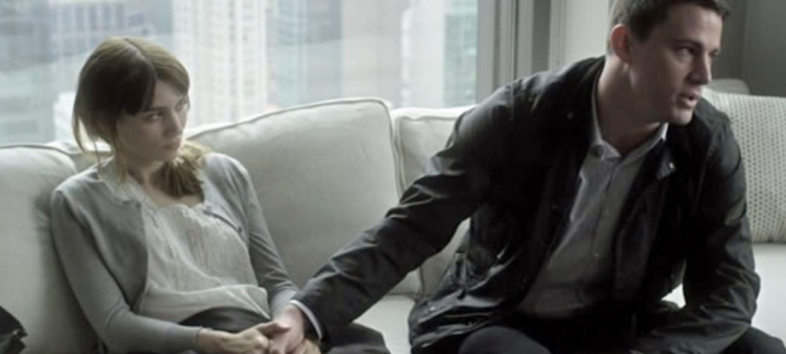 Sagittarians love challenges in their everyday life like learning new things and traveling. They are the audience born for Anthony Bourdain's Parts Unknown as well as high-intellect movies like Before I Go to Sleep and Side Effects.
Capricorn
(December 22nd to January 20th)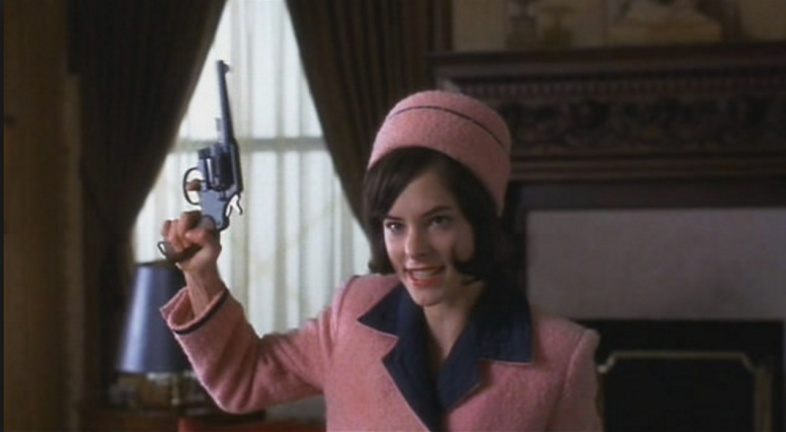 Capricorns are strong, responsible and serious. The love high-quality dramas, not mass marketed trash. They'll most enjoy streaming independent movies like The Good Doctor, the Black Mirror series and White Rabbit or cult classics like The House of Yes and Heathers.
Aquarius
(January 21st to February 18th)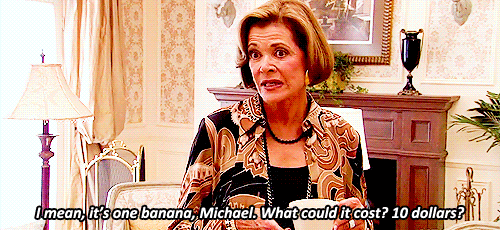 Aquarians are known for having a phenomenal sense of humor. They are the opinion their friends trust about what's funny and what is trying too hard. They like new, original shows that hit at something we haven't seen before. Funny shows like The Inbetweeners, The IT Crowd as well as old classics like Arrested Development and Portlandia work for you.
Pisces
(February 19th to March 20th)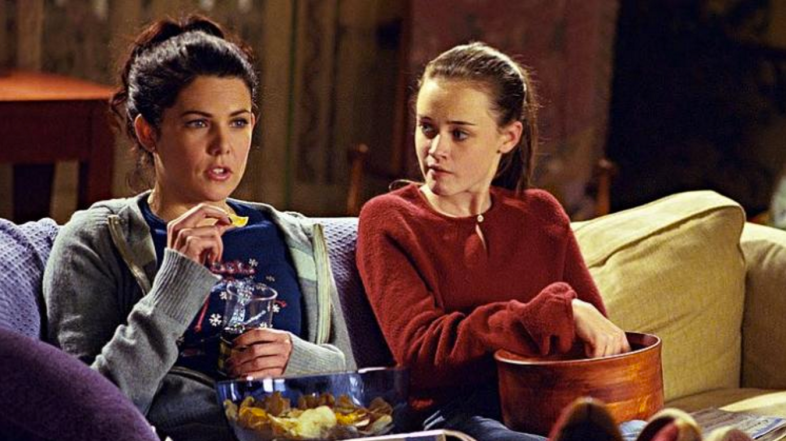 Pisces are a little bit understated, they don't like to watch the same things everyone else is watching. They like comforting shows about strong friendships. Think Gilmore Girls and Pretty Little Liars. They will also LOVE Bridget Jones' Diary because Bridget is a classic Pisces.