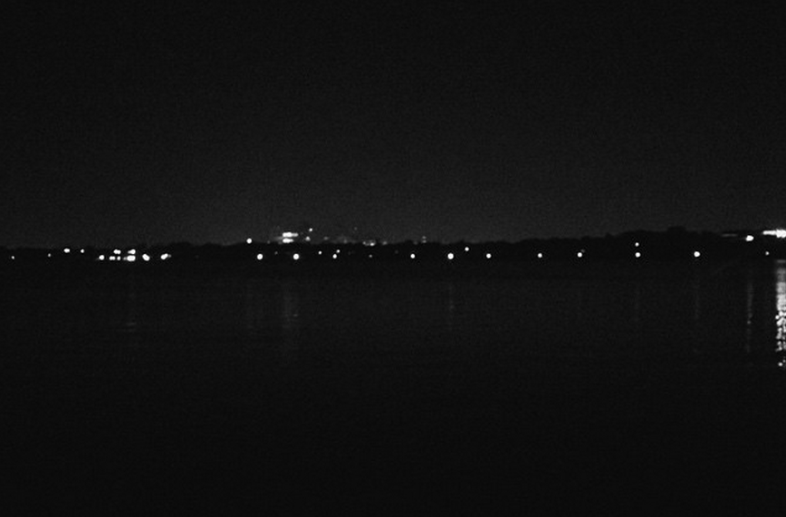 I wrote an elegy
for my unhappiness when I decided to stop writing about you.
Though everything in my apartment, the drips of paint and chips in the wood reminded me of you
of us.
An elegy means that you are dead. Happily dead.
That I am happy to celebrate your life and acknowledge your absence
and move on.
I don't think about my own death. Or my own life. I don't think about being alive.
The alive I was with you.
When my hands touched you. When my phone told me you were speaking to me.
I don't think about how alive the future felt then. When there was so much electricity to what we would do together.
And what is the opposite of electric? Is that me? elegy-less? Resigned?
Is that me in the apartment that we made feel whole. The one where I now feel lacking, because you are not here.
My favorite poems make me feel sick and twisty and tethered in the cement of human experience.
I can't write a good poem about you because we aren't tethered by anything, least of all cement.
You are a vibrant summer day and I am a pattern on the sea shore, waiting to be washed away.