I know ABC wants us to be talking about #TeamBritt vs. #TeamKaitlyn but screw 'em. The Bachelorette is a sacred temple where we forget that women are supposed to make a full-time job of competing for men's attention and take a luxurious vacation into a land of 6-pack abs and personal trainers who happen to have a secret romantic side. This is who we are going to focus on today, these men aren't going to objectify themselves!
Tip: scroll to the very end for this seasons hotties + husband material.
---
Here are the 25 men on this season, ranked from most to least depressing
---
Ryan M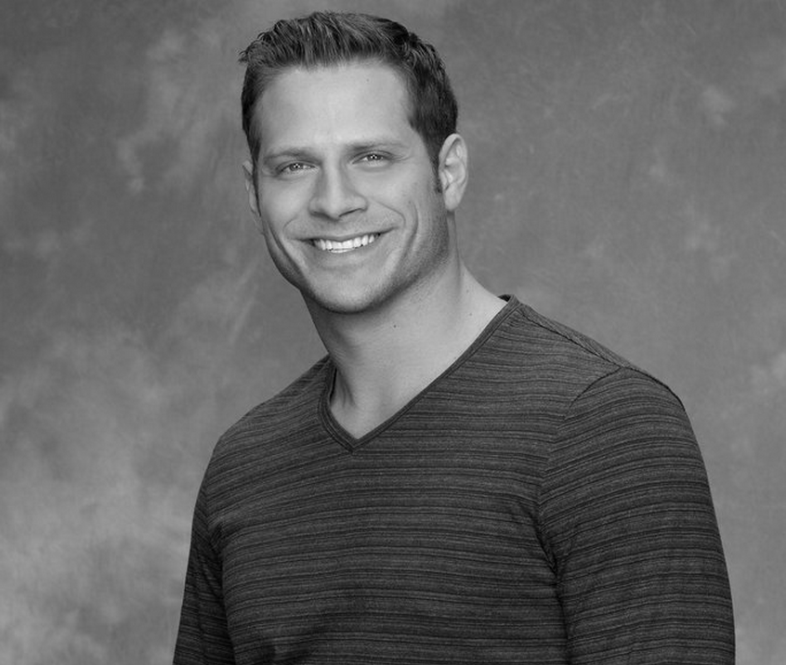 Ryan M already got eliminated for getting shit-faced at the limo-exiting contest AND he's Nikki Ferrell's ex. Bleaksville, USA, population: this dude.
Brady
Brady is a cringeworthy, aging, unsuccessful musician who hopes dating The Bachelorette will catapult him to YouTube fame.
JJ
JJ is a "former investment banker" whose biggest dating fear is "Wasting my time and money on someone who was just using me for dinner." This is bro-speak for "I'm about to take all my pent-up rage against women out on the next girl who dates me."
Daniel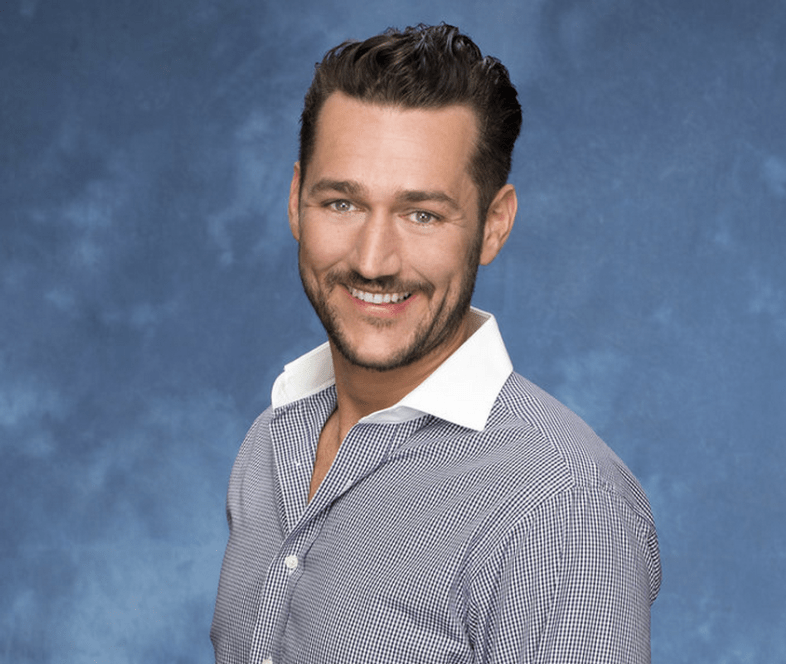 Daniel is a (aspiring) fashion designer who idolizes people with a "baller" life. K.
Josh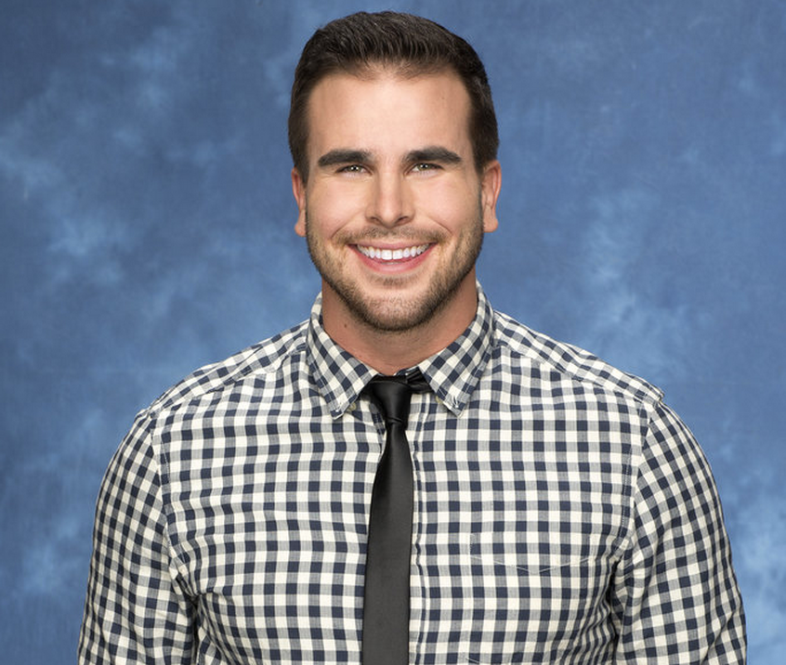 Josh is a law student/exotic dancer which means he is a law student who plans to never practice law. Which means he is wasting a shit ton of money for no reason. Which means he's kinda stupid.
Bradley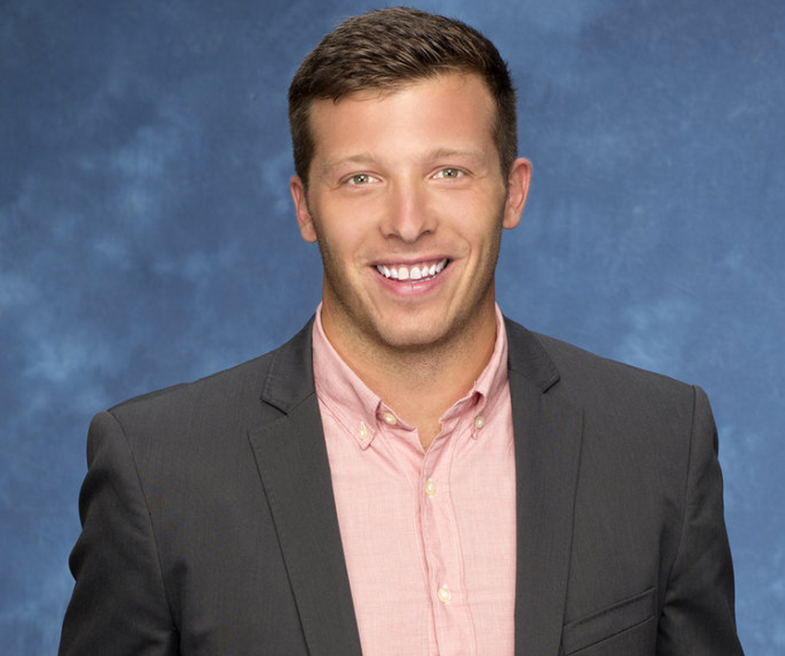 Bradley is possibly a robot who googled "what is a bro" and then filled out his cast questionnaire with answers like "I like Will Ferrell movies and people who stay with you through thick n thin." Alternative theory: he's actual just stupid, like literal low-IQ stupid.
Also, I submit that Bradley is lazy in bed. Evidence:
"Too often I think women like to be pursued, which is fair, but I would love for a woman to turn the tables and bring her game to me."
When guys talk like this right out of the gate they are almost always terrible lovers.
Justin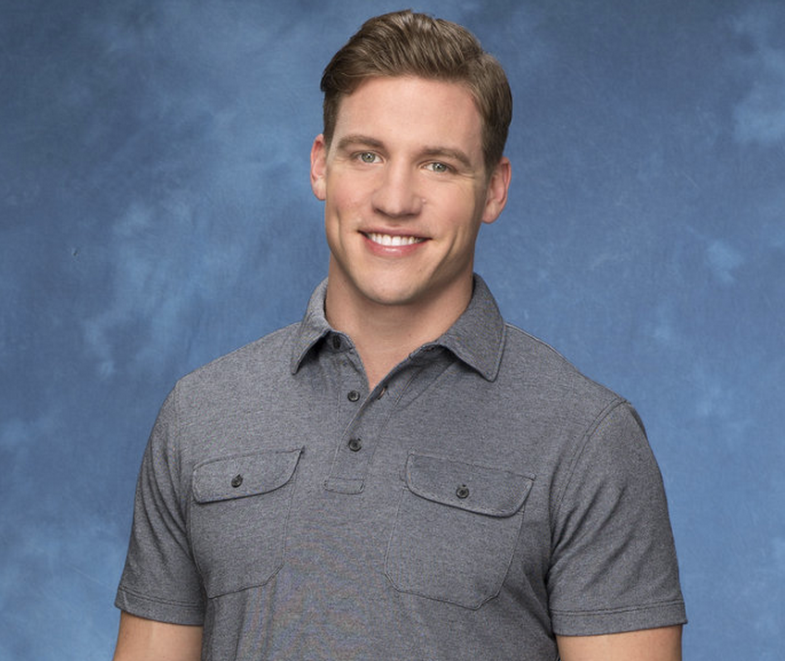 Okay, is anyone on this season not a personal trainer?
Ben Z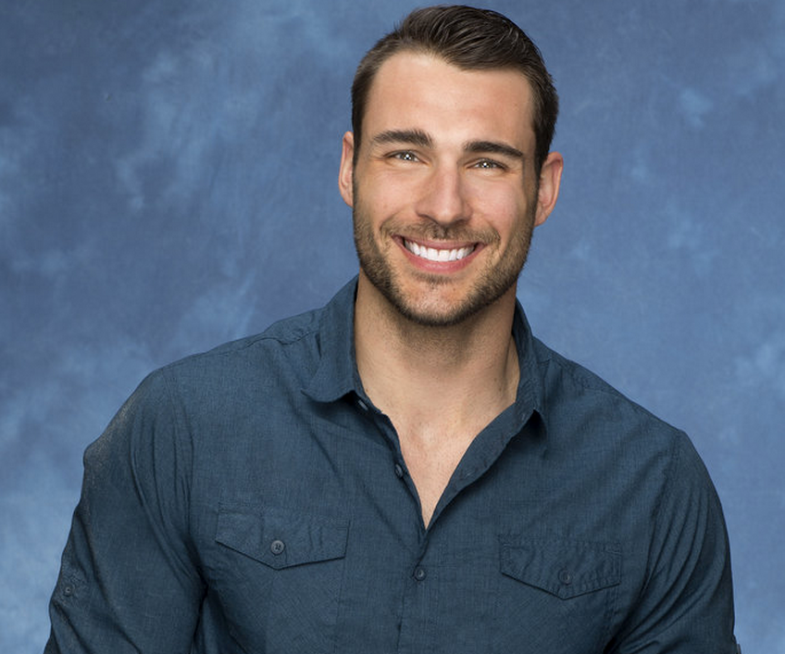 His "greatest life achievement" is becoming a personal trainer. Dream bigger dude.
Joe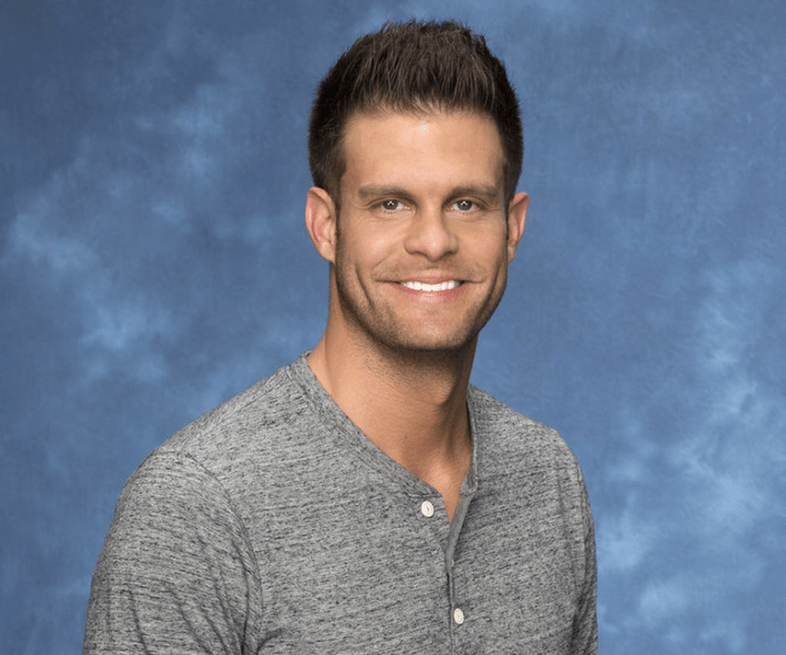 Joe is a very boring seeming insurance agent.
Ryan B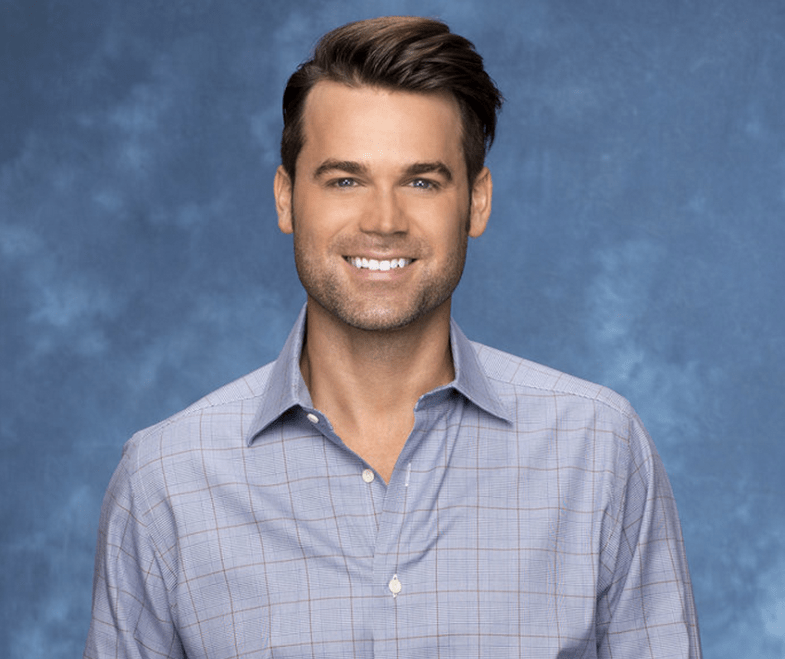 Ryan B's biggest dating fear is "awkwardness" which means he would be terrible in a relationship where, you know, growing together pretty much depends on being awkward and uncomfortable some of the time.
Chris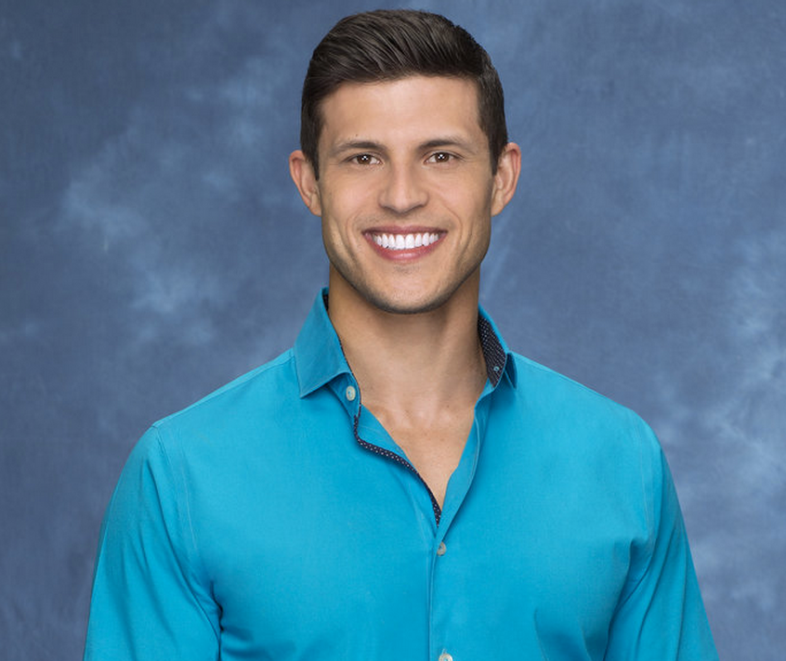 Chris' favorite movie is Dumb and Dumber and his biggest dating fear is a woman eating some of his food. Stay dumb, Chris!
Shawn E
Shawn E describes his profession as "amateur sex coach" which no woman in the history of the world thinks is funny.
Clint
Clint's idol is Chuck Norris :(
Kupah
Kupah wears earrings. :(
Jared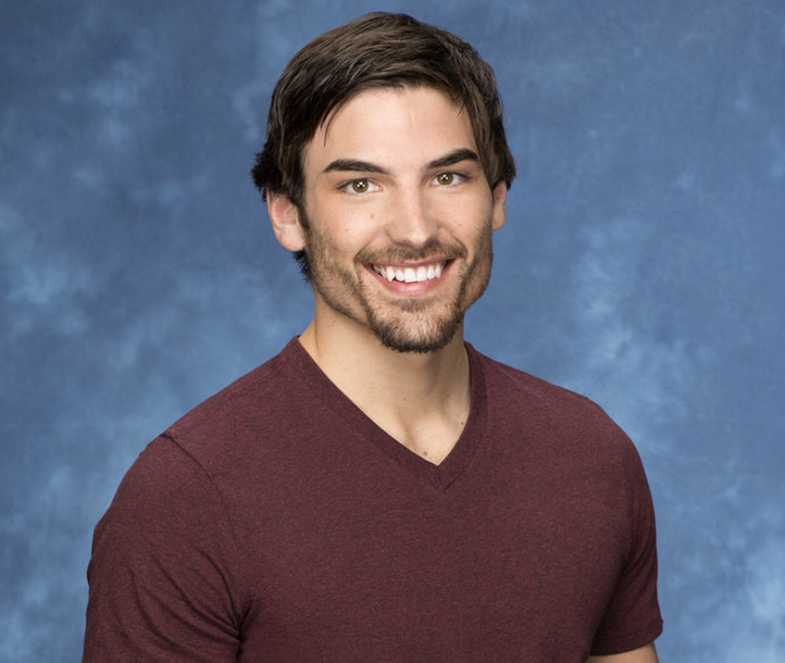 Jared likes chick flicks, volunteers at a summer camp for children with cancer and generally seems like he has a lot of feelings he likes to sit around and talk about while silently crying and staring at photos from his childhood.
Cory with no 'E'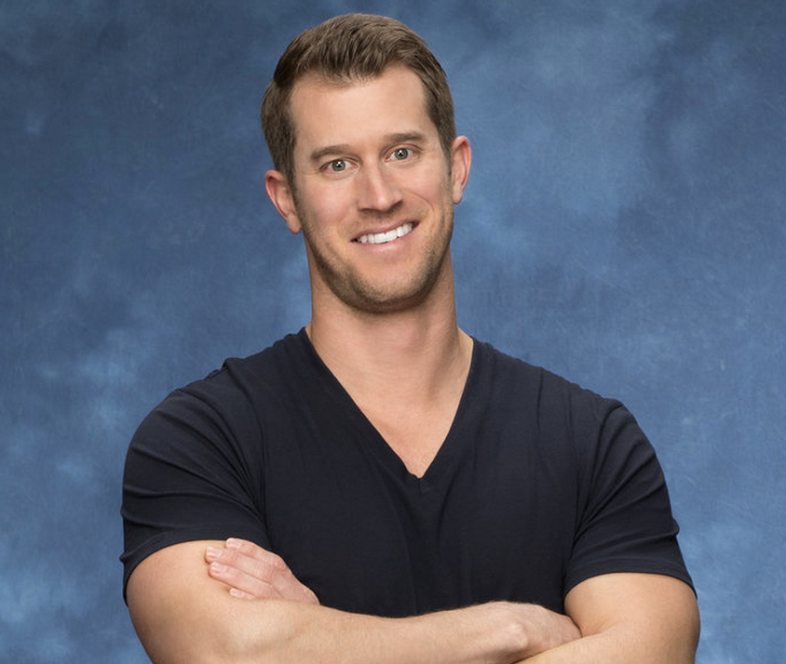 Cory's biggest dating fear is finding out the woman he's on a date with is really a man. Can you say that on TV? The same night as the Bruce Jenner Special?
Maybe Cory with no 'E' is trying to tell us he is a bad boy who won't abide by our PC rules.
David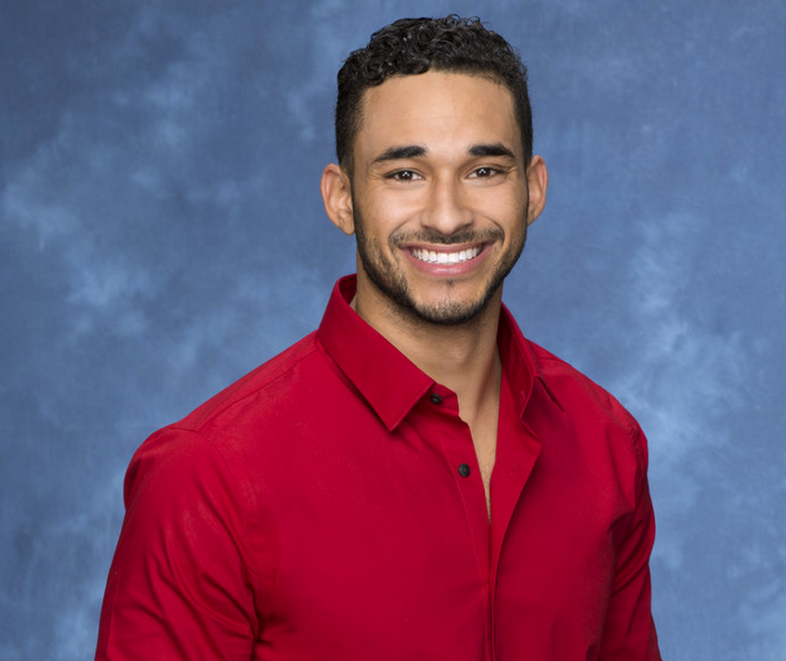 Besides the fact that he lives in Orlando there isn't a ton to complain about in David's profile. Maybe he is the one the mystery Bachelorette will end up awkwardly publicly dating for a few months!
Joshua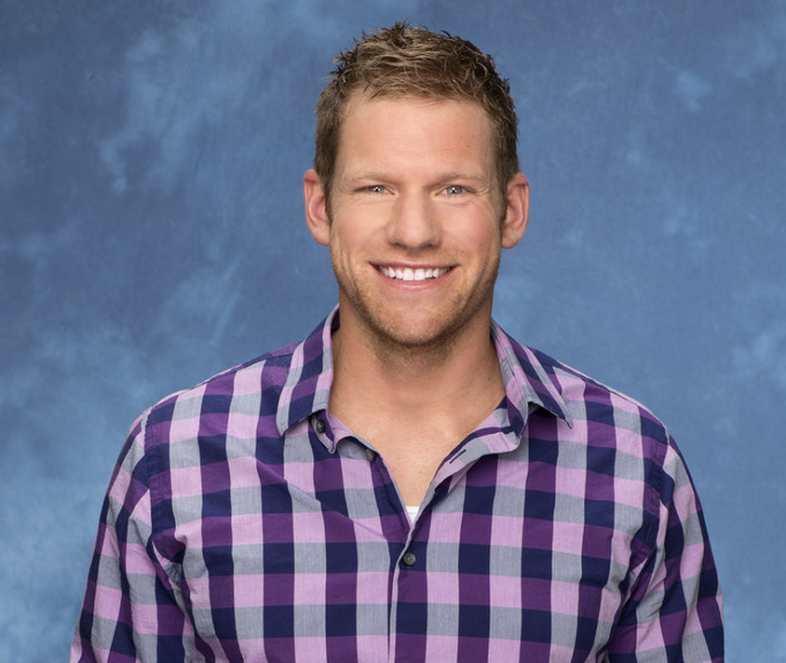 Joshua thinks that love is "Finding that one person that God had tailor-made just for me." So… he is in for a big disappointment when he gets in a real relationship.
Tanner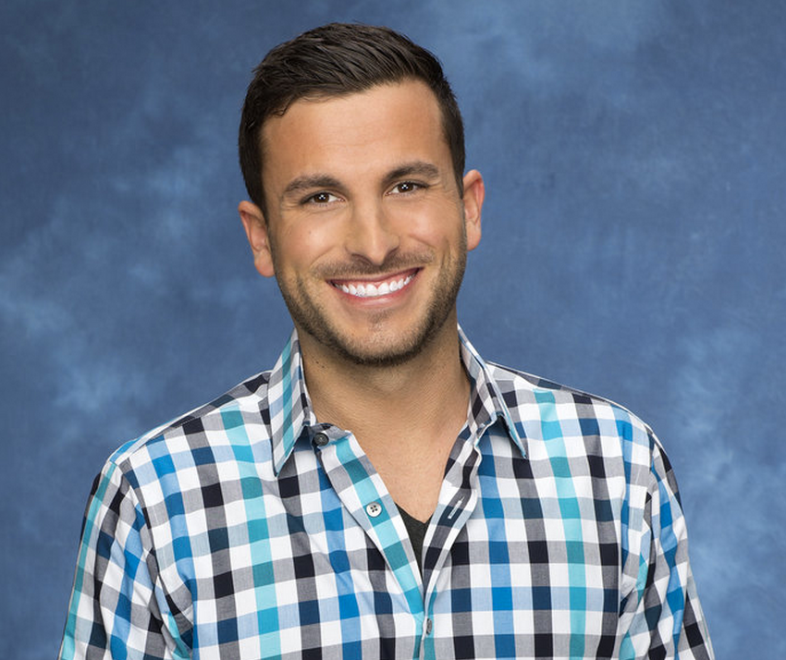 Tanner is looking for someone who "who makes the boring parts of life fun." This sounds like it's describing Kaitlyn exactly. Right?
Tony can't be on the depressing side of this spectrum only because his fauxccupation "healer" brought the best tweet of the night when ABC was introducing all the dudes:
Is his job healing vaginas? If yes, sign me up. #BachelorNation

— Courtney Wayland (@CWayRN) May 19, 2015
Shawn B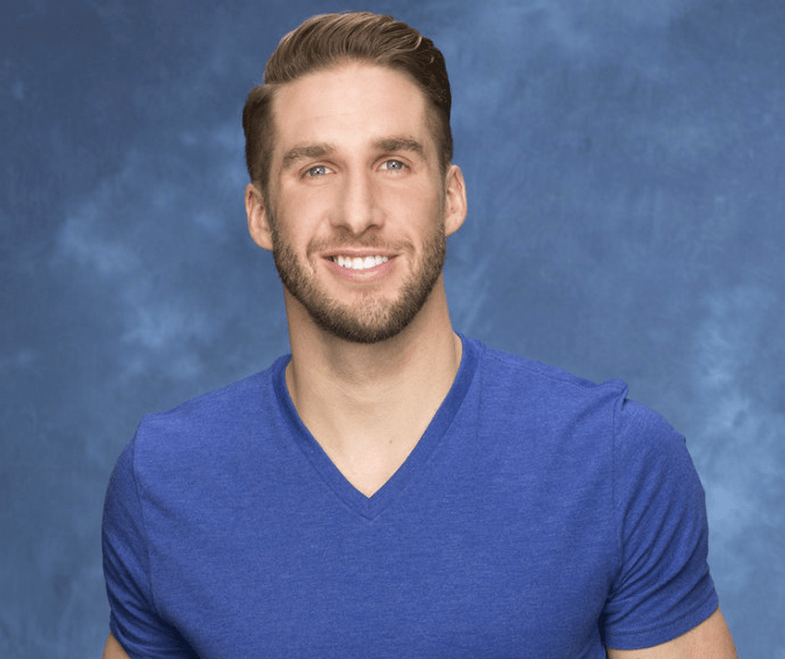 Shawn B's favorite musical artists are: "Jason Aldean, Blake Shelton, and obviously, One Direction." Trust me when I say that a man who is not too cool to admit he likes One Direction is a man who will make a good partner.
Jonathan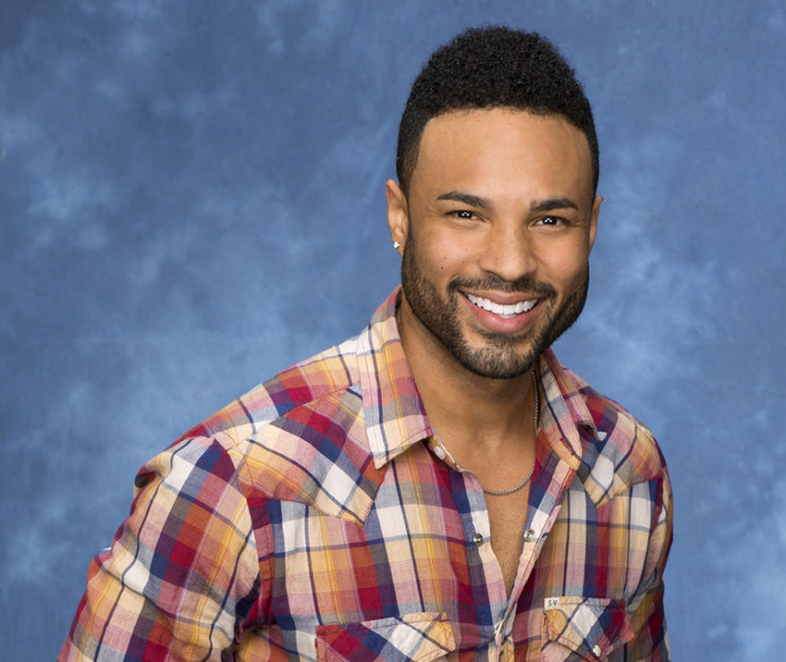 *trumpets sound* I found the bachelor who is good in bed: "I try to always listen and attend to a woman's needs. Not just in the bedroom, but all around. That can be very romantic to the right woman."
Corey seems like he might be a lil intense, but otherwise interesting and well-rounded. Importantly, his biggest dating fear is "boredom" so he's probably not looking for the typical Bachelor bimbo. A man after my own heart.
Ben H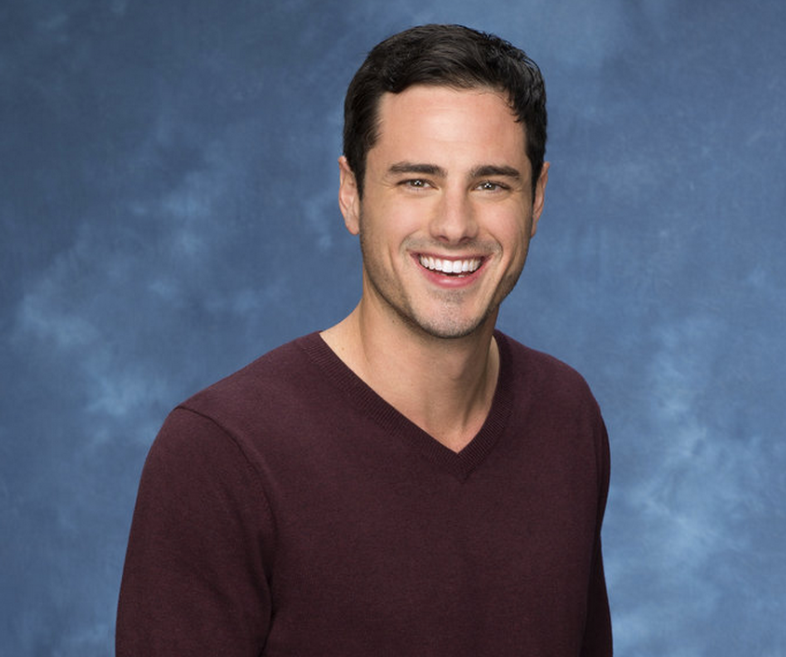 OK, Ben H actually seems amazing? Check this answer to his dream lunch date: "Nelson Mandela. He was punished and enslaved but showed grace and mercy in the end. He is a legend and his grace is something I would like to model." A hot guy with good values, what could possibly go wrong?
Ian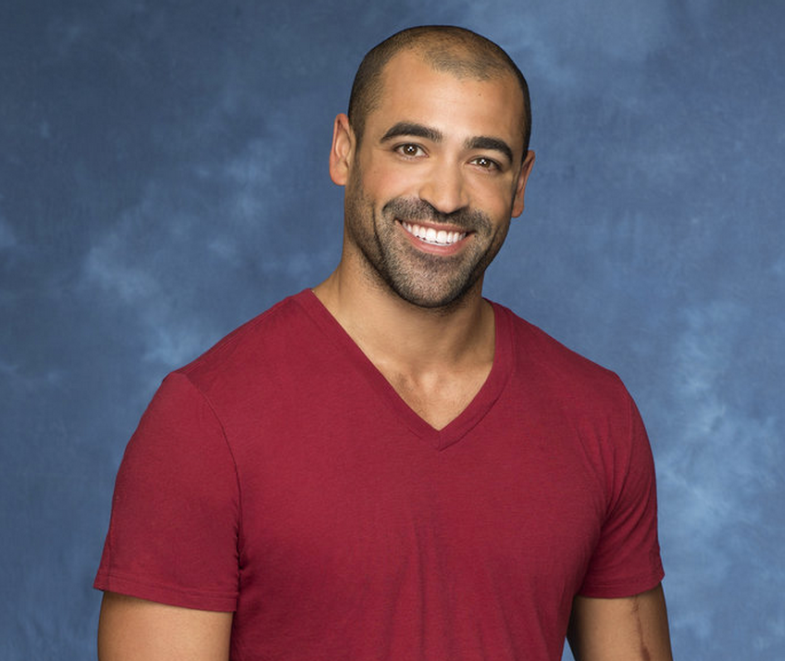 Ian is the yummiest of yums, wants a girl who can hold a conversation, and resembles Morgan from Criminal Minds. He also likes to build things with his hands. :)
---
Coming Up… On The Most Dramatic Season Ever
---
This is probably the #juiciest season trailer I've seen from The Bachelor franchise. I cannot wait:

Tell me who your favorite #Bachelor candidate is on Twitter.