Meet Tori and David Avery.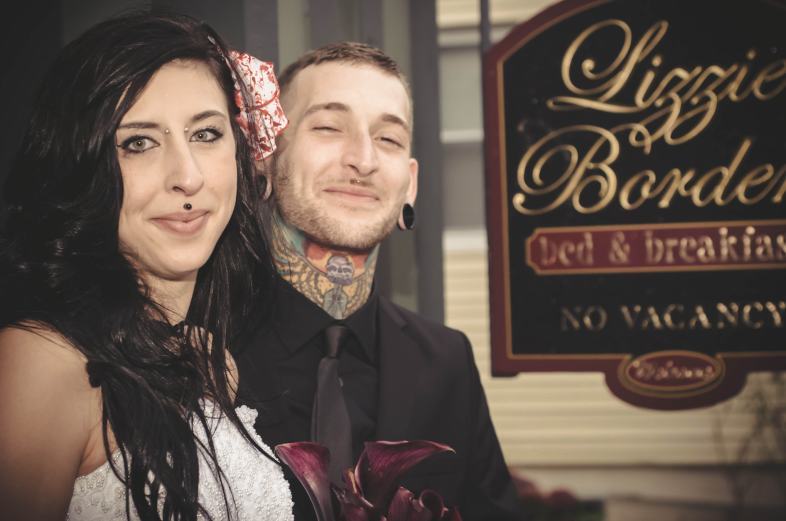 When they got engaged a few years ago they knew they wanted to do something that suited them as a couple. Which, according to Tori, means "Somewhere spooky, haunted and really packed a wow factor."
"That is when we realized the Lizzie Borden house was the must have spot for our wedding! We quickly got on the phone with them and asked all the needed questions to make sure it would work out for us and with the help of their amazing staff we knew it was the one. We are huge horror nerds and always love a good spook. It was the most amazing time and the fact that we were also allowed to rent the entire house out for our close friends and family to stay at made it all that much better."
The bridal party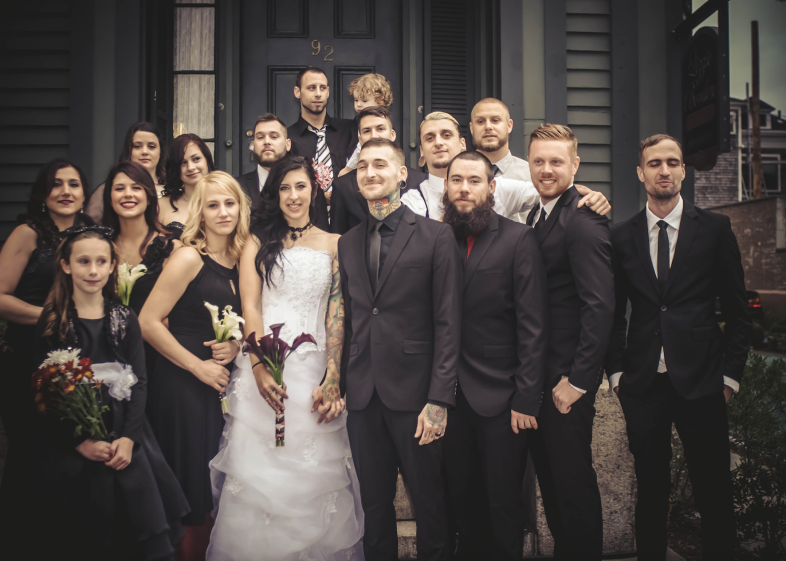 The blushing bride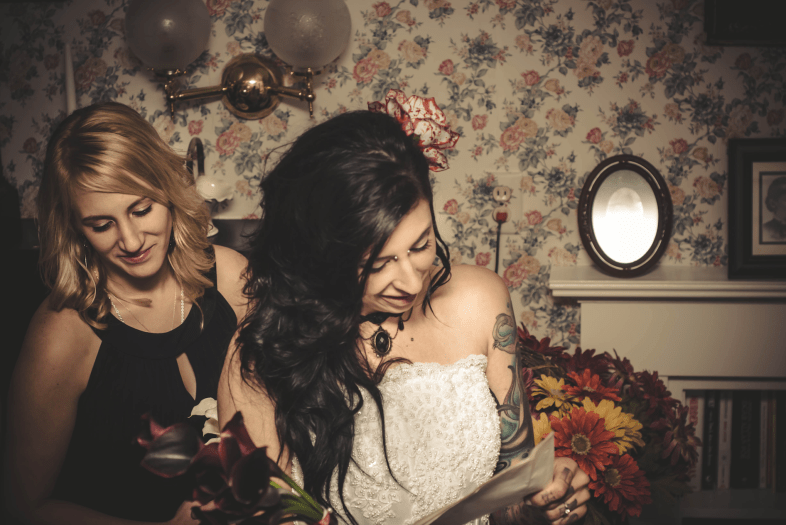 The beautiful location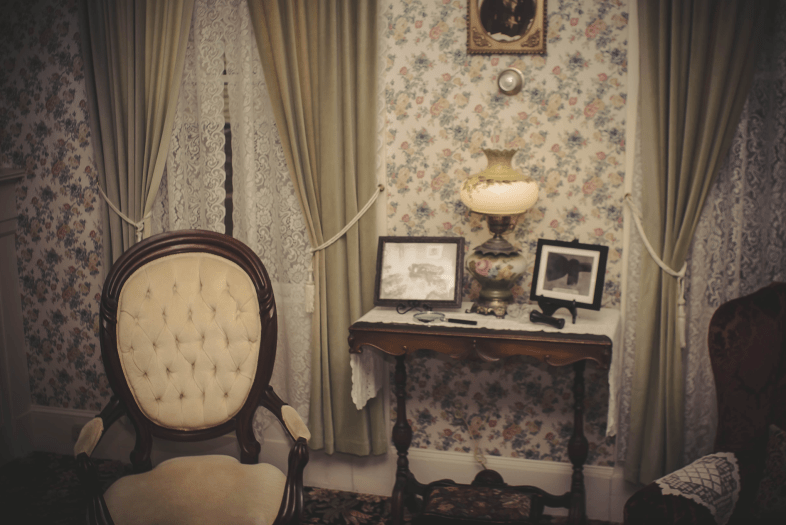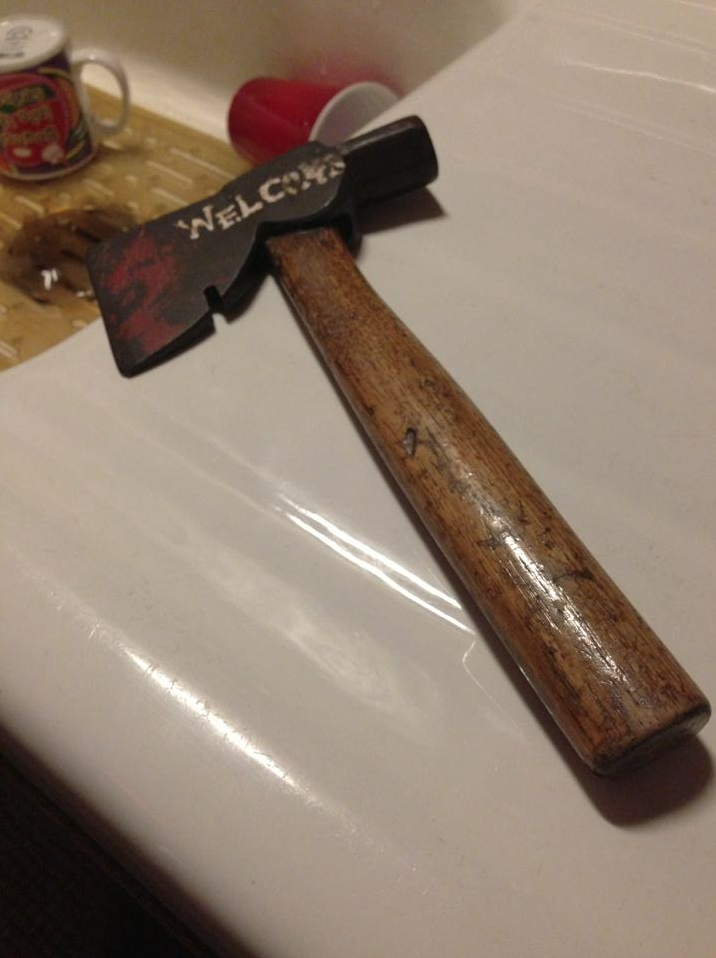 NBD, just recreating the murder scenes
Congrats guys!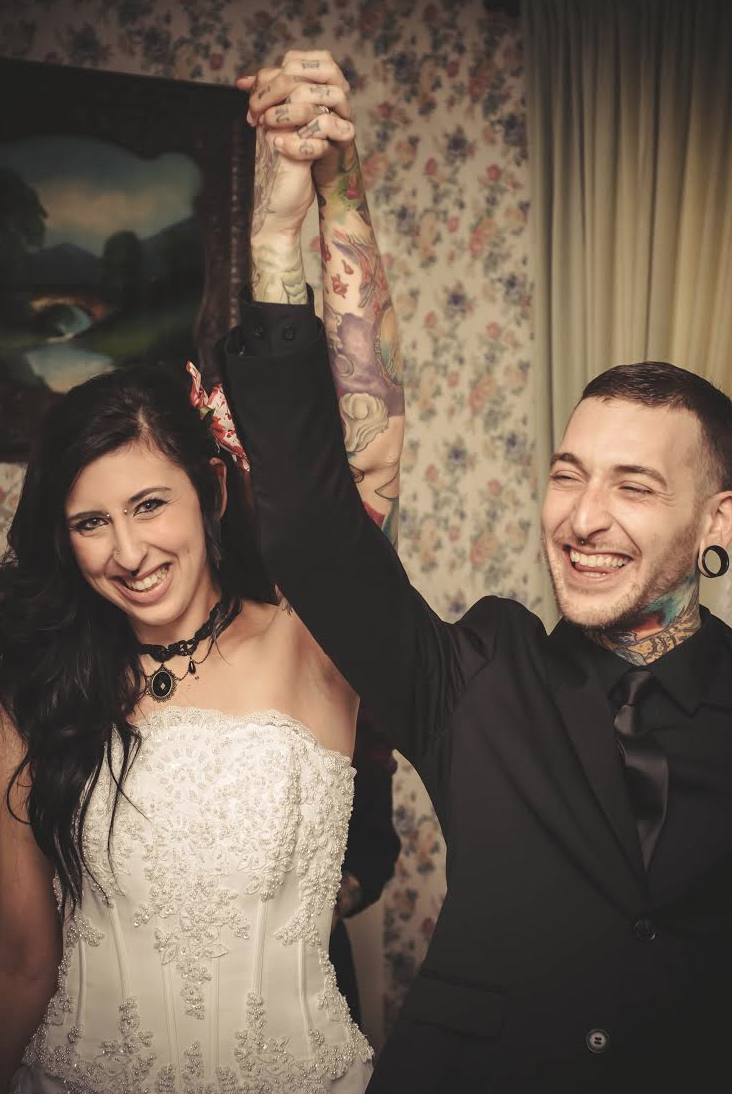 Get exclusively creepy TC stories by liking Creepy Catalog.