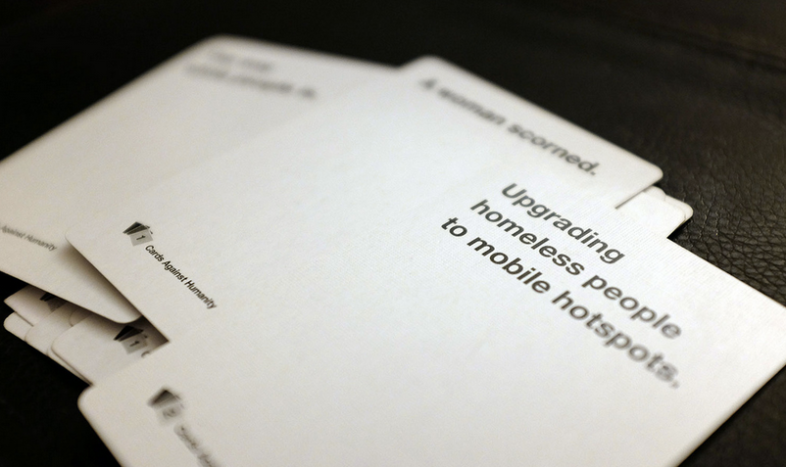 Did you know that you can download this game for free? It retails for $25 but you can make it yourself by downloading it from the website, printing it at Kinkos on some cardstock, and then buying a nice case for it at the Container Store for $1. This is one of the biggest steals if you're on a budget, essentially you're giving someone a bunch of can't-breathe-laughing-too-hard nights with their friends.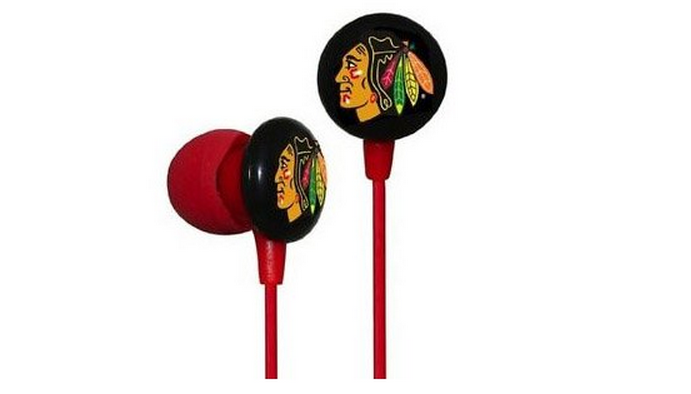 Cheap, but thoughtful. Replace something they use all the time with a more special version that reminds them of something they love, and that people in their life are thoughtful enough to remember that.
One really cool specialty beer
What this lacks in cost it makes up for in novelty. Even a big GOT/beer fan isn't likely to go far out of their way for something like this, so it feels luxurious even though it's inexpensive because it's something they wouldn't get for themselves.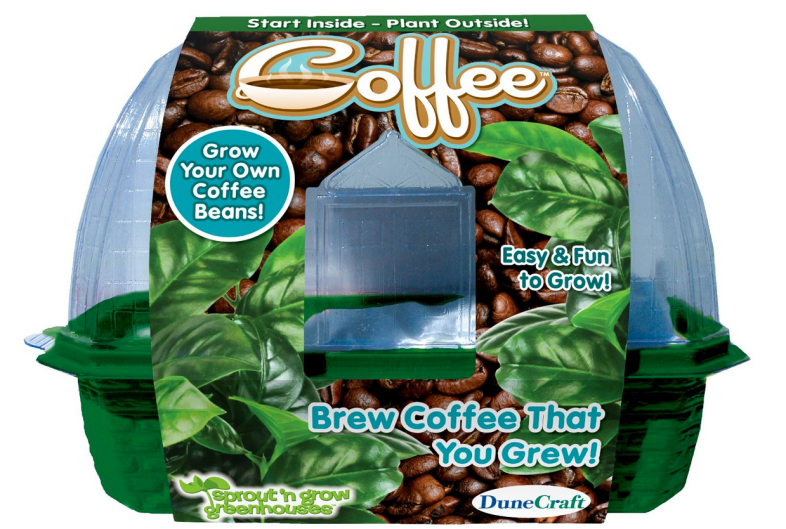 For the permanently wired caffeine addict in your life.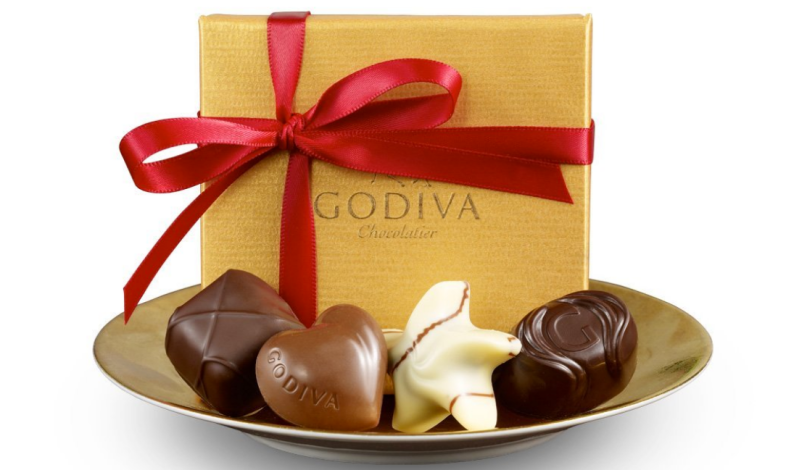 Affix to your holiday card and this is an instant nice little gift. Godiva isn't the kind of thing you buy for yourself and this is the perfect sized treat. It upgrades a simple card to a thoughtful gift.
The Boscia black mask is a super fun (and super effective) at-home treatment. It's the least messy of any mask because it peels off instead of needing to be scrubbed off and it's shiny black finish makes it weirdly photogenic (?) or at least fun to mess around and take selfies with.
12 nail polishes for $10. Not bad.
A gift card
$10 is a pretty tiny-seeming gift if you give it for a store where you routinely spend more than $10. But what about somewhere you only spend a few dollars at a time? Suddenly a $10 card feels luxurious. Depending on the person you've giving it to, think about something like iTunes, Redbox, or a local coffee shop.
A magazine subscription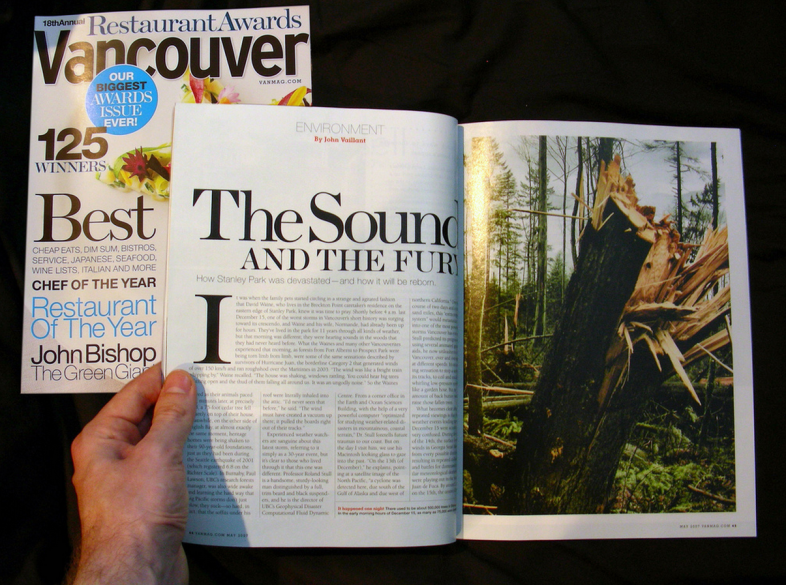 Magazine subscriptions are such a steal because you can get 12 issues for the price you'd pay for 2 at the newsstand. They're a fun thing to get in the mail every month and look forward to relaxing for a bit and reading something less intimidating than a book — but doesn't require you to be on the internet where all your unread emails are staring at you.
The gift of Chipotle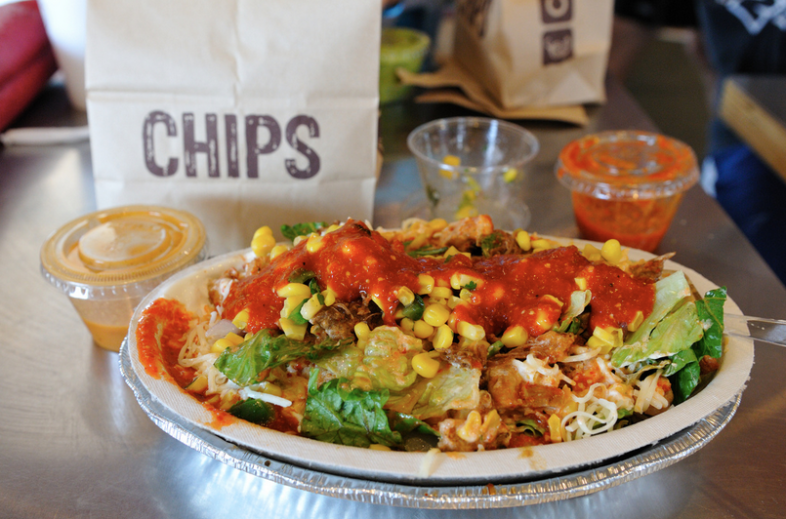 A $10 gift card buys you a very luxurious burrito or burrito bowl with ~*~add on guac~*~. Sure, it's just one semi-fast-food meal but it's universally beloved and something anyone would enjoy.
Plan a year's worth of dates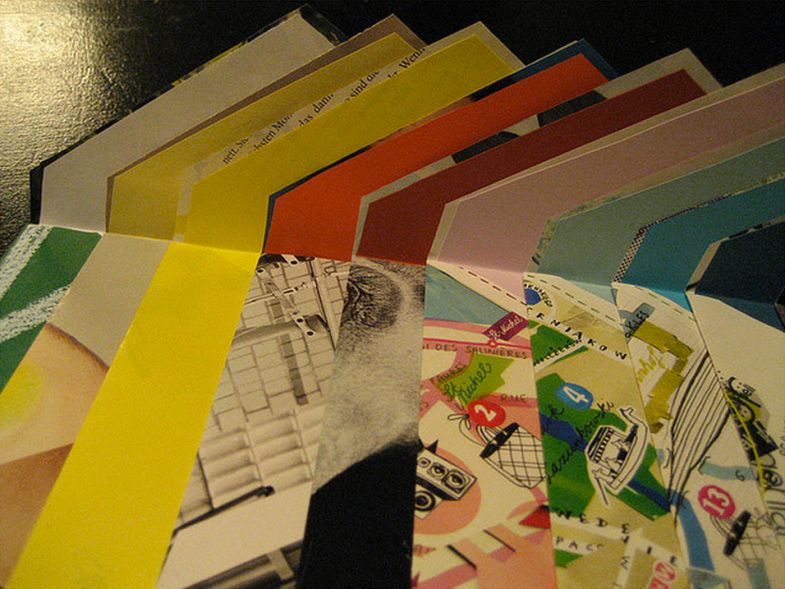 If the person you're gifting is a significant other or close friend, you can plan out a year of dates or outings (one per month) and spend the $10 on fancy paper/envelopes that detail what each month's date will be in the upcoming year. Use this, this, and this list for ideas of cheap or completely free dates — pick your favorite 12 and write them on the cards.
A massage
This only works with a best friend or a significant other, but you go to the coop and find a little vial of essential oil for under $10. Pick the one you like the best and wrap that up. Research massage techniques (for free) online and pamper the person you're gifting.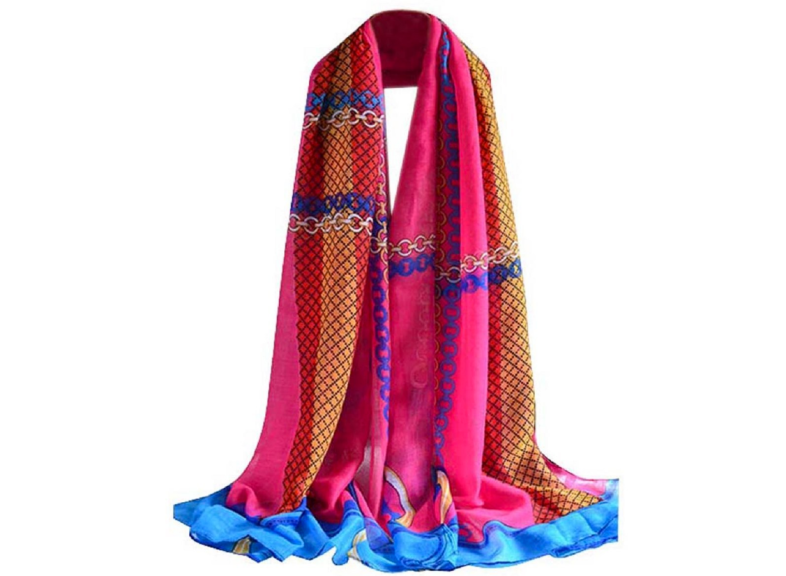 A unique, beautiful addition to someone's wardrobe that takes up very little closet space. Pick something you think is beautiful and they'll appreciate it as something new to try that they wouldn't have otherwise.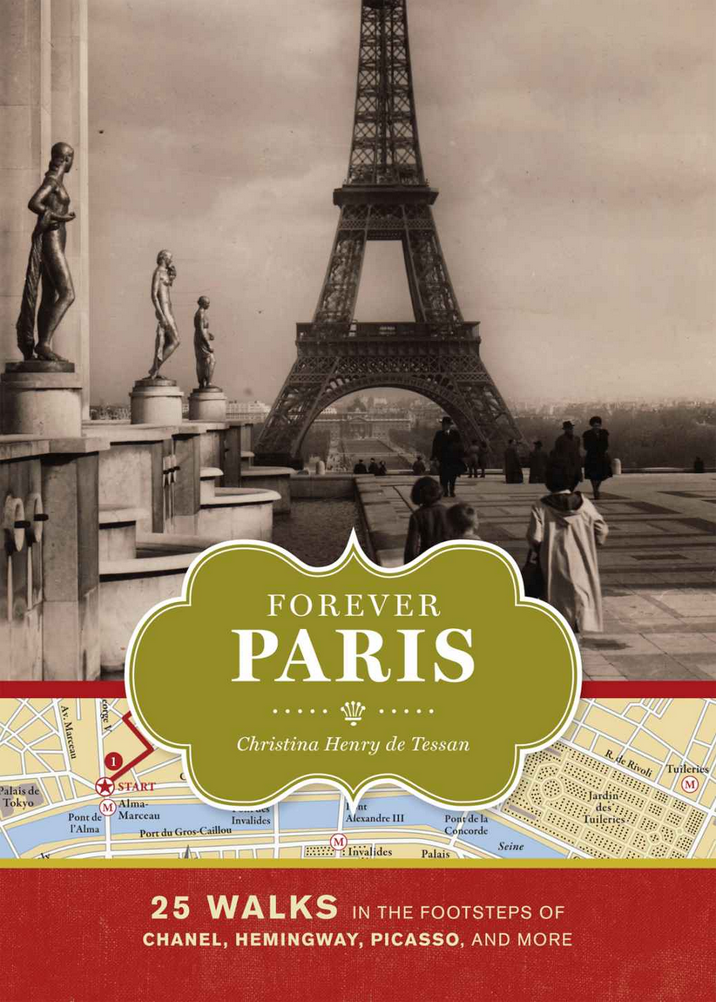 After college one of my broke post-grad friends gifted me a travel guide to India because I'd always wanted to go. It was super thoughtful and it had a powerful message — I believe in you, you'll go one day.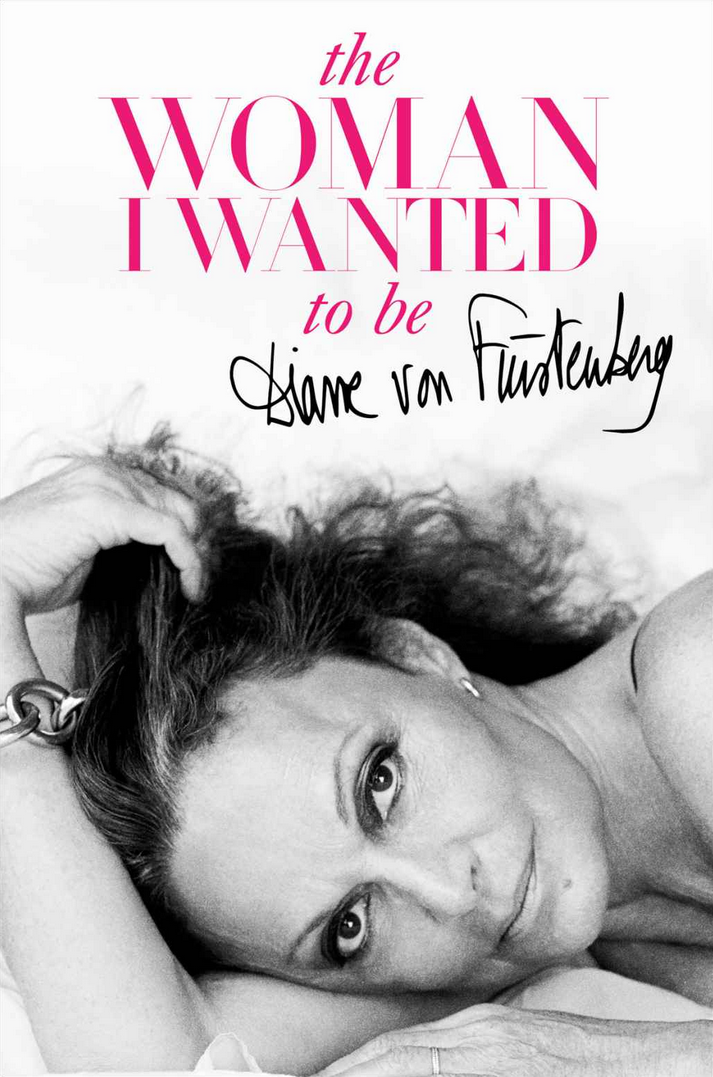 There's something about knowing someone knows you well enough to remember that you said in passing that Diane von Furstenberg's story was fascinating. It makes a simple book a really thoughtful present. Wrap it nicely, it will feel expensive.