I have Very Long Hair and I've color treated it once or twice (plus, I live in a cold climate — the trifecta). One of the casualties of Very Long Hair is that it can be tough to keep it hydrated, especially the ends. I've experimented with hundreds of products over the years to keep my hair healthy looking, these are the very best products I've found. I'm not an expert on all hair textures, but if yours is semi-straight and fine like mine, these will probably be god-sent.
The best deep conditioner in the game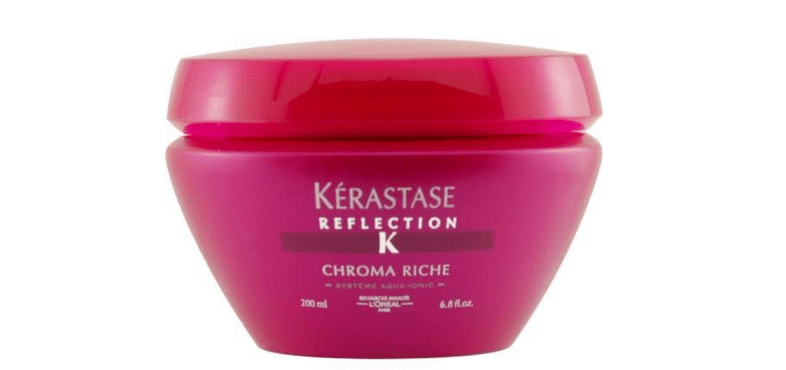 I am a conousseur of deep conditioners. I've tried every single one at Target and most of Sephora's for good measure. But my very favorite one came from my yuppie salon. At first I was gifted a salon-size tub of Kerastase's Chroma Riche from my stylist and used it thinking it would be pretty similar to the plethora of DC's I'd already tried. I could tell the difference before I'd even finished rinsing it out, my hair was softer, there were no tangles — it dried and looked perfectly glossy and touchable. This must be how all those Real Housewives have such awesome hair. I've been addicted ever since.
A hair gloss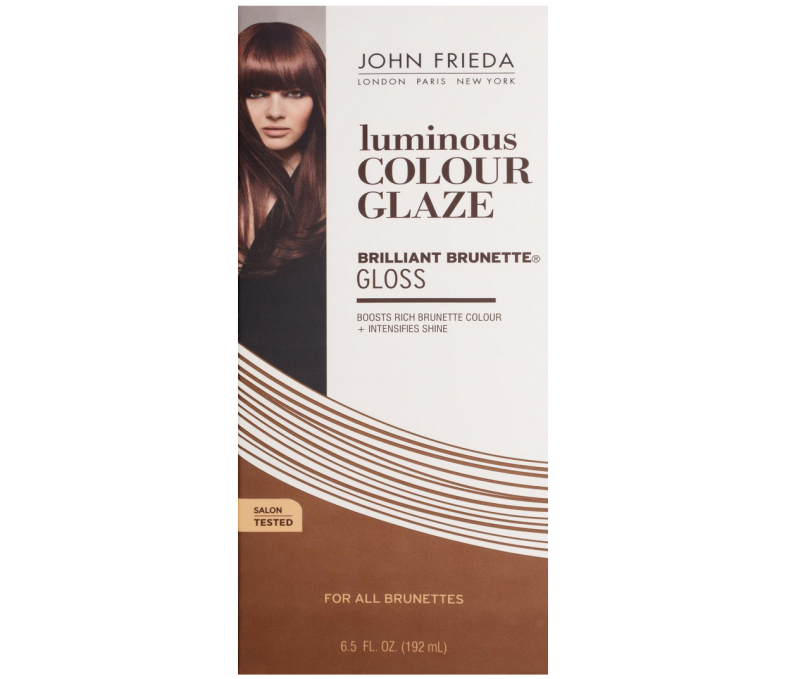 The difference between dry hair and moisturized hair from the outside is that dry hair looks dull and matte where moisturized hair is glossy and pretty looking. A hair gloss might not cure the problem, or even really hydrate your hair long term, but it makes your hair look incredibly healthy and glossy for 24 hours after you use it. Perfect for big events! I like the John Frieda Brilliant Brunette Liquid Shine because it's cheap enough to use every time you shower. If you can spend more, Aveda's Black Malva line is incredible.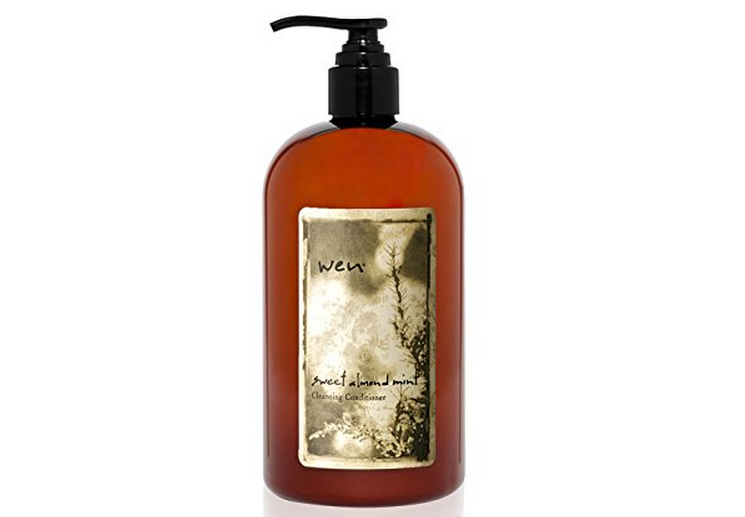 I remember a lazy Saturday afternoon when my best friend, her boyfriend, and I were all laying around watching Lifetime movies because nothing else was on and we saw the Wen commercial so many times we started reciting the words. But a few months later after a poorly thought out decision to let my stylist dye me strawberry blonde, my hair was in really bad shape. It was drier and more damaged than it had ever been before. I hated washing it because even after conditioning it would feel awful. So I went to Sephora and purchased WEN. For the uninitiated, WEN is a shampoo and conditioner. It doesn't lather, it's just a super gentle cleanser and hydrator. And it worked. My hair was easy to comb out afterwards and it got healthier over the months I used it. Long term, I still like shampoo, and the volume I get after using it, but I'm happy knowing if my hair ever takes me to scarecrow territory again, WEN will be there for me, ready to nurse me back to health.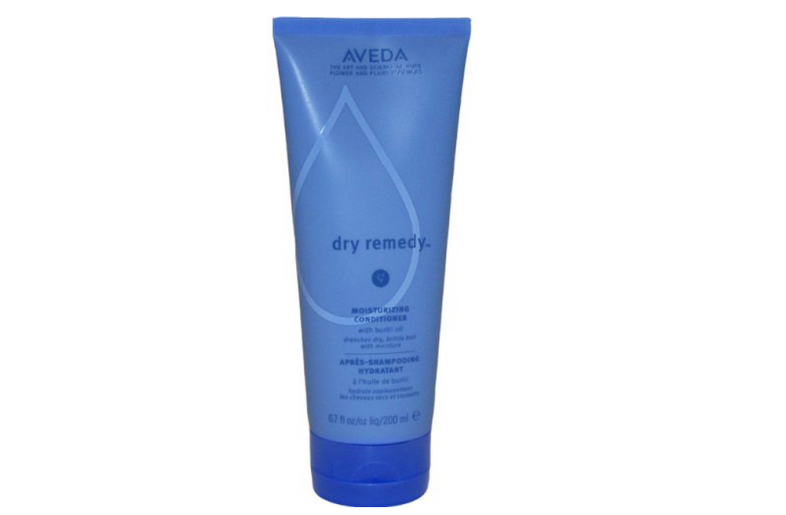 One day when I was feeling desperate I walked into Aveda and placed my hair in the hands of the manager (who happened to be a friend). She looked at my sympathetically, she'd been there. She prescribed for me Aveda's Dry Remedy line. I bought the shampoo and conditioner and returned to the store the next day simply to bounce around and sing my friend's praises. My hair had been cured. It was such a big change from one day to the next, I had to make sure she knew what a miracle worker her products were.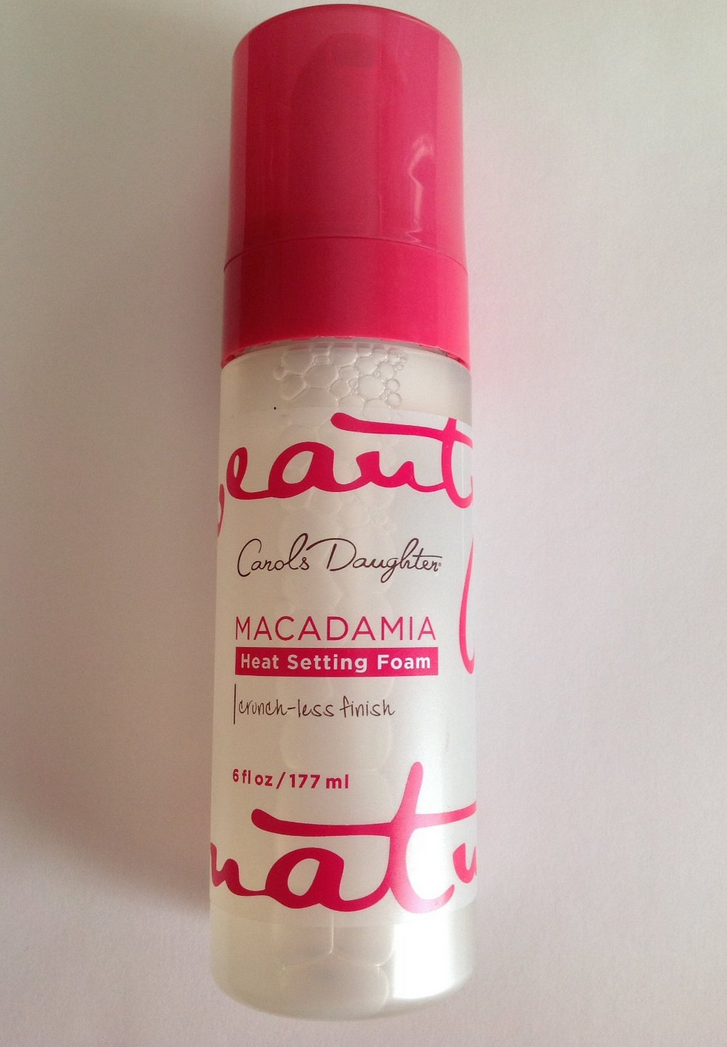 I discovered this at Sephora, read the packaging and decided to buy it. It comes out as a foam, kind of like mousse, you put in your hair after combing it out and before heat styling it. It was a huge dream come true because it gave me volume and if I twisted my long hair as I applied it it would dry in this soft curl and I wouldn't even have to heat style it. It wasn't until I was researching the company later that I realized it wasn't even for my hair type! Regardless, I can't argue with the results I got. The company has filed for bankruptcy and been bought by L'Oreal but you can still buy their products on Amazon until they get back in stores.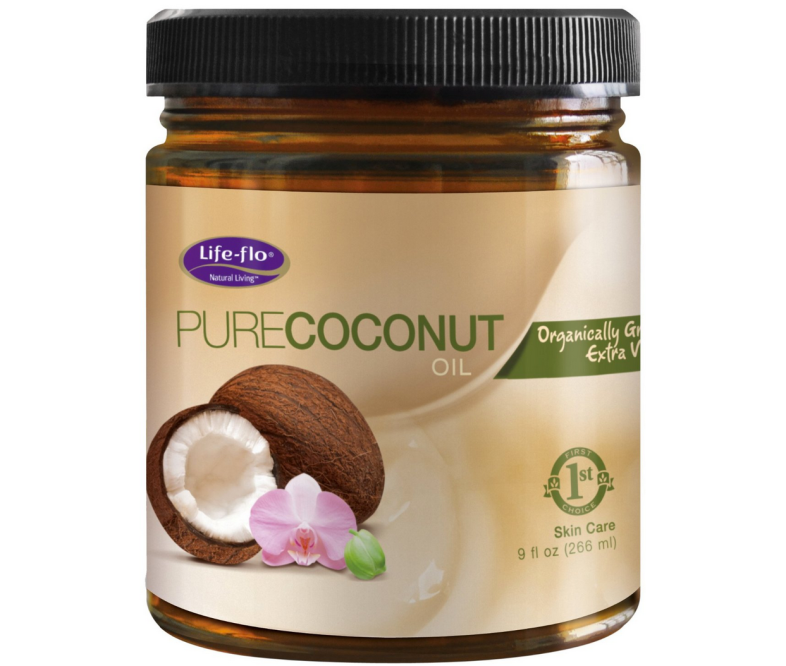 You can use the same coconut oil you use for cooking or oil-pulling as a spot treatment for dry hair. Smooth it onto your ends whenever they feel too dry.
A finishing cream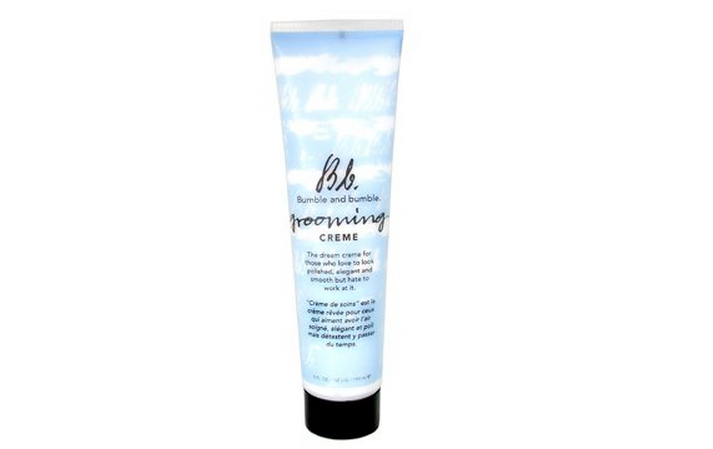 For dry hair, a styling cream is better than hairspray because it's liquid, so it has the extra effect of hydration. When you're done styling, you can rub a bit on your fingers and lightly brush over your hair to smooth flyaways. I twist it into my hair when I wear it loose and down, so that it just has a neat, simple curl to it. I love Bumble & Bumble's Grooming Creme and Living Proof Prime Style Extender.

---
This article contains the personal views/opinions of the author only. Neither the author nor Thought Catalog has received any payment, free sample and/or promise of compensation from the referenced brand(s) for writing/publishing this article.