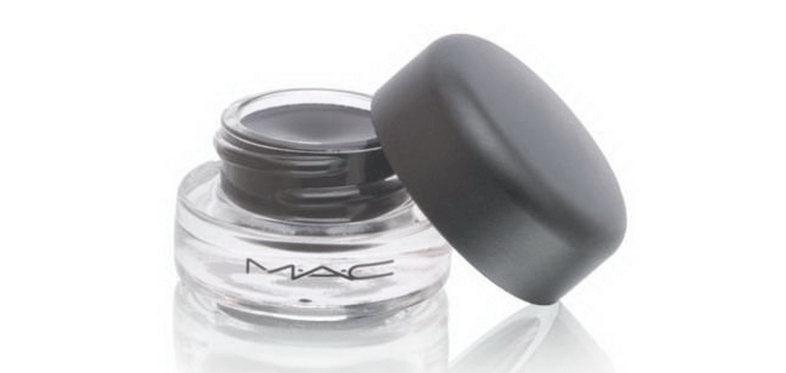 MAC Fluidline for me represents the transition from high school makeup user to Real Adult Woman makeup user. It's one of my favorite things ever. It's a pot of eyeliner liquid, essentially, and use can use a skinny brush to use it for the easiest, most dummy-proof winged eyeliner ever. They don't advertise this, but you can also use it as a tough-as-shit eyeshadow primer. Since all the fluidlines are dark, I only do this when I'm doing "going out" makeup — but a fluidline base with an eyeshadow over it will.not.budge the entire night you are sweating and dancing. It's the most life-proof makeup combo I've tried.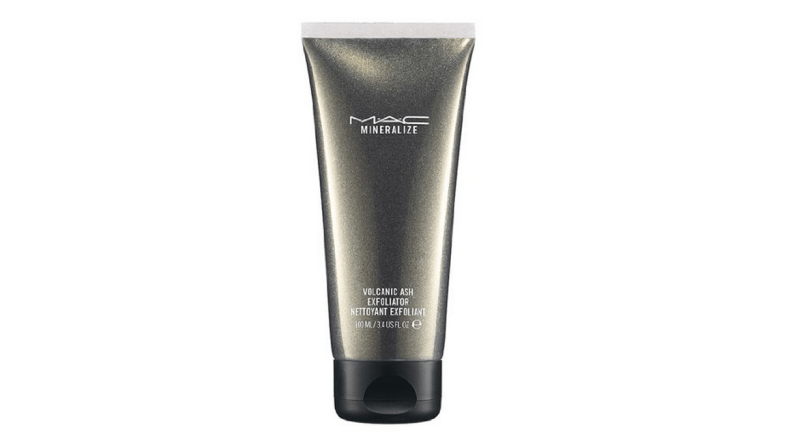 Um hi, exfoliator addict here. And I can't recomend this exfoliator highly enough. I love Origins' Modern Friction as that one is a bit more gentle on the skin, but when you NEED to feel really clean, you need the volcanic ash exfoliator. I've tried every exfoliating scrub in the book, and none of them get as deep as this one.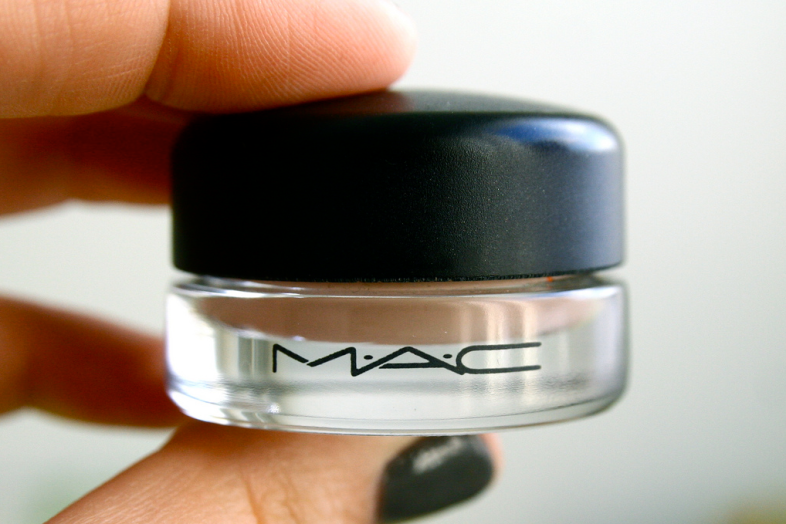 I have deep-set eyes so it's absolutely essential that I use an eyeshadow primer. When I discovered the paint pots, I went from keeping whatever eyeshadow I was wearing in my purse all day so I could touch it up when it creased… to my friends saying, "how does your makeup still look so good?" after work. I use "painterly" because the color is pretty on its own and you'll never get a crease from it. You can just swipe it on with your finger and your eyeshadow will stick to it all day. A+.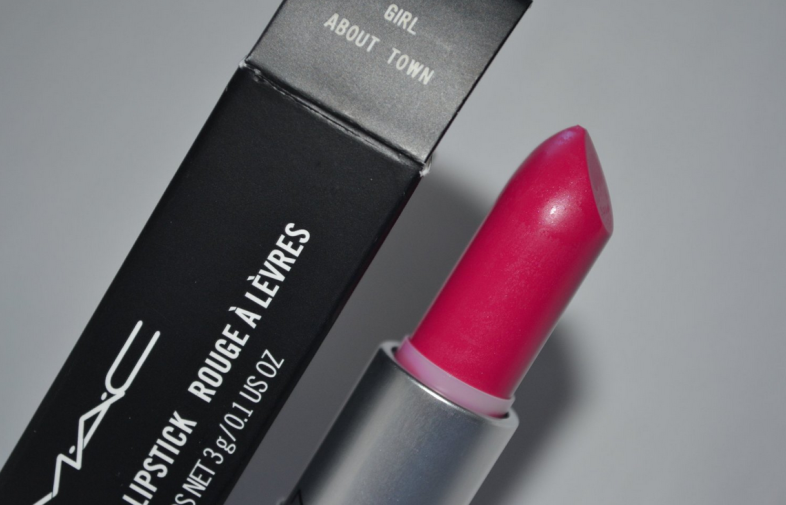 Girl About Town is the universal color, it is flattering on literally every woman. There's no shade that's more fun for a night out or a better pick-me-up on a morning you really don't want to get up for work. Swipe it on and go, it's like caffeine for your lips. Pro tip: once you get used to the somewhat wild Girl About Town, try Show Orchid if you want to kick it up a notch.
A shimmery Mineralize Blush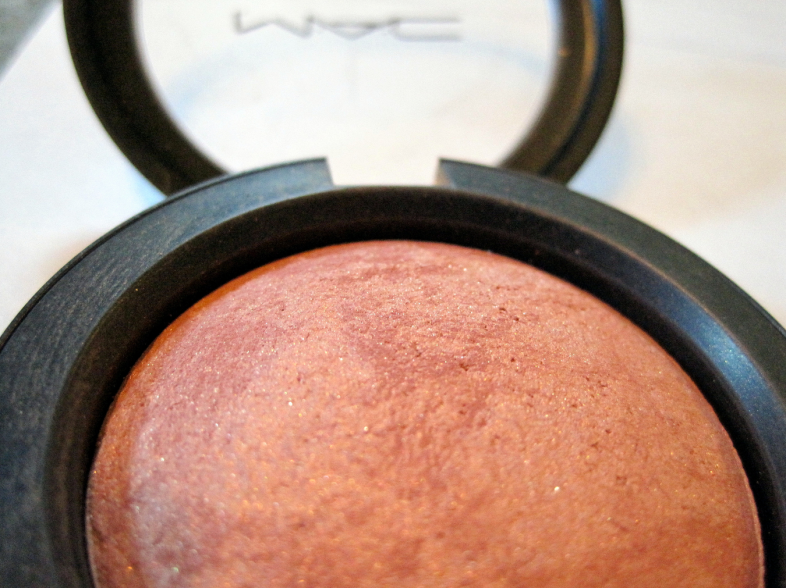 The point of this shimmery blush isn't to actually be blush. You use a fan brush to put a tiny bit over your actual blush, and swipe your finger through the powder and deposit it down the center of your nose. These are things you may not notice until you move your face, and especially when you take a photo. It's an easy step that makes you look bright and dewey and healthy. I like this product in Dainty.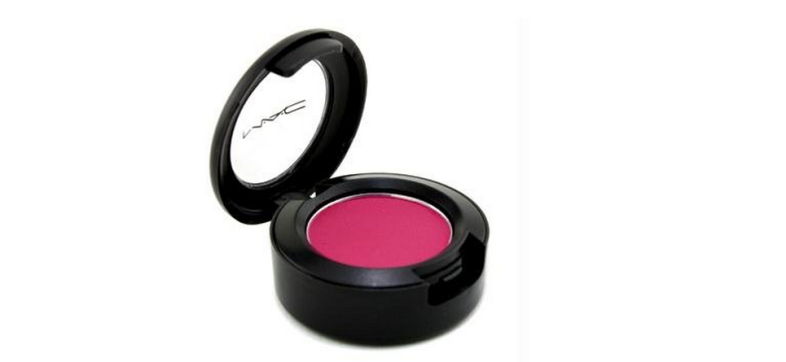 MAC is great for makeup experimentation. Of course you can get a great natural look with their stuff but what I love about their brand is that they encourage you to have fun and try something you wouldn't normally try. Even if it's not "you," buy a carbon black or electric eel blue eyeshadow and wear them on a random date or to a kind of concert you wouldn't usually go to. Putting on a new kind of makeup can be like a costume, it can give you confidence when doing something out of your comfort zone. If you don't agree, try it. Do your makeup like someone who usually goes to a techno show and then go; once you're there, you'll just feel like that version of yourself.
Other fun colors: Passionate, Chrome Yellow, Lucky Green, or Parfait Amour.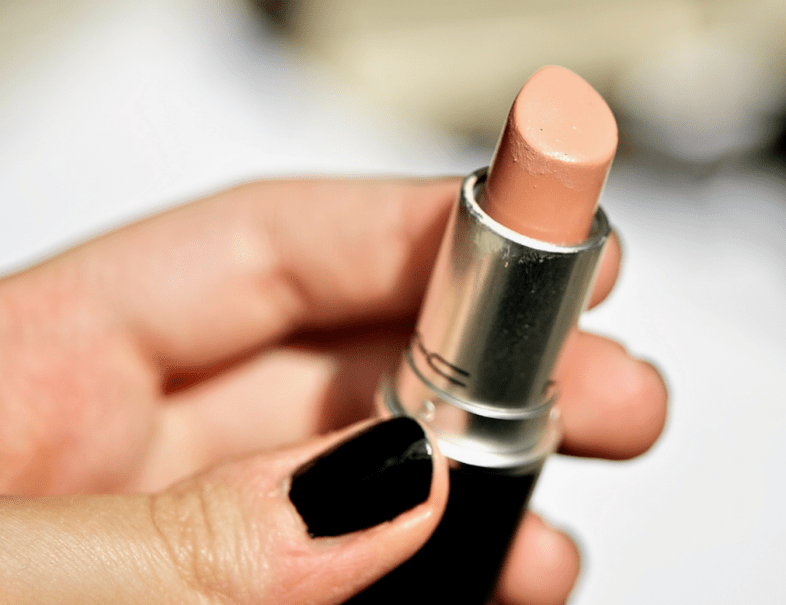 There's nothing more chic for an event where you need to project"I don't care about looking sexy, I am above that" than the perfect shade of nude lipstick. I recommend 'Razzledazzler.'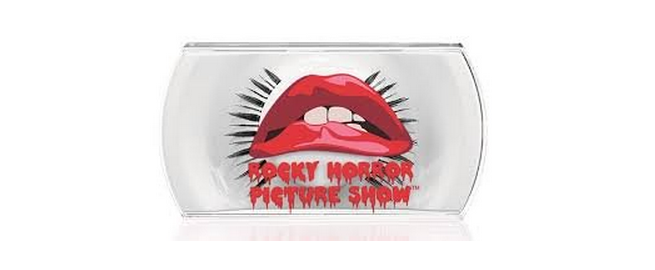 How freaking cool are these? They are perfectly thick — which is what you want if you're using fake lashes — and perfect for a night out. MAC says to just use them once but if you apply them after you've already done your mascara (and before eyeshadow, etc) you can get a few uses out of them.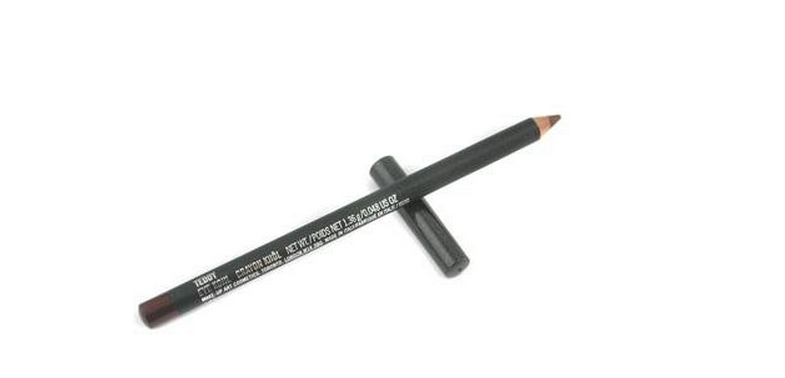 This isn't just for Cinna. Gold eyeliner is a subtle look that makes anyone seems sophisticated. Because you can't wear gold eyeliner with a lot of other flashy colors, when you wear it, it is the star. The MAC color for this is 'Teddy.'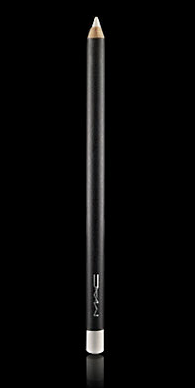 A great little hack for when you want to look like a bombshell on a night out or when you're hungover and you want to look bright-eyed and bushy-tailed at work: use white eyeliner on the insides of your lower eyelids. From any distance, the liner just looks like part of your eye, making your eyes appear bigger and whiter overall. The effect is subtle; you still look like you, just healthier.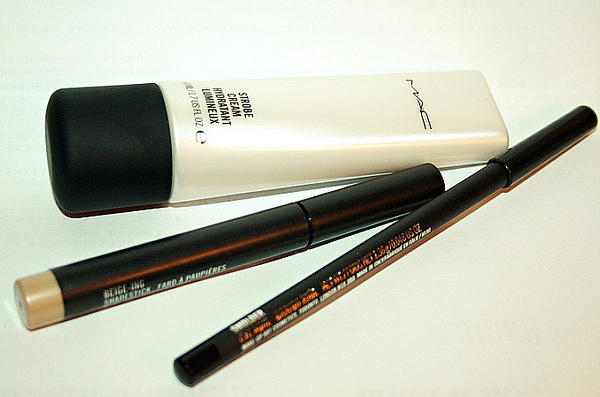 My number one skin pet-peeve is dull skin. (It should be yours, too!) Nothing is grosser. Nothing is sadder. I want to grab these women with dull skin by the shoulders and scream, 'exfoliate!', 'moisturize!', 'use a highlighter!" MAC's Strobe cream is one of my favorite highlighters for this reason. Even when you're stressed and your skin is bad, you shouldn't have to feel like your skin is dull. Just use the Strobe cream and move on.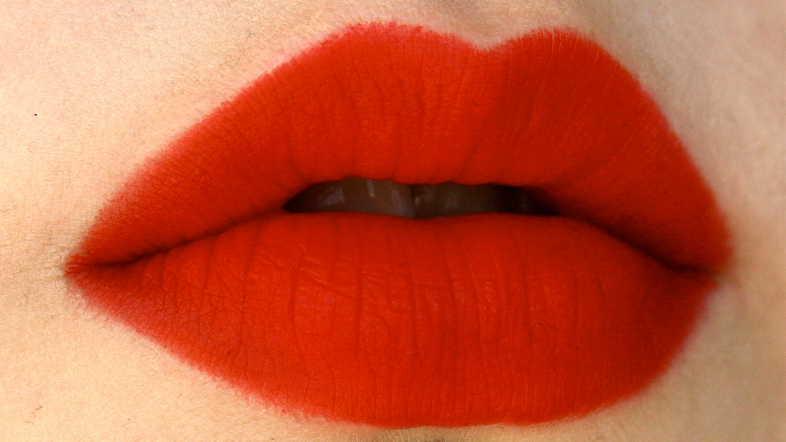 This is THE red lipstick, ladies. Lipstick lovers adore it and it is soft enough that even girls who don't regularly wear lipstick can pull it off.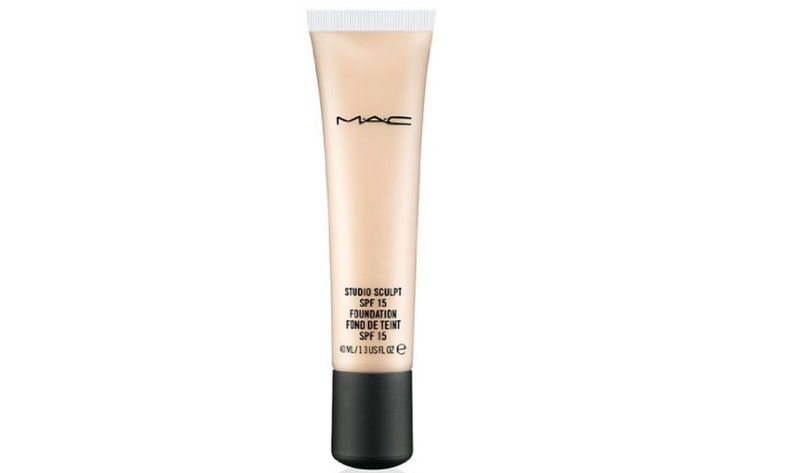 I always hear about how great MAC's Studio Fix Foundation is, and I do like it, but I prefer the dewier finish of the Studio Sculpt. The coverage of this foundation is great, but it still looks natural and you won't get a line on your chin. It's also a really great base for whatever bronzer and blush you put on top; I've noticed that everything seems to stay in place better when I'm using this than when I use other brands.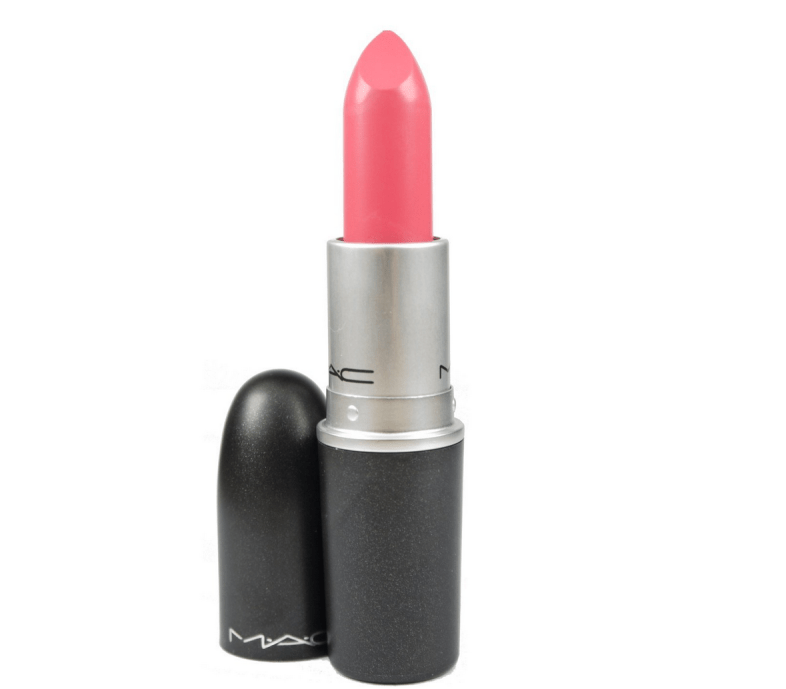 It's a subtle light pink, easy for a work day but not too exciting as far as beauty products go. However, this is the single makeup item I get the most compliments on from guys, so I'm including it. Try it for a first date.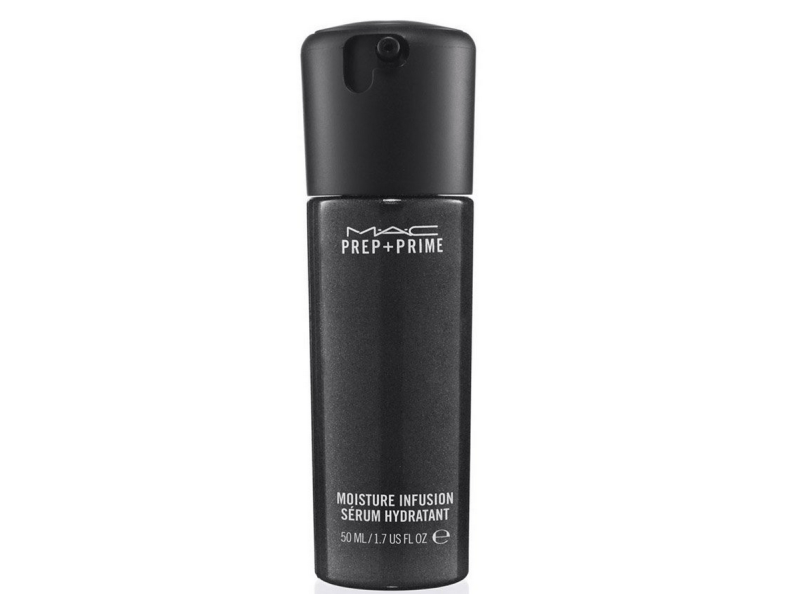 If you don't use a primer, I'm not going to tell you you have to, but I do think you should get a sample and try it. It makes your skin smoother, your foundation stay on your face a little longer, and the products you use last longer as a whole since you'll use a little less. My skin is slightly on the dry side, so if yours isn't, you might pick another one in the Prep & Prime family, I'm sure they're just as good.
I LOVE the MAC pigments. They are so fun to play with and when you find a color you really like, you can try it a bunch of different ways. The pigments are multi-use so you can use them for eyeshadow, or mix in with your lipstick or dot them on top of your eyeliner. I've even seen people mix MAC pigments into nail polish.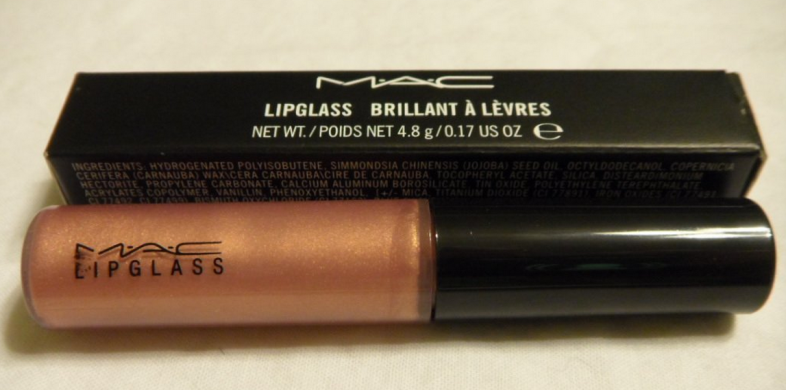 I'm a sucker for a product with a fun name and 'Nymphette' is no exception. Gloss isn't a dramatic going-out look. It's something to store in your purse and swipe on when you don't have a mirror, so you look and feel good in your everyday life. The sexy name makes wearing it even more fun because when you're at a stoplight in your car, suddenly even something as everyday as that is a little more fun because you're putting on something called 'Nymphette.'