LOL At These LA News Reporters Complaining About Their 60 Degree 'Cold Snap'
MEANWHILE IN LOS ANGELES, TEMPERATURES DROP TO RECORD LO… lol jk.
[youtube=http://www.youtube.com/watch?v=7HDhmQuSLRg&w=584&h=315]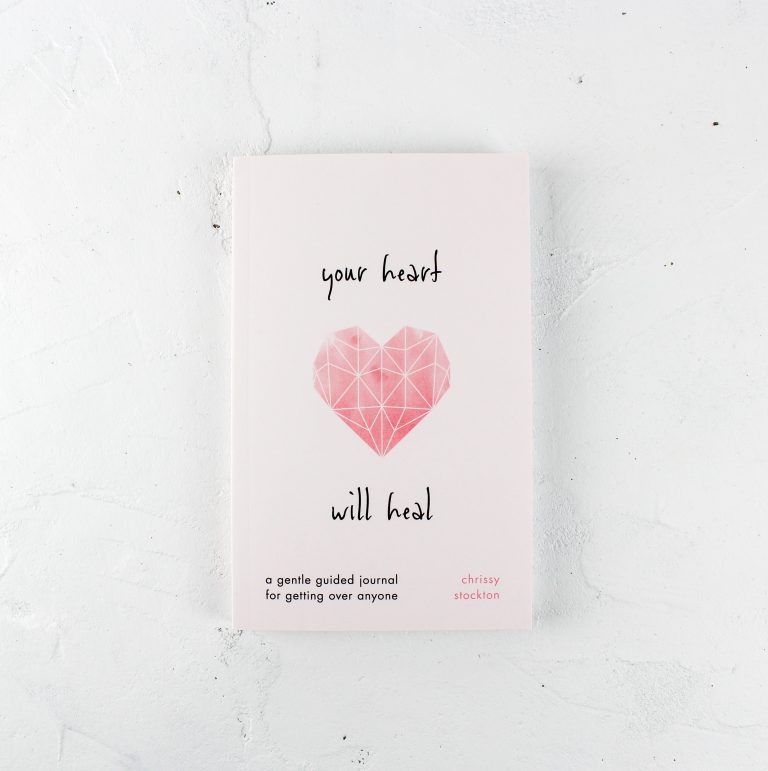 Your Heart Will Heal—A Gentle Guided Journal For Getting Over Anyone, by Chrissy Stockton, will help you uncover inner peace and the strength to move on. Process every stage of your breakup: shock, denial, grief, sadness, insecurity, and anger while feeling supported and loved through your pain. Make this guided journal your trusted friend during your journey to feeling whole again.
More From Thought Catalog