This 3-Year-Old Boy's Reaction When His Dad Tells Him He Isn't One Of Beyoncé's 'Single Ladies' Is ALL THE FEELS
This video is a bigger emotional rollercoaster than The Notebook. Dance to Single Ladies forever little buddy! Do you.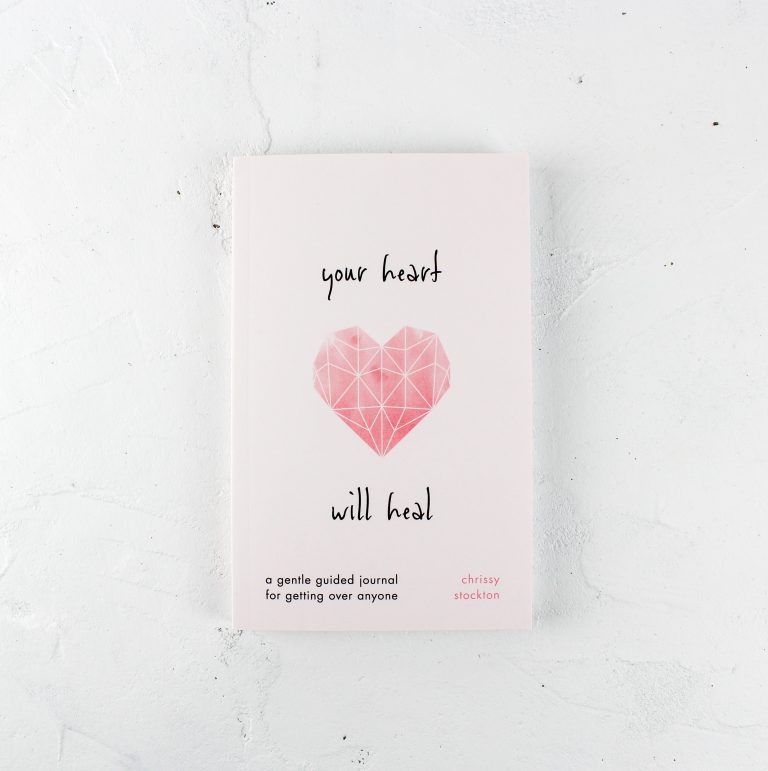 Your Heart Will Heal—A Gentle Guided Journal For Getting Over Anyone, by Chrissy Stockton, will help you uncover inner peace and the strength to move on. Process every stage of your breakup: shock, denial, grief, sadness, insecurity, and anger while feeling supported and loved through your pain. Make this guided journal your trusted friend during your journey to feeling whole again.
More From Thought Catalog