Latest Posts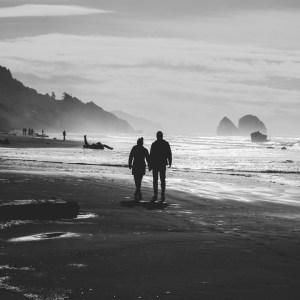 The love we experience as humans is but a microcosm of the infinite.
By
Christine Horner
,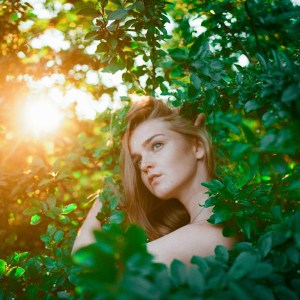 Undoubtedly, your hopes and dreams are different than they once were. Change is occurring at such speeds; you might not be sure of what to wish for except for a global group hug and a well-earned paycheck in everyone's hands.
By
Christine Horner
,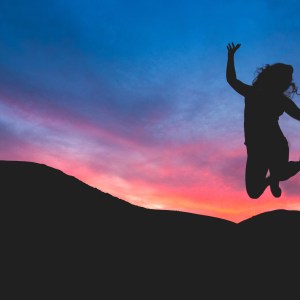 Are you ready to break old habits that are no longer serving you? Are you feeling the lightness of being of infinite possibility within your life? Are you ready to play and have fun?
By
Christine Horner
,