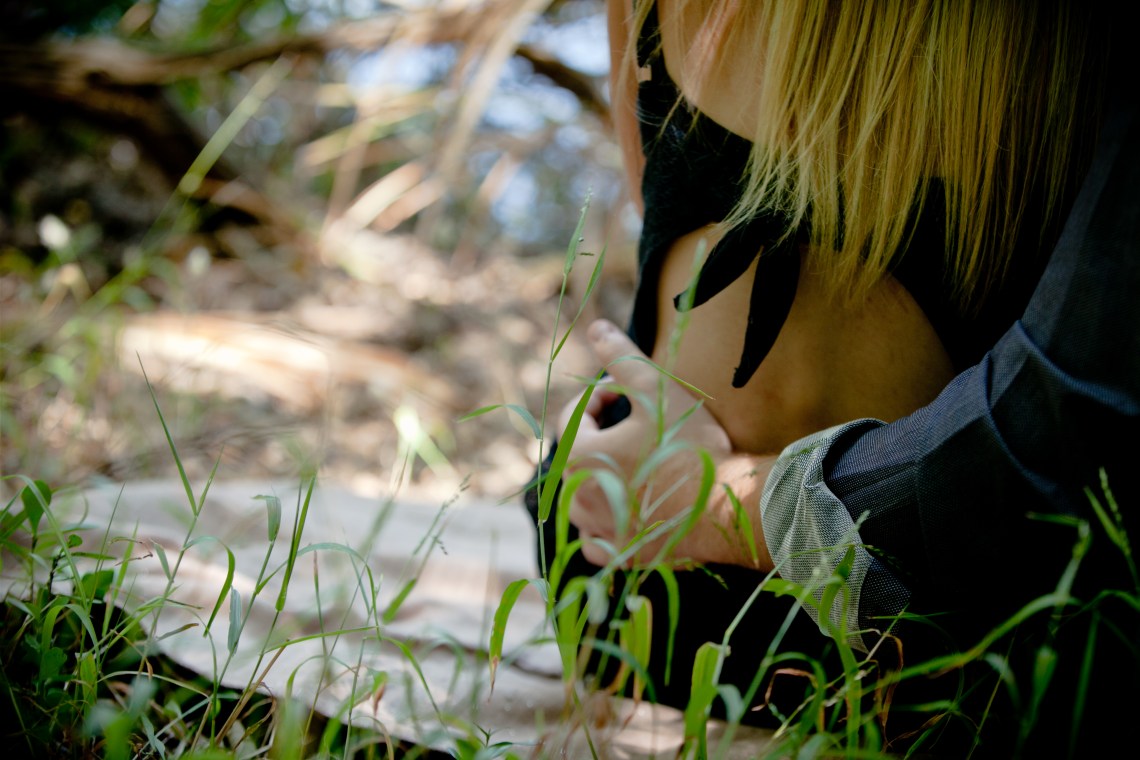 Let's talk about finding the "one" – you know that magical person that is your soulmate. Your other half.  The one who completes you.  The one that you will run in slow motion through a field of sunflowers to and when you kiss fireworks will go off!
Okay so you probably detect a bit of sarcasm. And the sarcasm isn't there because I am jaded or don't believe in love. I LOVE romance and love.
What I don't love is the some of the misunderstandings around soul mates and the pain many of us endure when it comes to romantic relationships.
Why are romantic relationships – everything from the pursuit of them to being in them to break-ups – so painful sometimes?
These are the questions I answer in this week's podcast episode with Michael as well as share one of my personal experiences with seeking "the one".
Do you relate to any of the following:
Are you longing for a soul mate so much so that it is causing you to suffer?
Do you keep dating the same person over and over again with a different face?
Could old issues from your childhood, specifically unmet needs from your parents, be impacting who and how you are dating?
Are you in a fantasy-based relationships? Could it be time to take off the rose-colored glassed?
I will leave you with this:  When you truly fall in love with yourself and know you are the "one" you have been looking forward, you will see that everyone is a soulmate and the only one that completes you is you.  And when you truly know that, you can draw in a relationship based on your values and where you are headed, versus your issues and where you've been.