Christina Lewis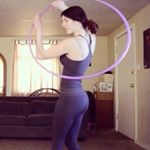 My name is Christina Lewis. I am a 22 year old writer and English student with a quenchless curiosity for the unknown.
Articles by
Christina Lewis
The artist knows that art breathes life into our existence.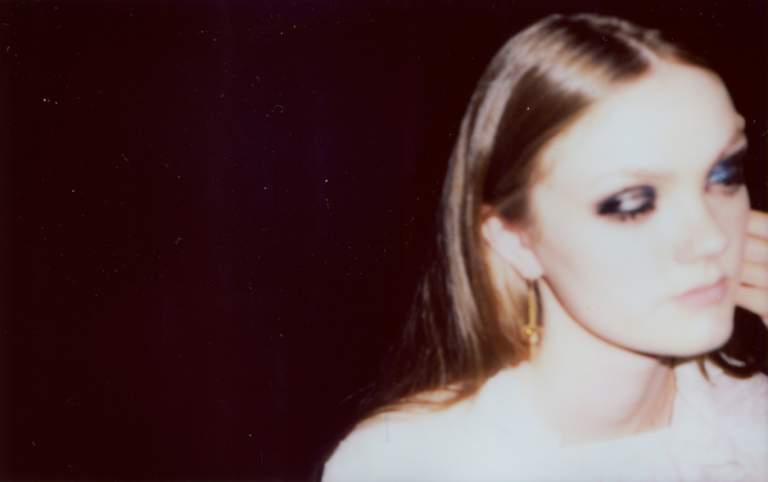 We get hungry, we get thirsty, we get horny. It's just another physical response that lets us know that there is a need that is asking to be satisfied.